Exhibitions
Showing their art in exhibitions is a key part of the success of any artist's career. That's we regularly organize events to showcase the works of artists from our community.
Upcoming Exhibitions
If you are an artist looking for opportunities to showcase your art, you might want to take part in one of our upcoming art exhibitions.
Previous Exhibitions
We've been working hard to help showcase the artwork of our members. Creating opportunities both in the physical and digital realms for our artists to show off their creations.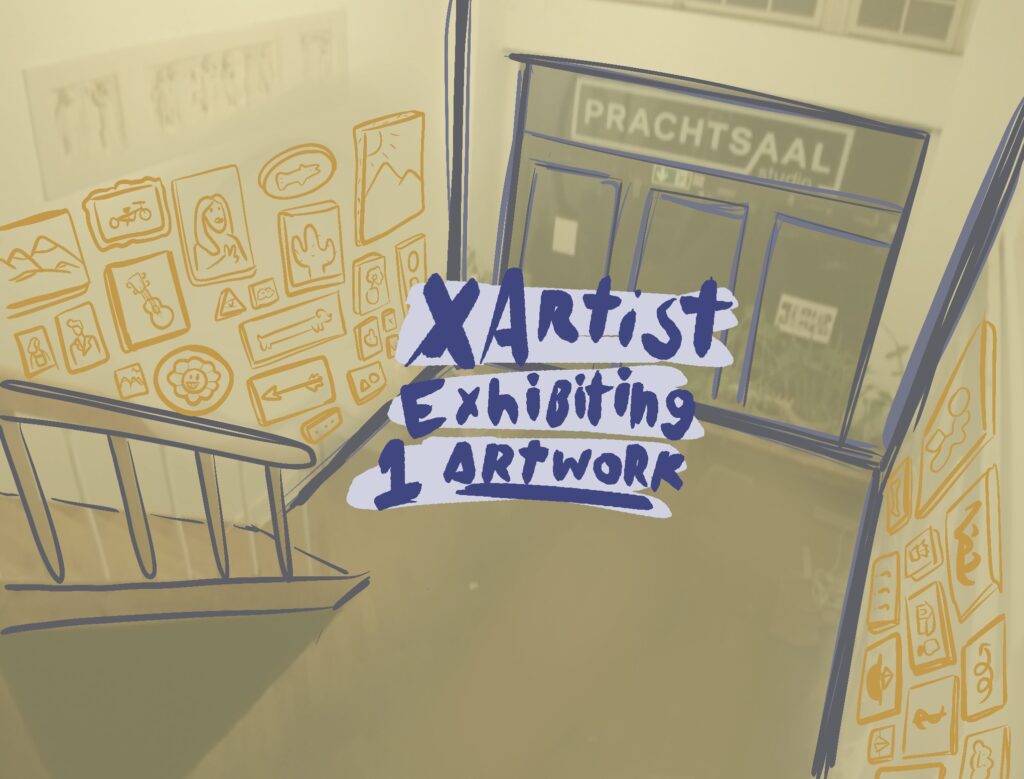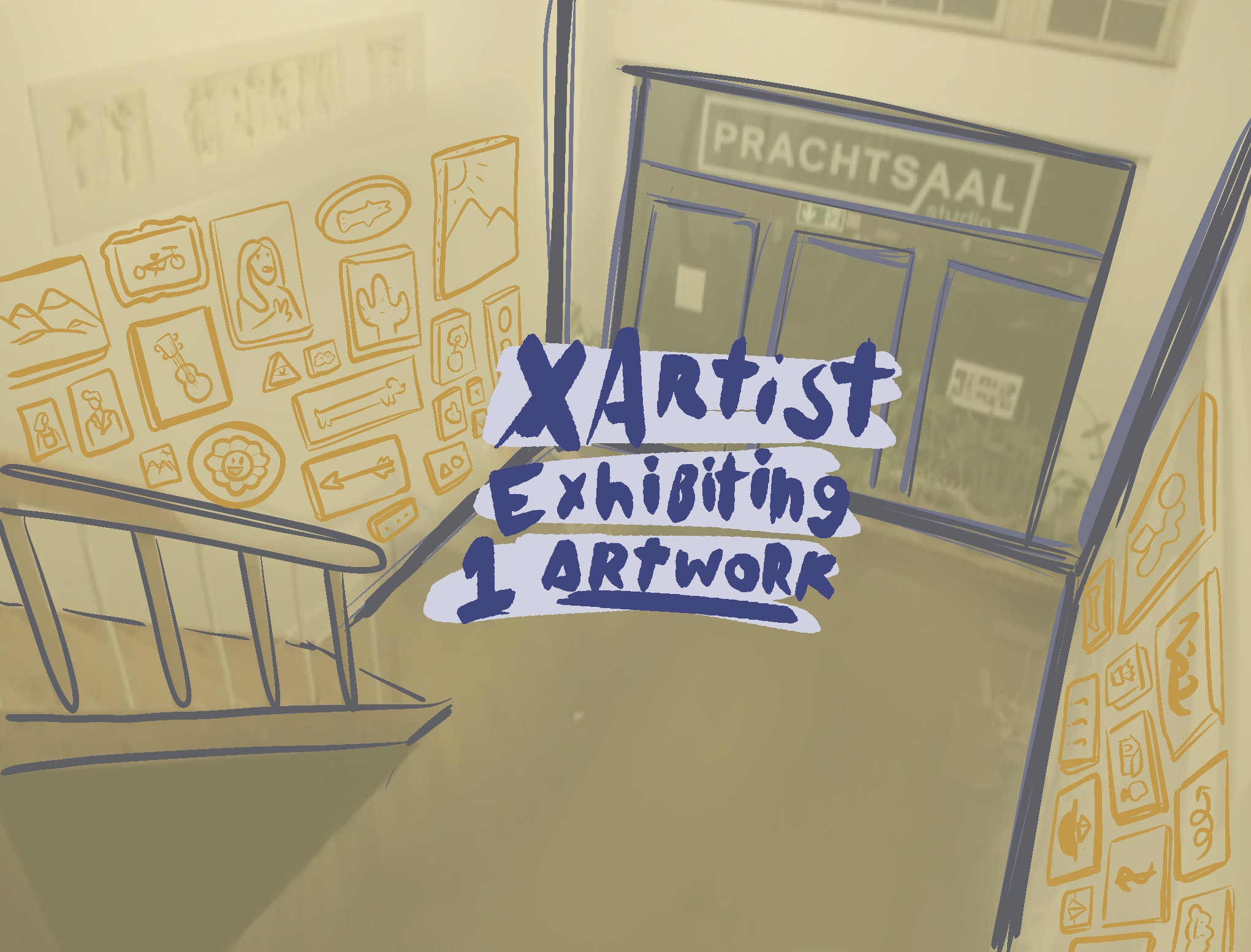 57 artists exhibiting 1 artwork each The latest exhibition by the members of the Artist…