A diverse collection of pieces by artists from across the globe, exhibiting together in Berlin.

17 MAY 2022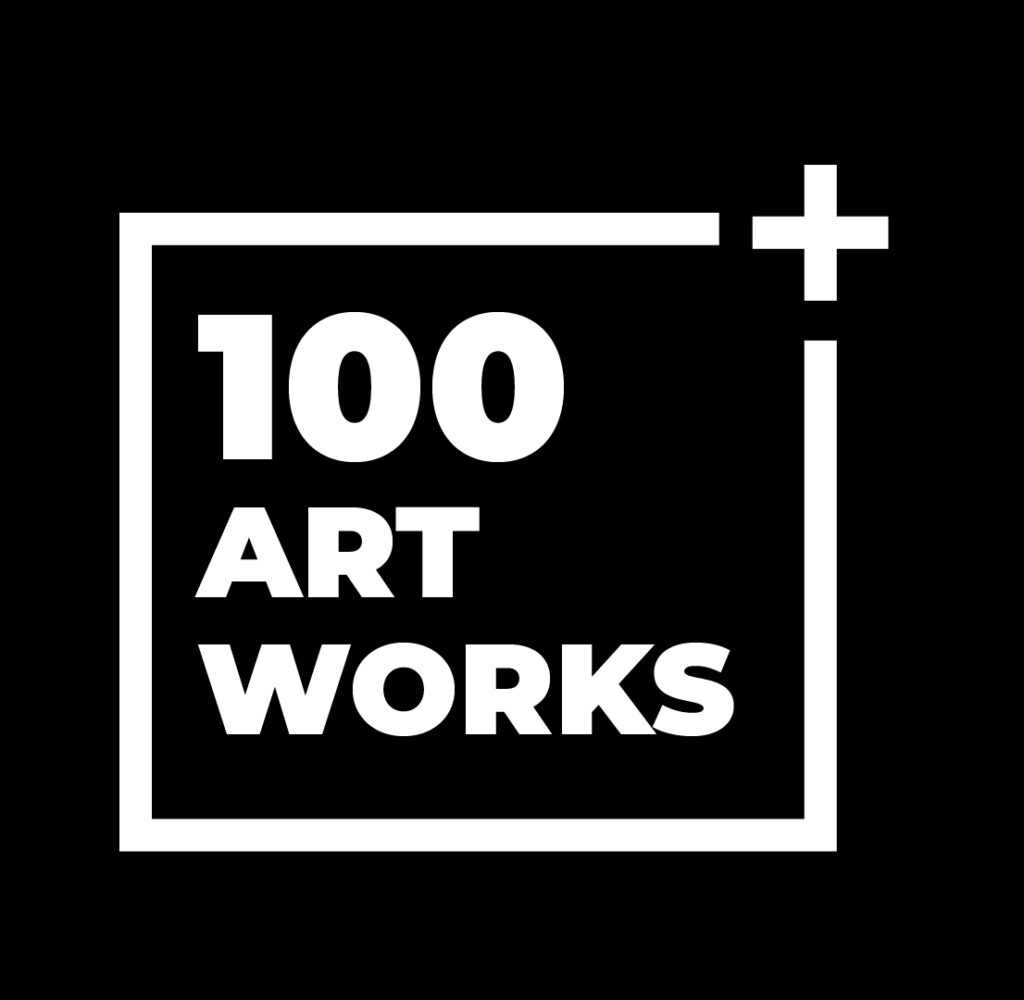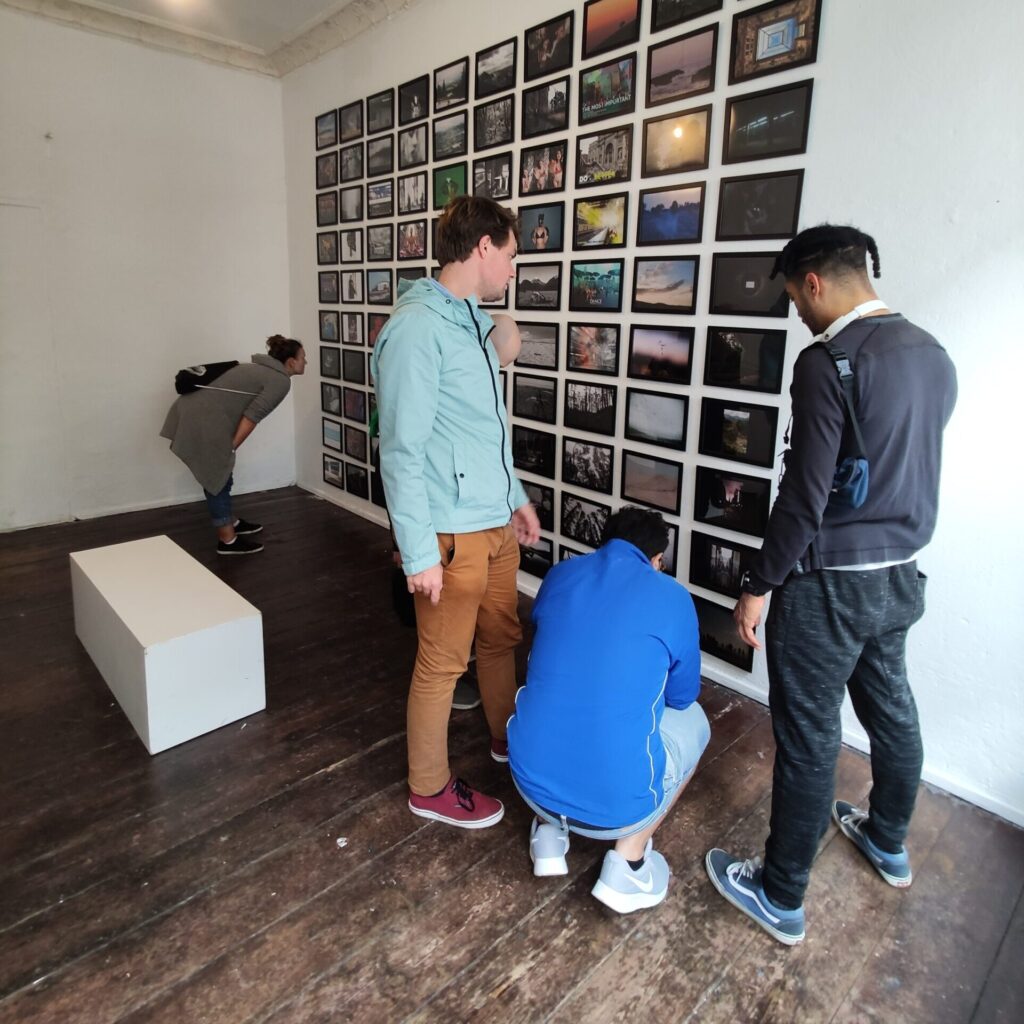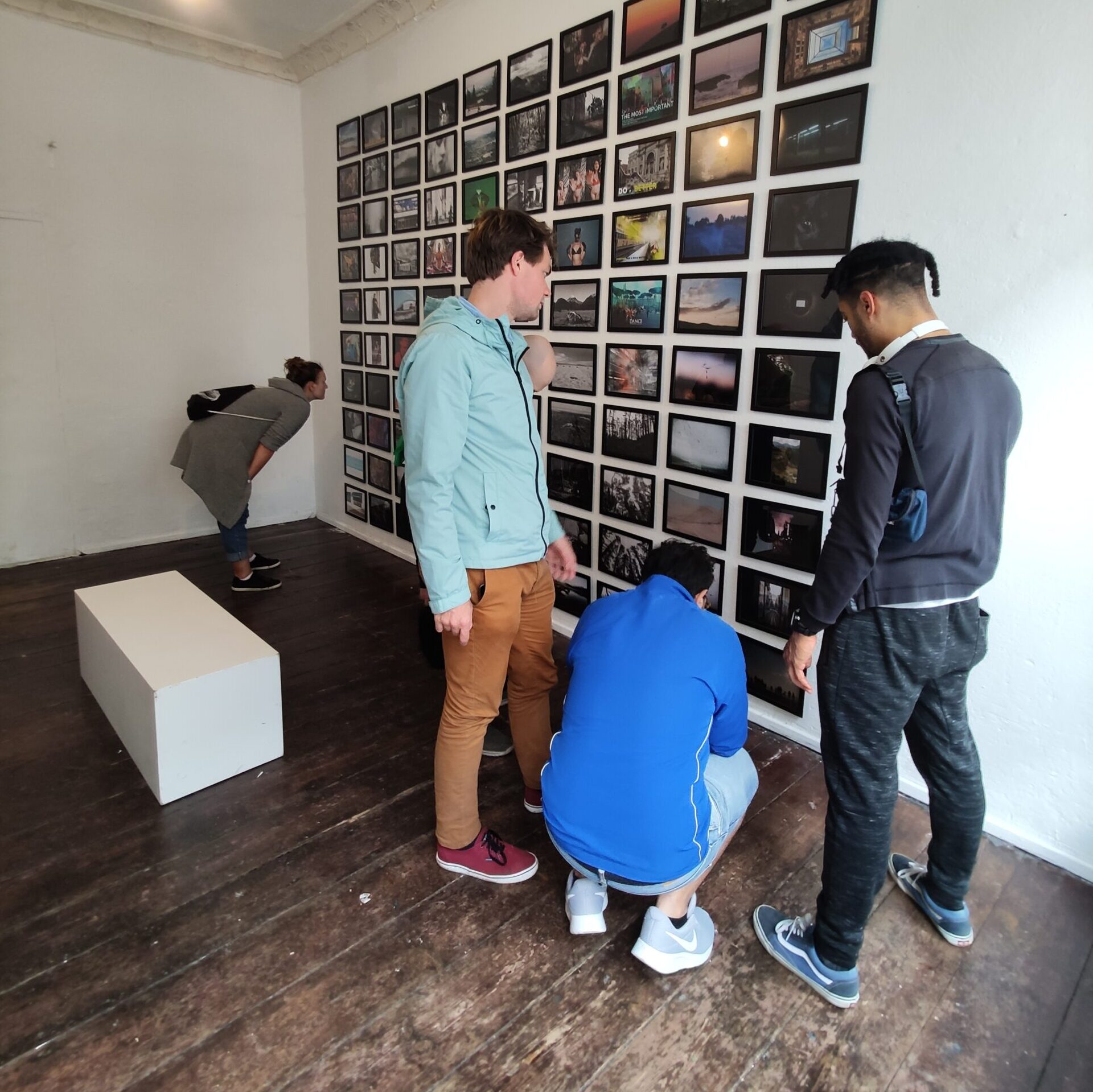 100 artworks is an art exhibition, collectivelly organized by the ARTIST STOP BEING POOR community, aiming to co-create an opportunity for artists from across the world to exhibit together and showcase their art in Berlin.

We aim to create growth opportunities for artists, empowering their careers.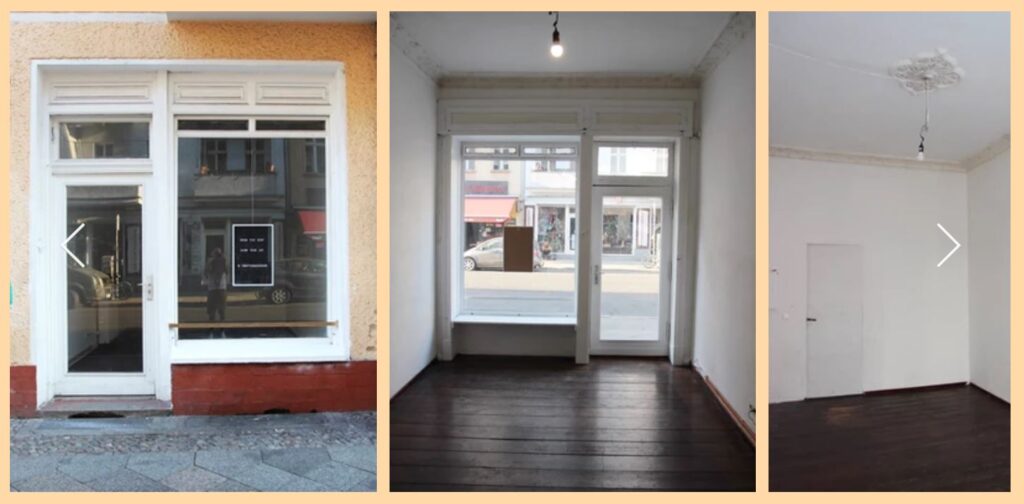 Where?
The exhibition will be held at
20square7 gallery in Berlin's
Friedrichshain art distric

Get a reminder for the date!