Education 🎓
Many skills required to succeed as a professional artist are not taught in art school. Our educational content aims to create a whole new generation of self-succeeding artists.

At ARTIST STOP BEING POOR we are constantly developing new educational content for our artists to continue to grow and expand their careers.
Bootcamp
A 7-week long program, focusing on helping you develop a better art practice. You'll join a group of artists from across the world learning and growing together.

The Bootcamp consists of weekly meetings, video lessons, and exercises designed to help you build up the business side of your art practice.
Book – How to sell art online
The internet has come as a generation-defining tool for artists. Being able to showcase their works, connect with art lovers from across the world and sell their works without relying on the will of curators or galleries.

In this book, we cover the steps artists should take to build an online presence, build a following and capitalize on their audience by selling art online.
Educational videos
We are constantly producing video content and interviews to help educate our artists on how to continuously grow their careers and build their art businesses.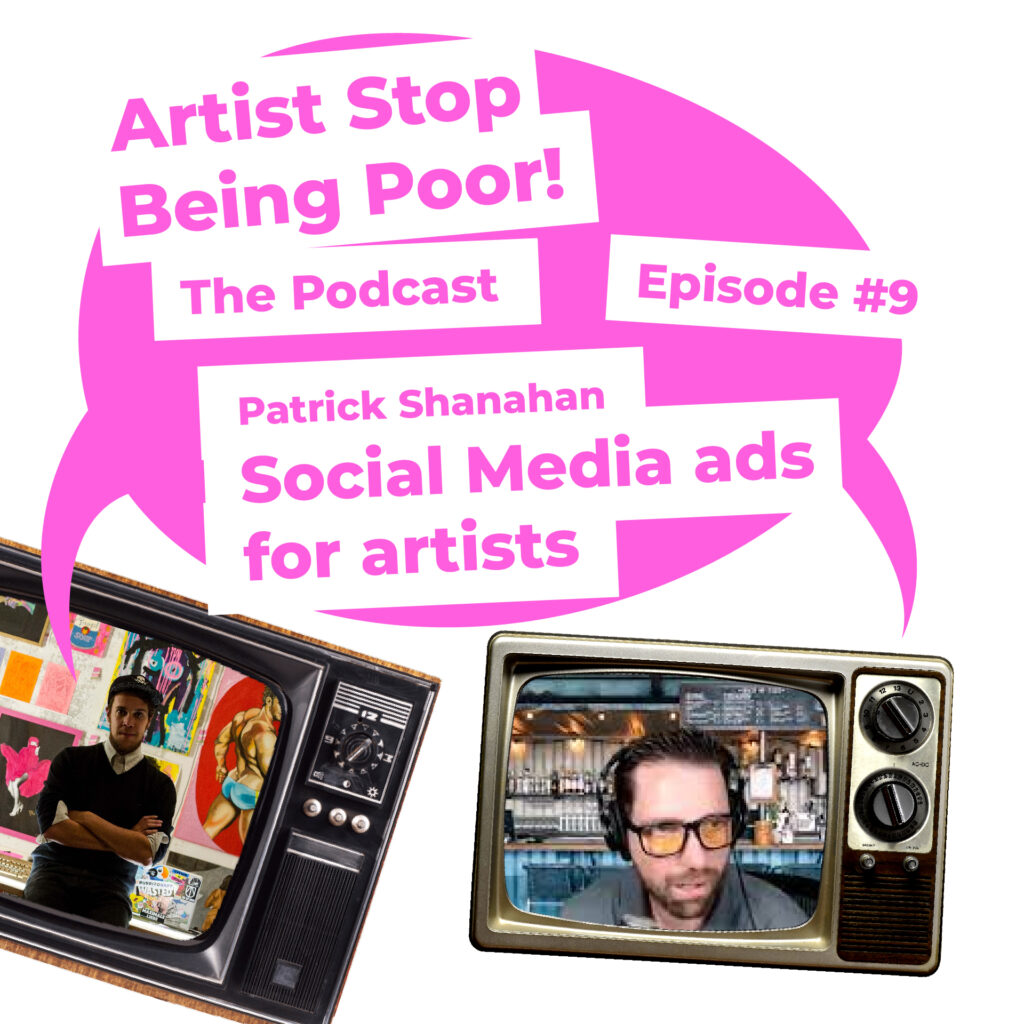 #9 Harvesting attention as an artist with Patrick Shanahan In this episode of the podcast…
Educational blog posts
A lot of artists excel at the creating art part of their careers but taking the next steps towards promoting and selling their work could be a little bit more troublesome. To help artists better navigate these uncertainties, we regularly create resources tailor-made to help artists thrive and grow their careers.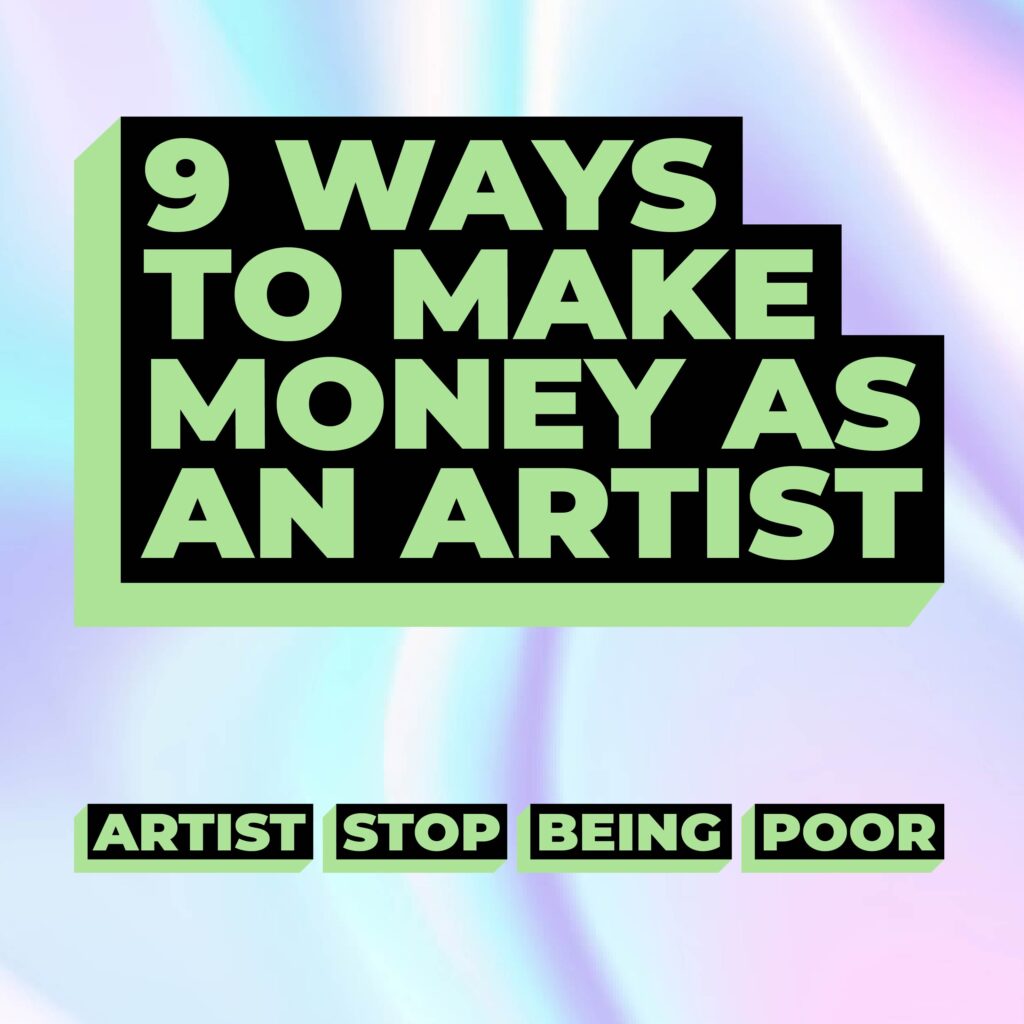 When it comes to making money as an artist, selling your art is the first…
Showing off your art in magazines and publications is a great strategy to attract some…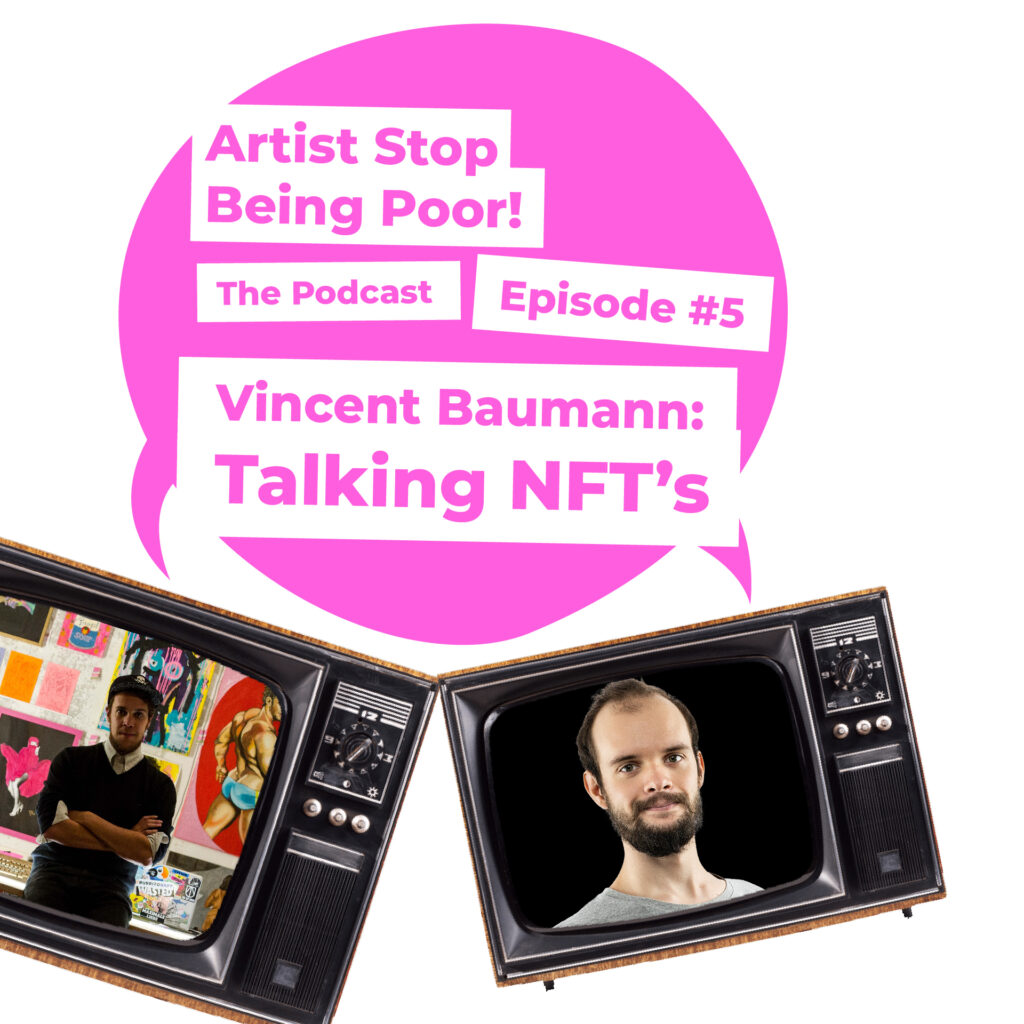 #6 Talking art curation with Vanessa Souli On today's episode of the ARTIST STOP BEING…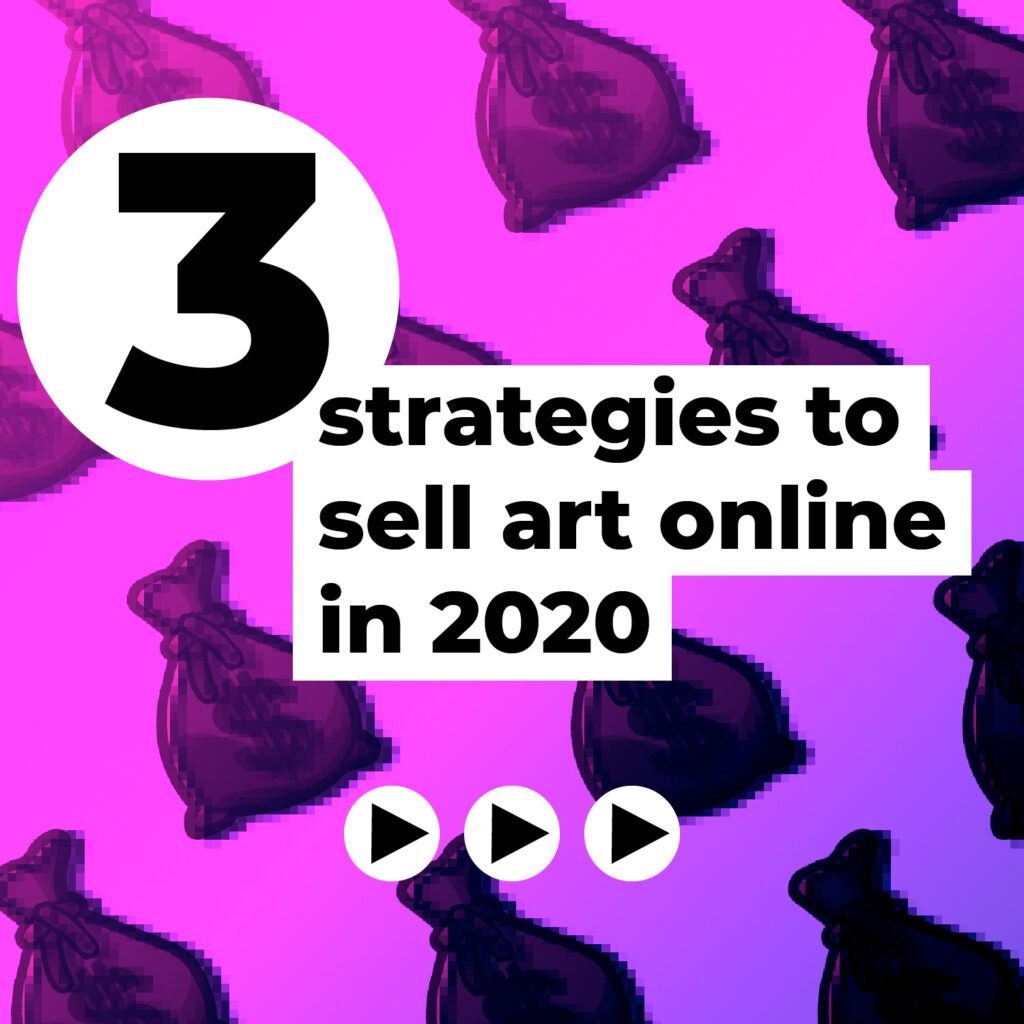 Selling art online seems to be every artist's goal, especially in a post corona world….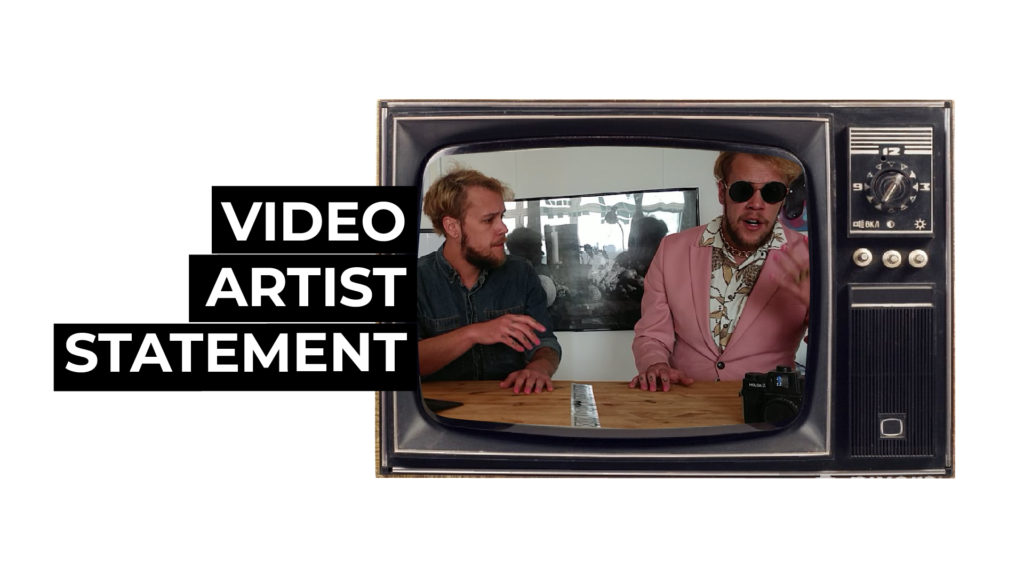 https://youtu.be/rOlEbiKBTuc What's up my quarantined people! I hope you all are doing fine and keeping…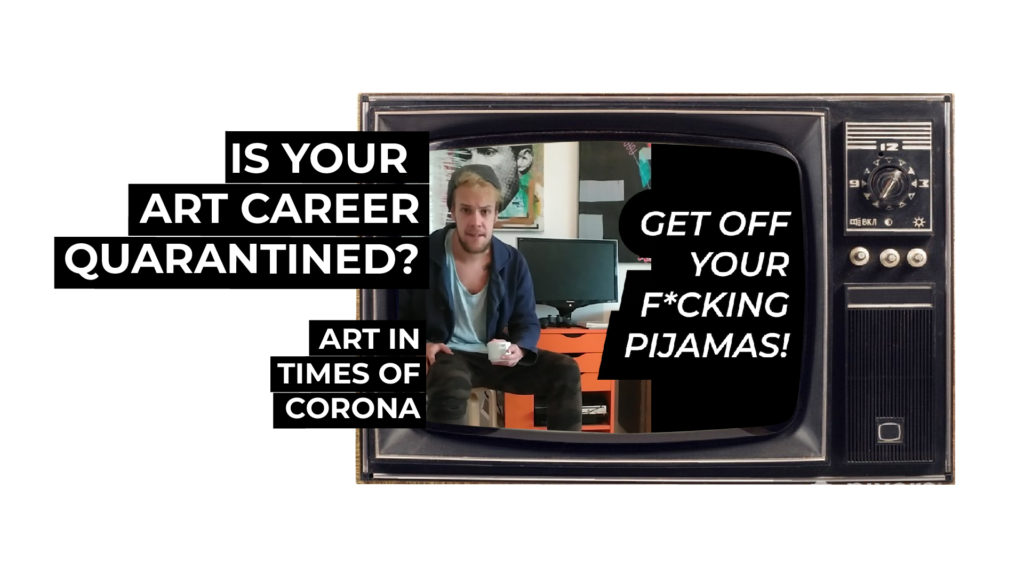 So, you are quarantined-up (or voluntarily practicing social distancing, which is good) and ready to…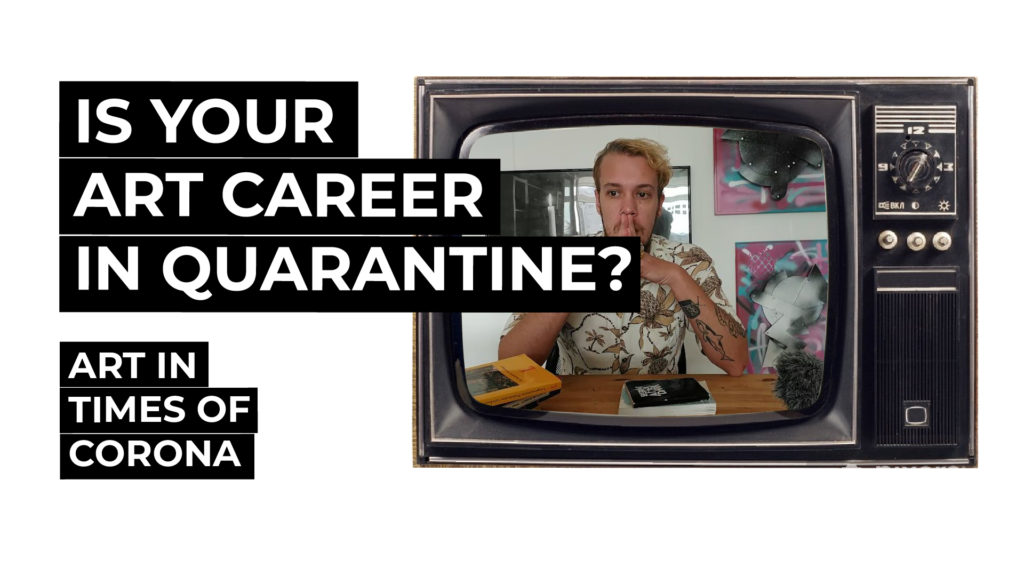 We all know corona situation, and I'm not here to talk about THAT, I'm not…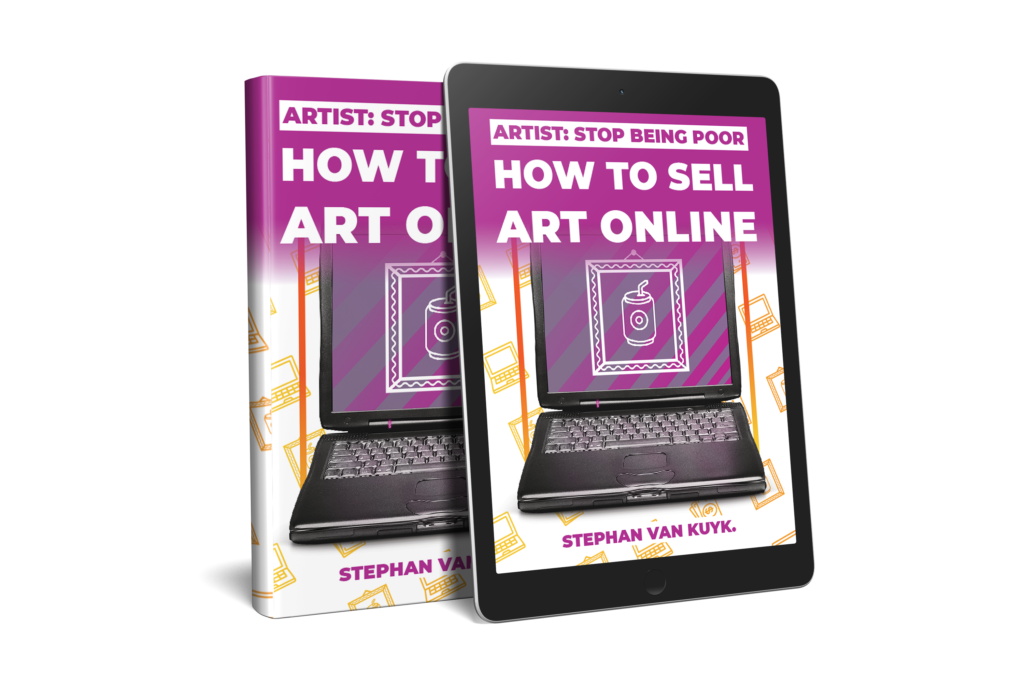 I must admit, that dealing with a global pandemic was not in my plans for…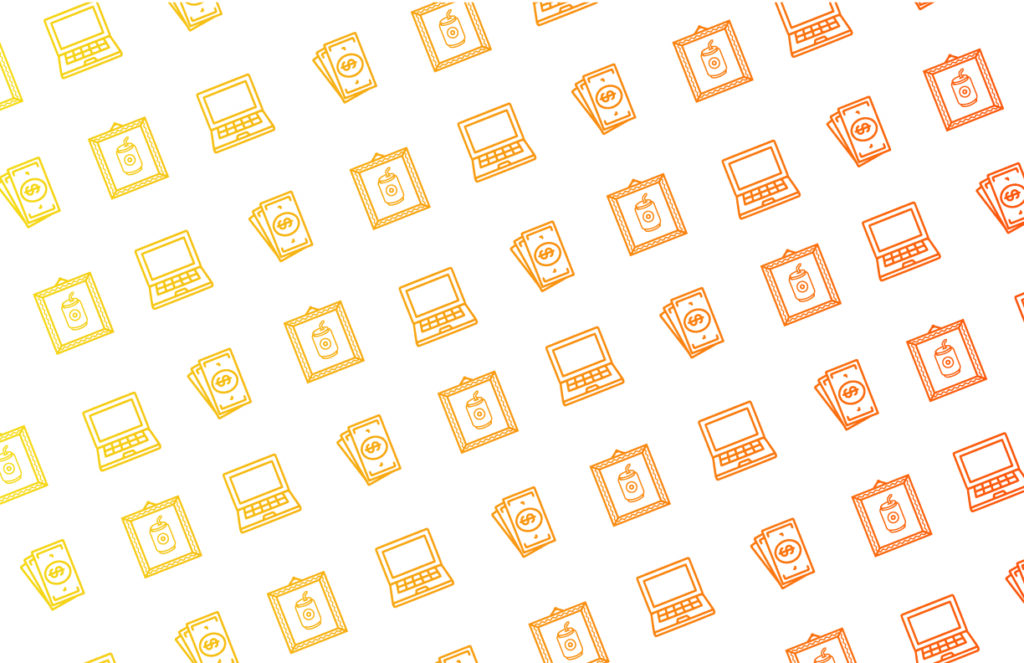 The art world is an Eco-system that relies heavily in face-to-face interactions. Art exhibitions, fair,…
This year it's all about selling art online for me! Even with a couple of…