NFT
4 UKRAINE
A SUPPORT EXHIBITION
BY ARTISTS WORLDWIDE
The NFT world is built uppon communities and connecting with likeminded people from across the world, in the short time that this technology has been around, it had already an inmesurable impact in the artworld, and changed the scenario for artists worldwide.

It only felt natural to collaborate with artists worldwide to help make a stand that we, artists, are againts this war while using NFT's to raise funds for the people affected by the conflict.
PRESENTED IN MUSEE DEZENTRAL
Musee Dezentral was designed to reimagine the way artists and art collectors can display their artwork, while simultaneously allowing visitors of Musee Dezentral to experience art in new and immersive ways that are borderless and completely free from the limitations of physical space.
Exhibition Walkthrough
The final view of the exhibition on display on Musee Dezentral.
Over the last day's we've all seen the terrible news comming out of Ukraine and personally I've felt uterly powerless in this situation.
What can I do to help from my confortable, warm and safe home in Berlin, to support the innocent people affected by this senseless war?
I'm just one artist.

That's why I decided to curate a selection of NFT works against the war, with proceeds going to help with the humanitarian efforts in Ukraine.
I'm am aware of the small impact this will end up having, but at this point, it feels better that not doing anything but harnessing the power of art as a tool of protest.
Hopefully, we artists will be showing our support and flooding the internet with artworks that demonstrate our rejection of this senseless war.
Stay safe and Slava Ukraini.
Stephan van Kuyk
Curator
A COLLABORATION BY: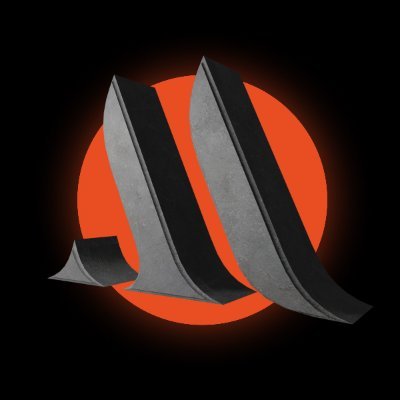 Musee Dezentral is a decentralized museum in the metaverse.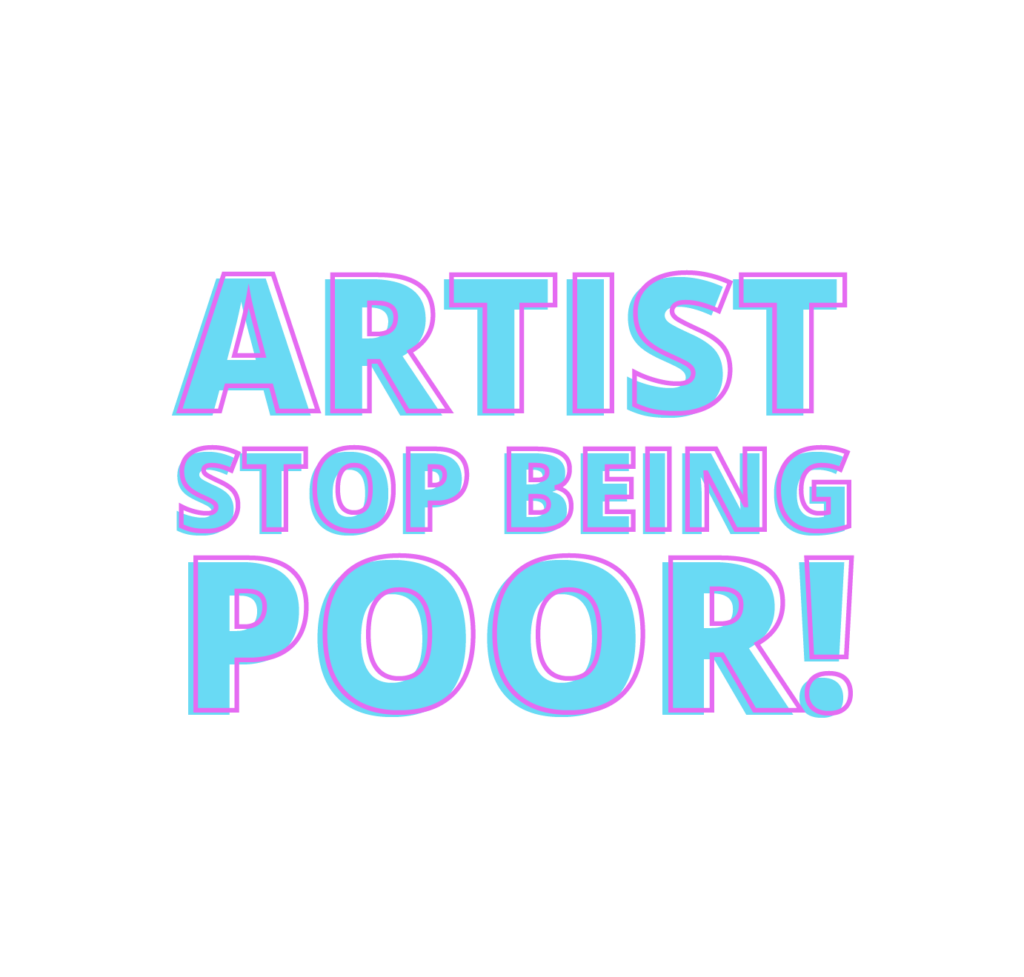 An online community for art education and empowerment.