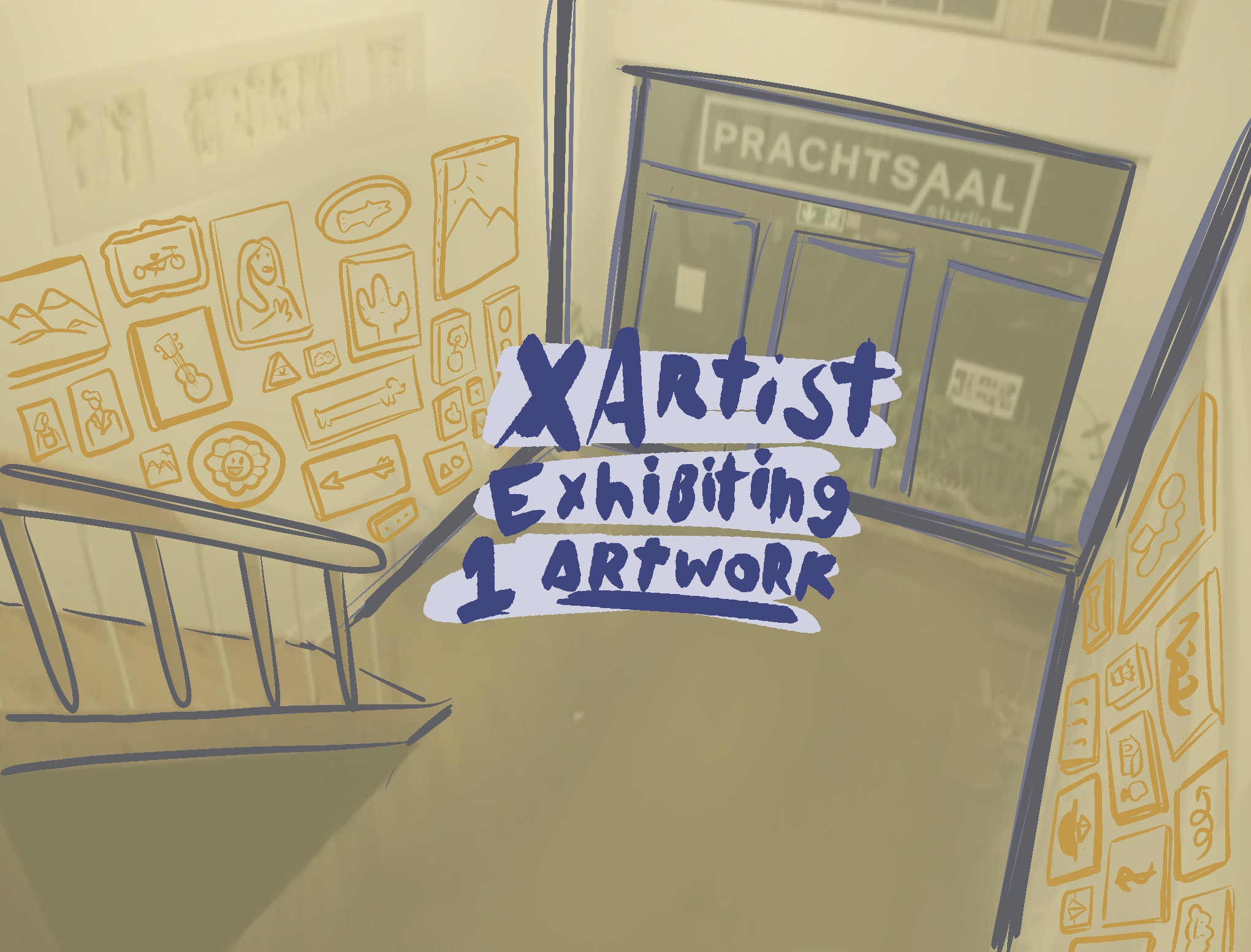 X artists exhibiting 1 artwork each
A new exhibition by the members of the Artist Stop Being Poor collective, showcasing a large collection of works together, in a brand new exhibition space.

Experience a stunning collection of artworks by the Artist Stop Being Poor collective, all in one place! Join us for a brand new exhibition showcasing the distinctive styles and creations of X artists, with each artist presenting one of their masterpieces.

Get ready to immerse yourself in this unique opportunity to explore the individuality of each artist and witness their artistic prowess.
---
The exhibition
The exhibition will be held at the Prachtsaal, a new art and culture space, making it the perfect occasion to discover this new venue and its exciting offerings.
As an option, you can choose to make a donation with your ticket, contributing to the collective's future projects and events.
---
Artworks.
Full artwork list coming soon
All the artworks on display are available for purchase, giving you the chance to support your favorite artists and take home a beautiful piece of art that speaks to you.
Any further questions, just send a dm to @artiststopbeingpoor
1. Alex Markwith
@alexmarkwith
Outage
250€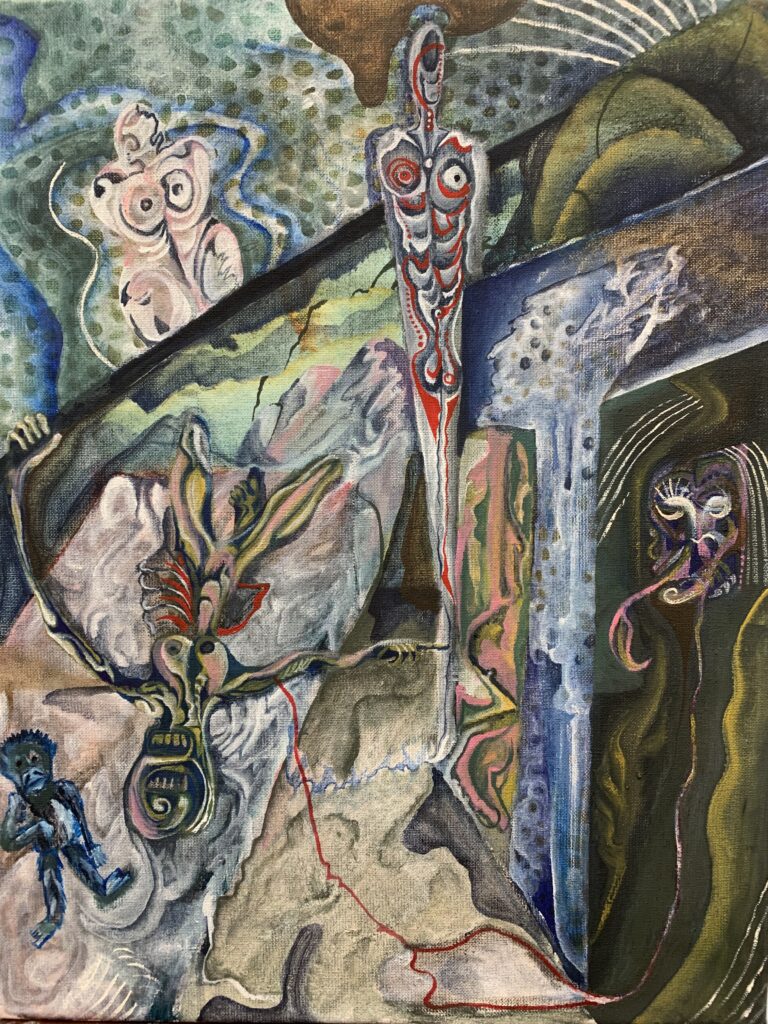 2. Chloe Bellange
@chloebellange.art
Vivantes Clinic Neukolln
3,000€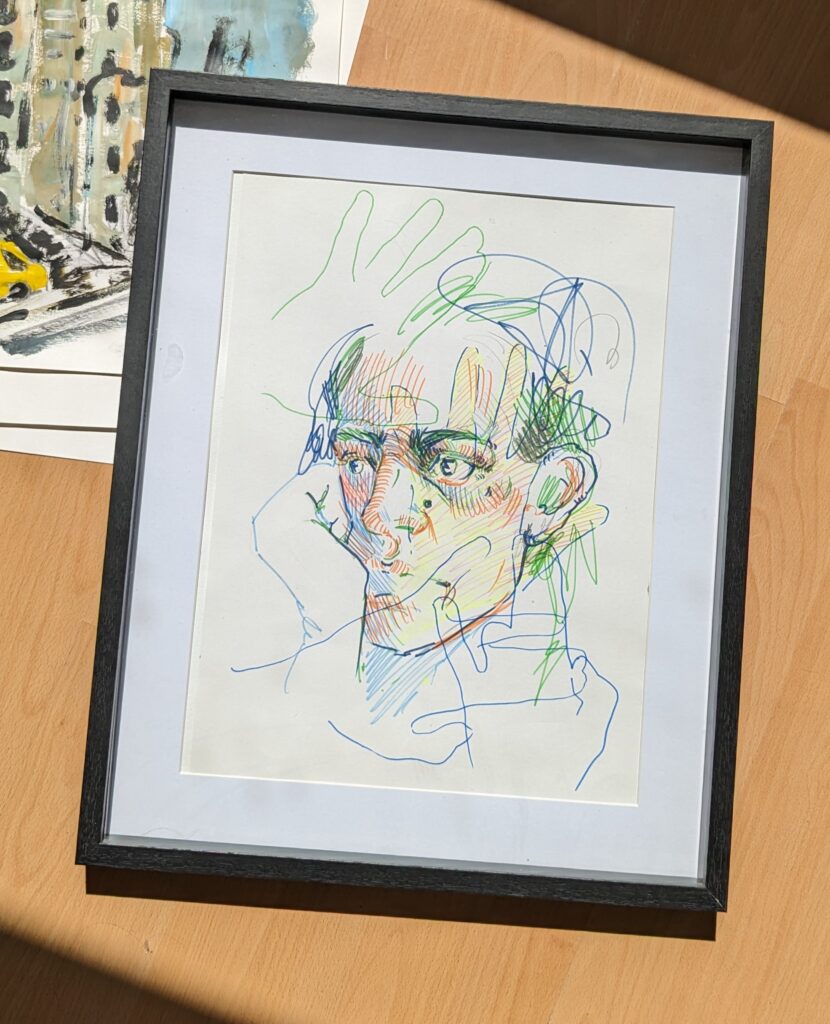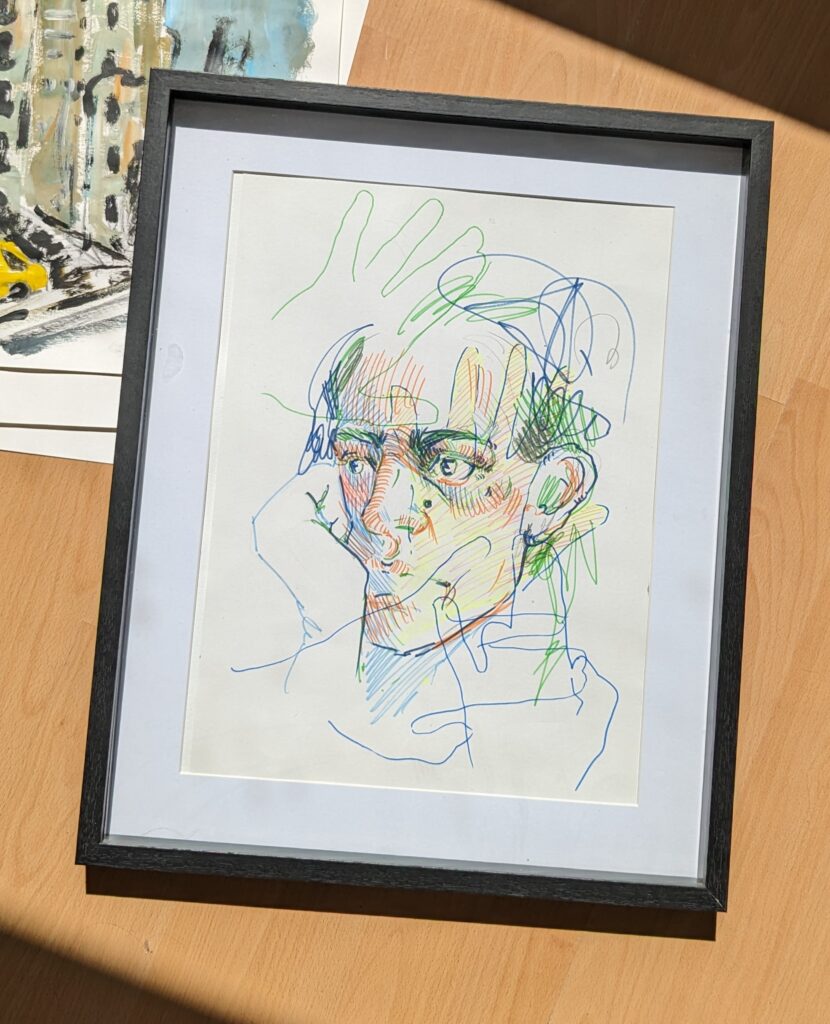 3. Olha Sharafanenko
@sharafanenko.art
Self-portrait
300€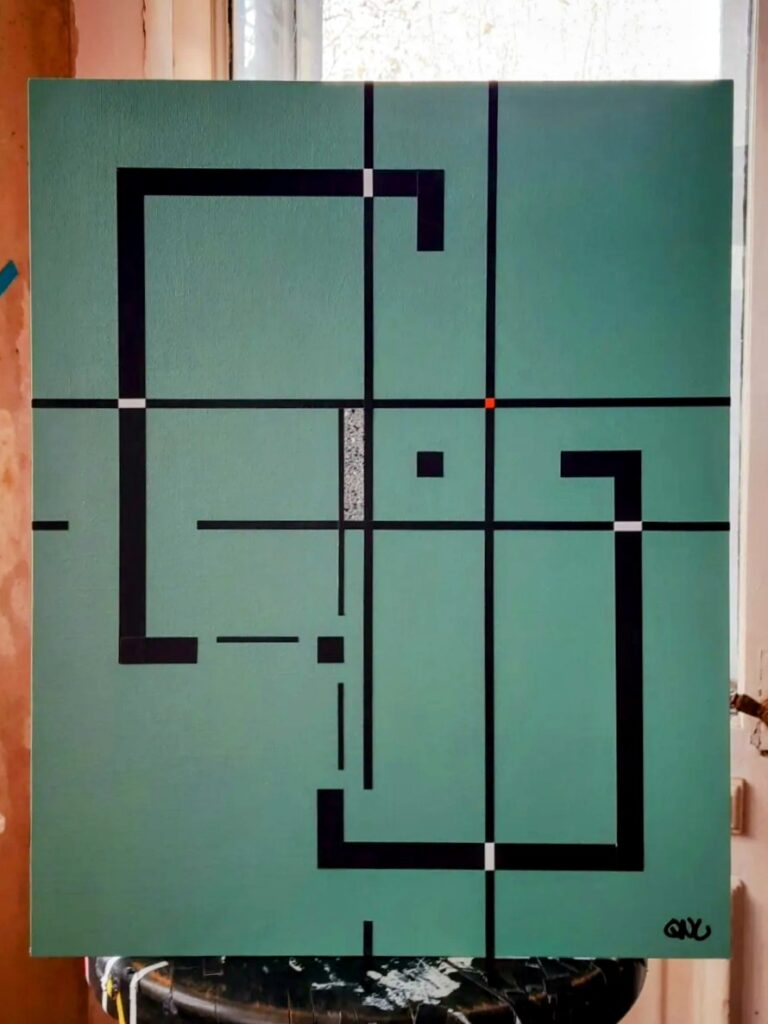 4. Vincent Quesnel (QNL)
@qnl_vincent
Étincelle (Spark)
350€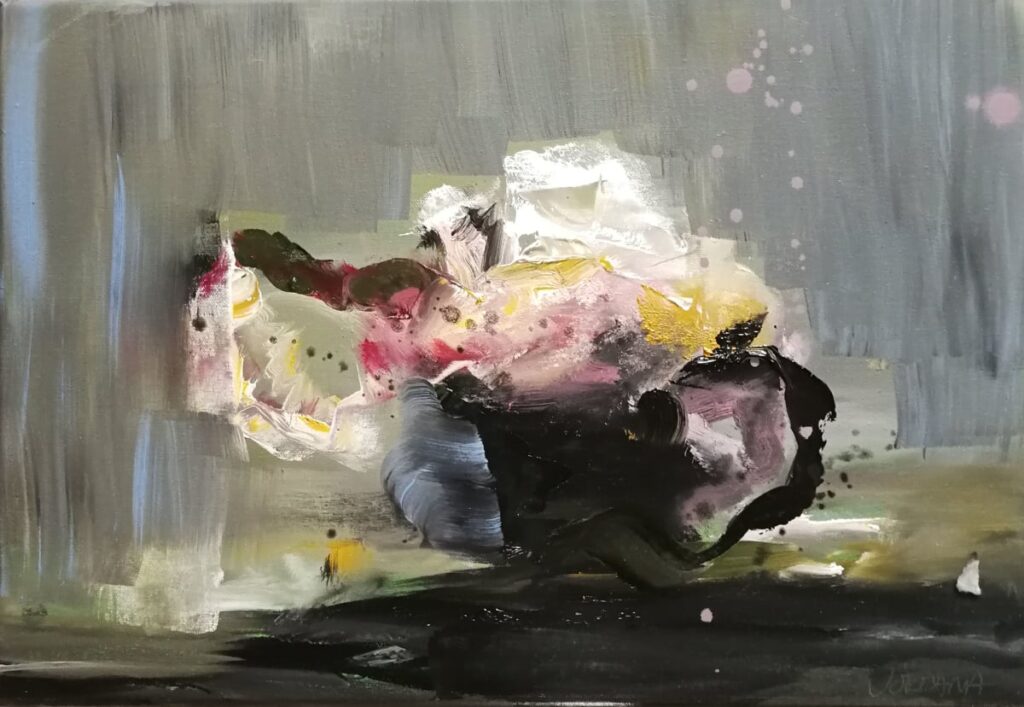 5. Jordana Gassner
@jordana.rae.studio
Coffee Skunk
890€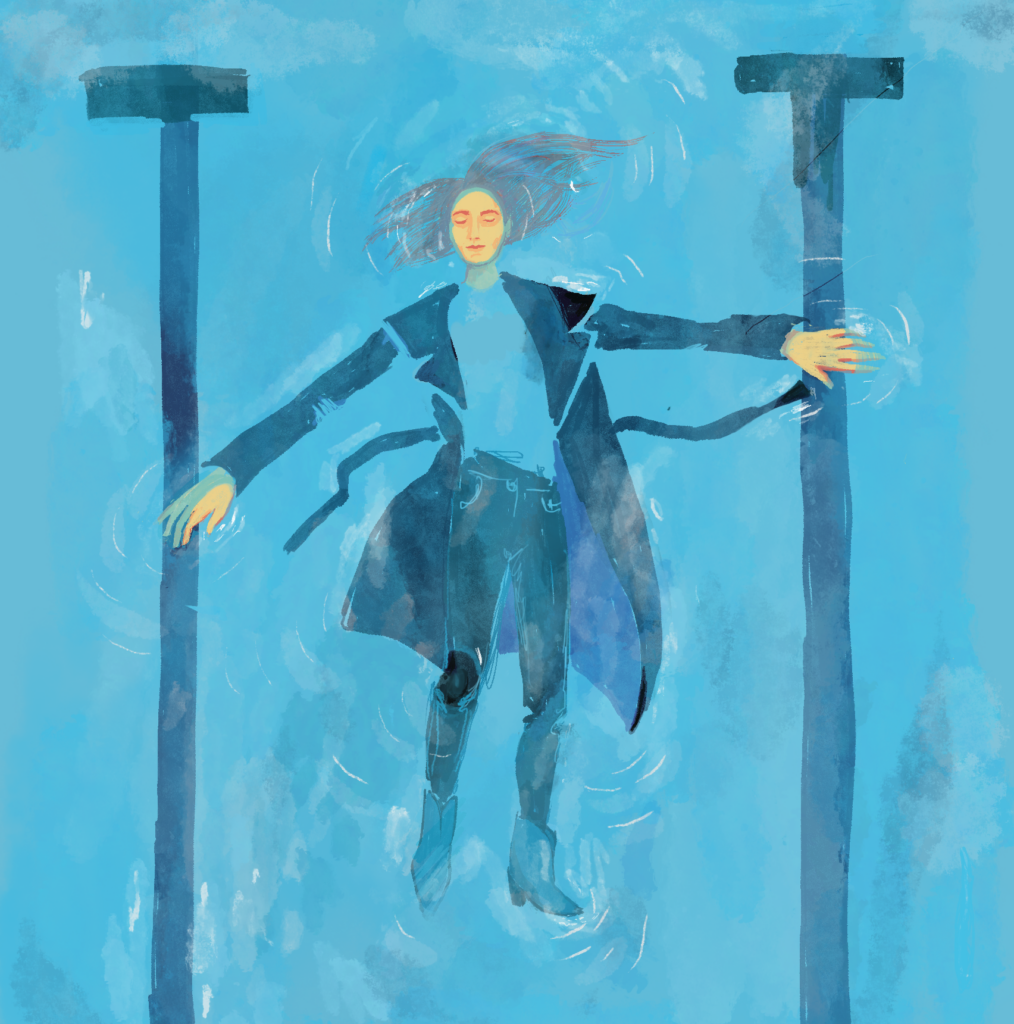 6. Jailbird Veronica
@jailbird_veronica
More
50€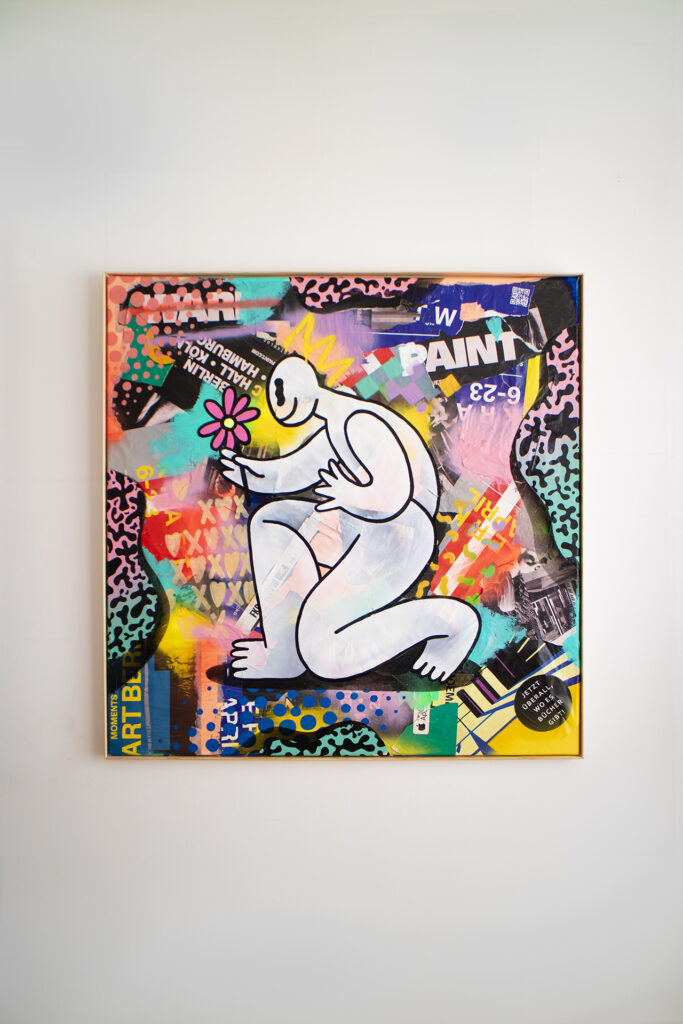 7. Hey Bonito
@hey_bonito
Silence
1,950€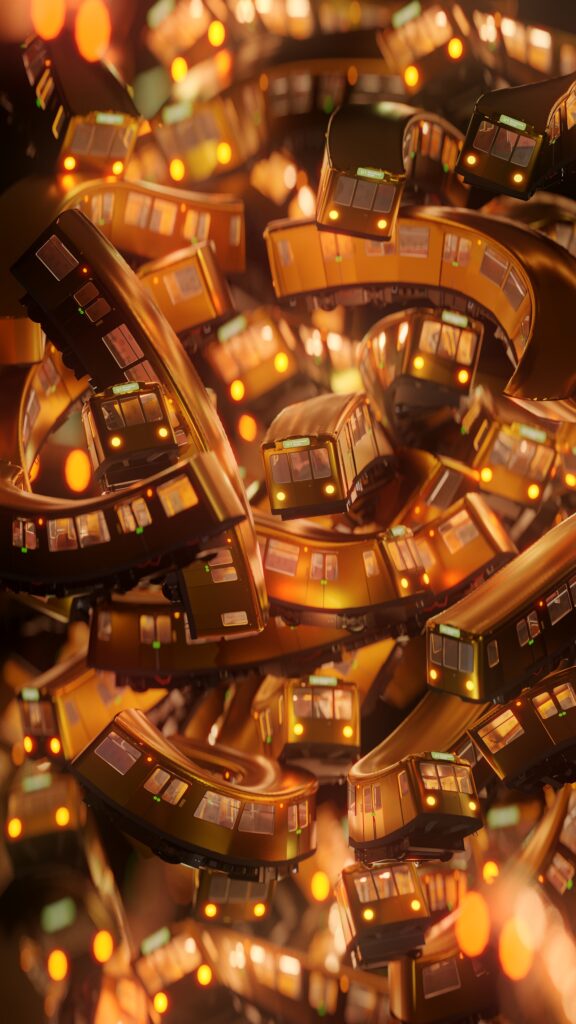 8. Liam Schnell
@liam.schnell
Heavy Traffic (U1)
120€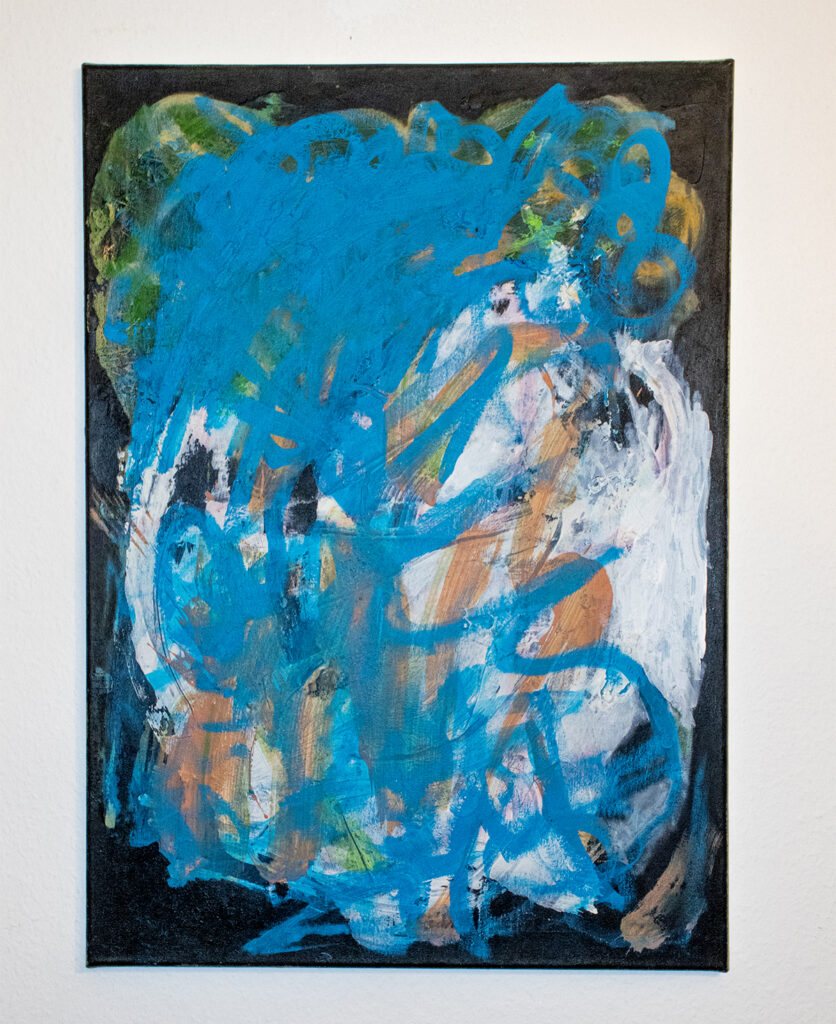 9. Nicolas Crocetti
@crocetti.nicolas
You already know all the answers you're seeking
2,200€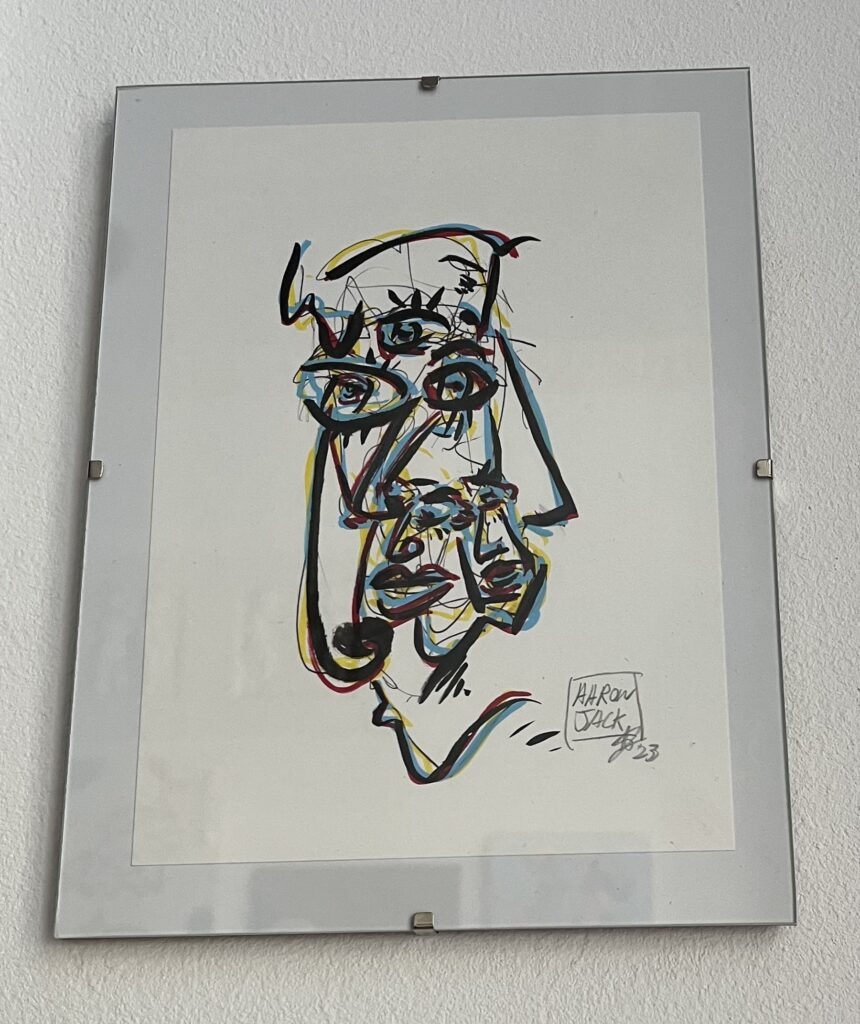 10. Aaron Jack
@AaronJackArts
Seeing Perspectives
75€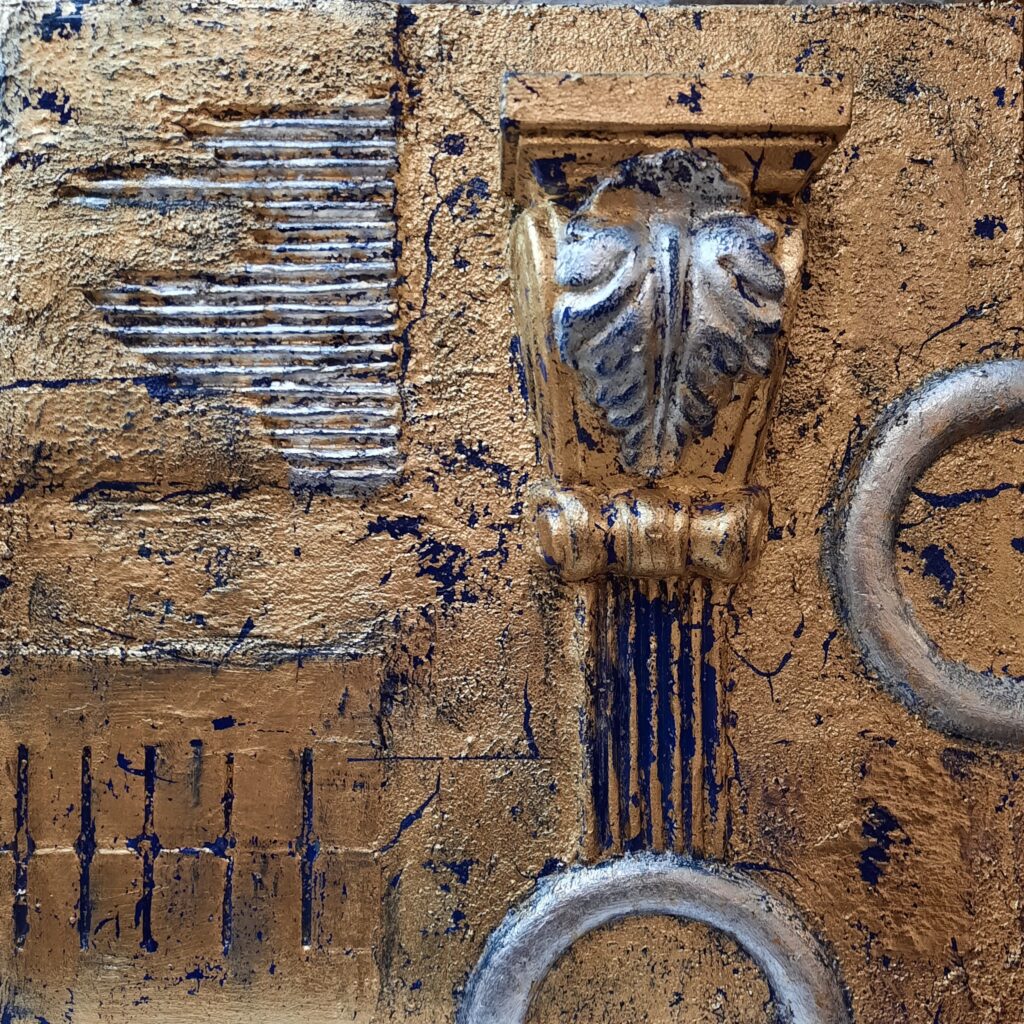 11. Mascha Chelius
@maschachelius
ARTEFACTO 2
700€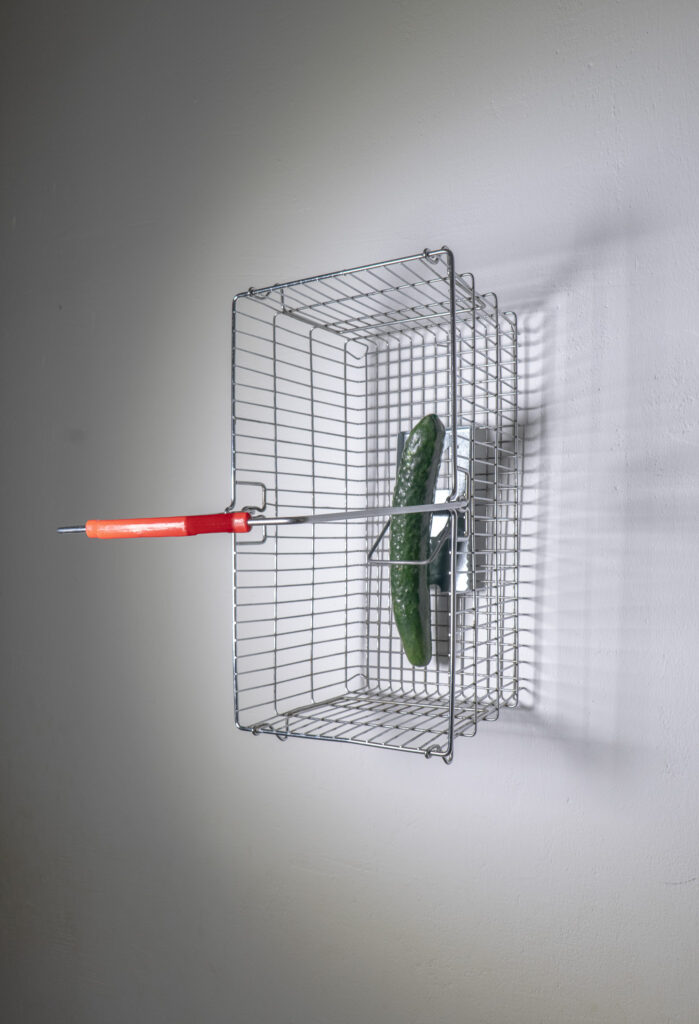 12. Sven Vollbrecht
@thevollbrecht
Trust
999€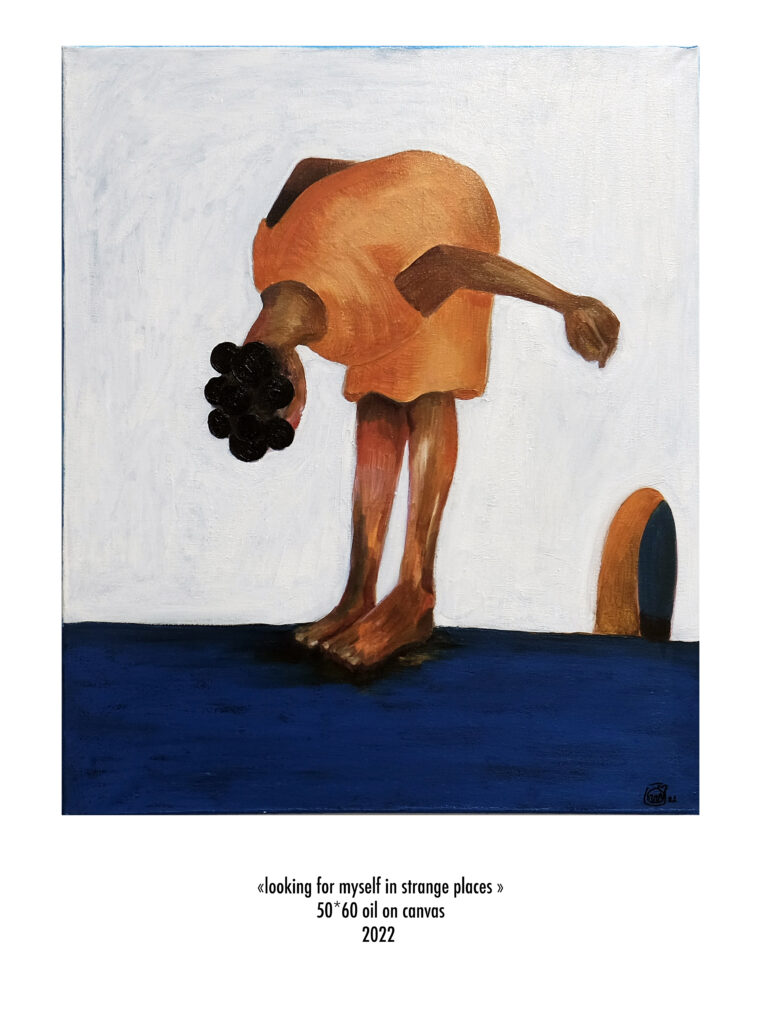 13. Barbara Evina
@Whimsarts
Looking for myself in strange places
1500€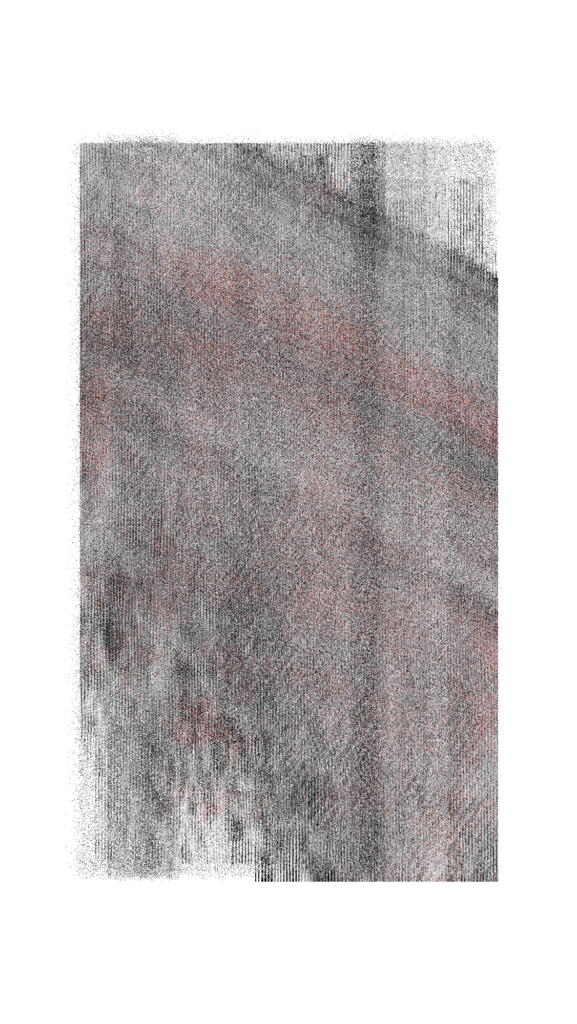 14. Jiwa
@Whimsarts
Endurance 0
150€
15. Tobias Schneider
@Blaxx443
the strokes pt.2
500€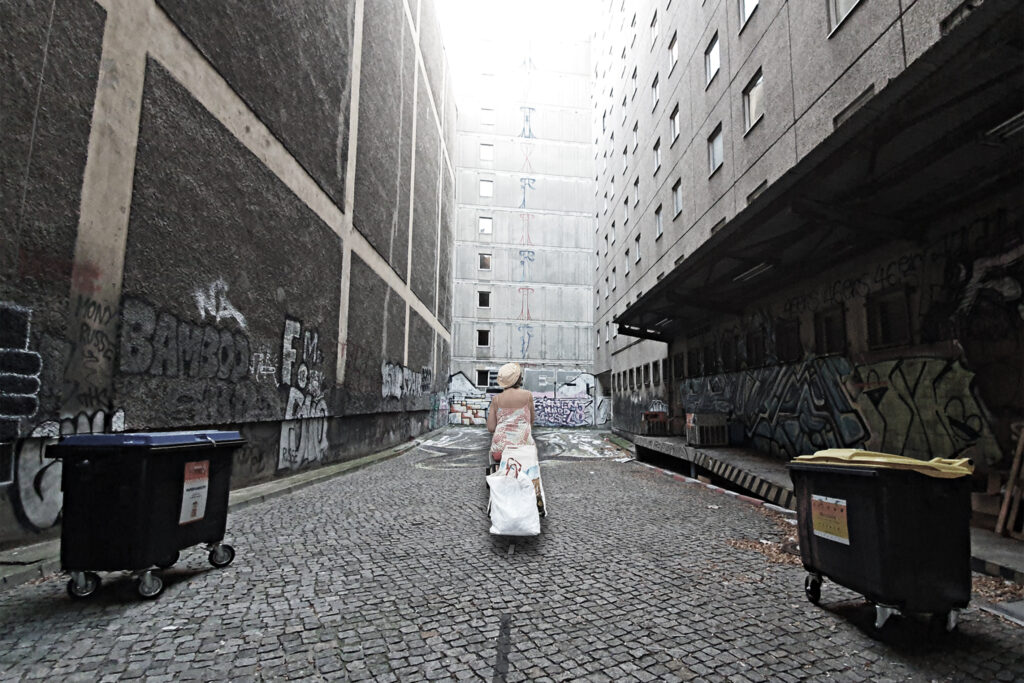 16. Theo Große-Venhaus
@finepixelberlin
LOCKDOWN
400€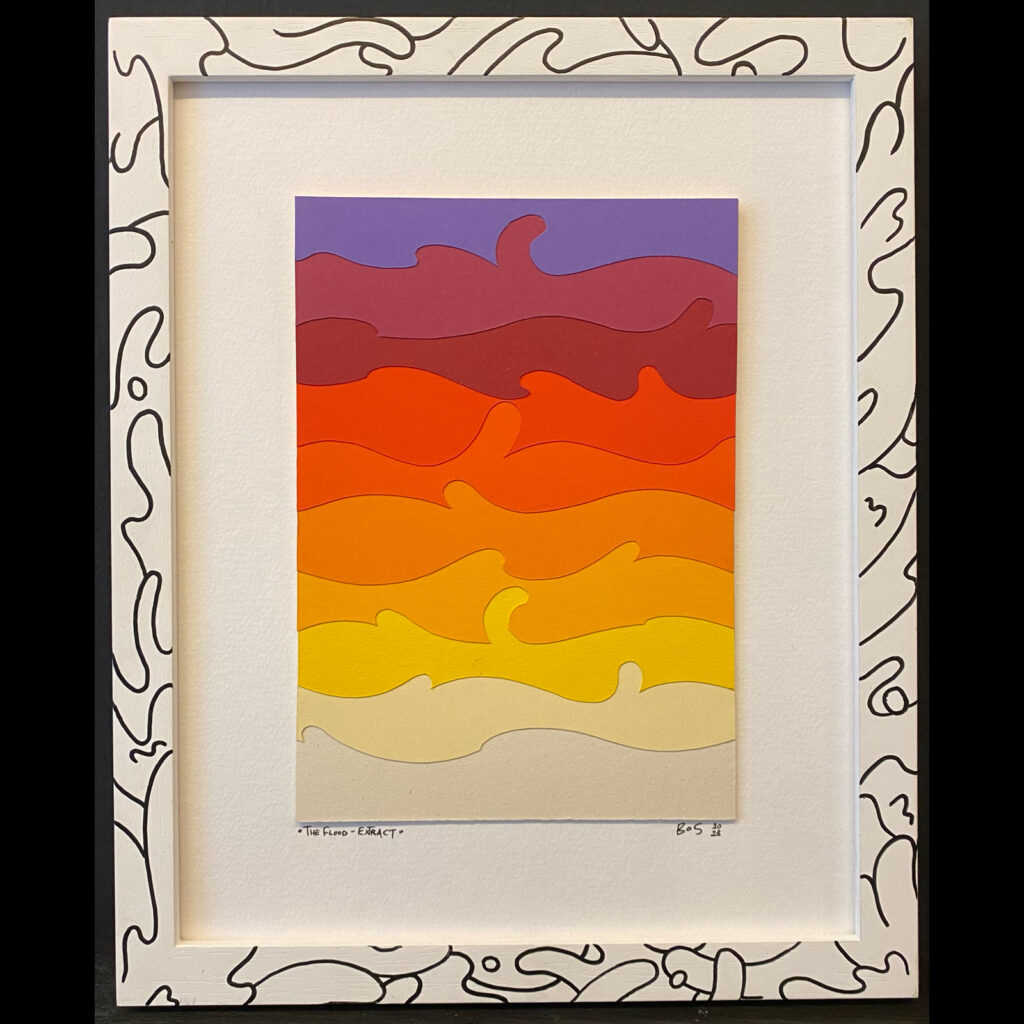 17. B.S
@bulky_savage
The Flood – Extract
222€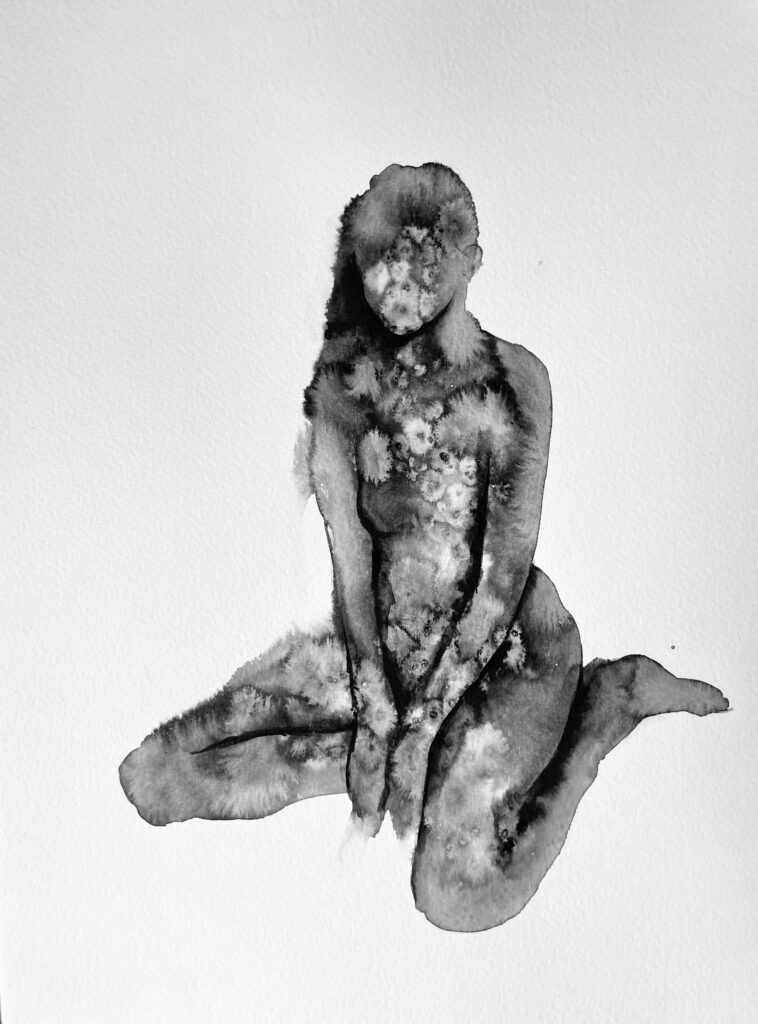 18. Sofia Dimitrova
@sofia__dimitrova
Fragile Thoughts
250€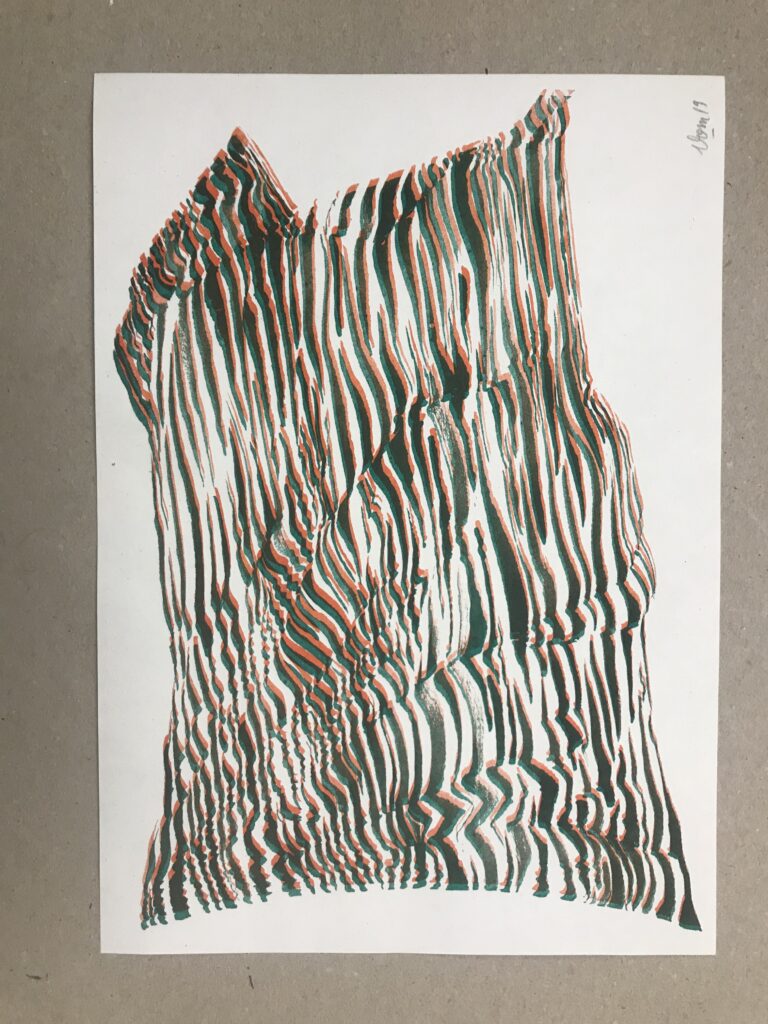 19. Mougeot
@valere.mougeot
Shape of wind
70€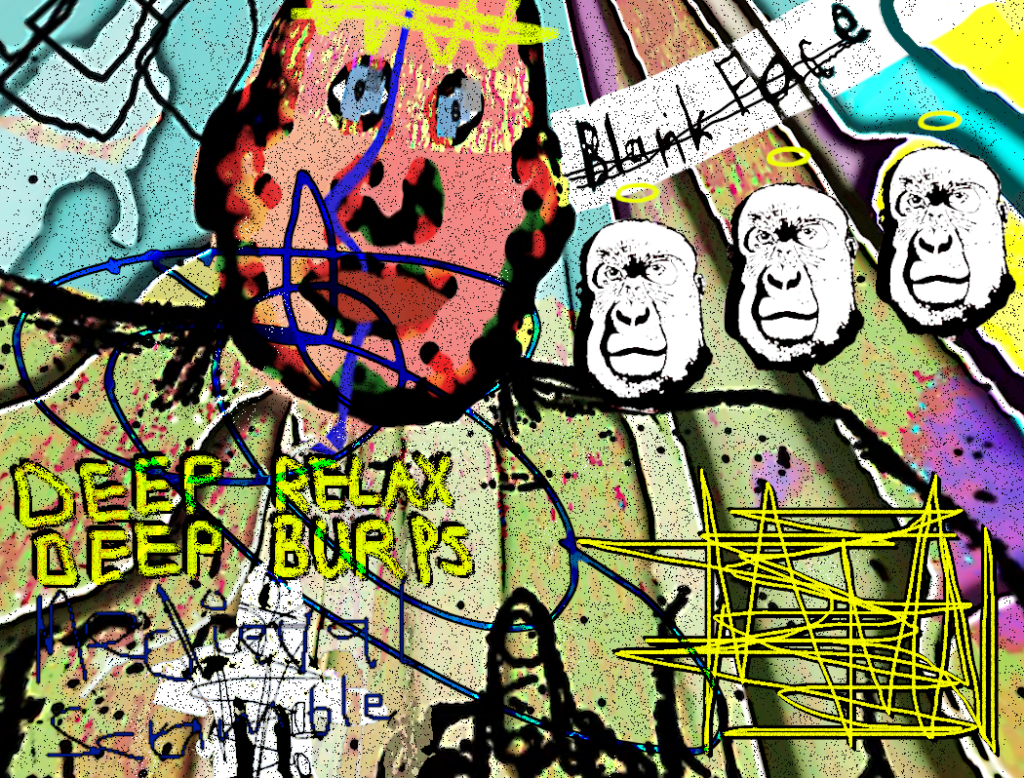 20. Marek Höpel
@kauliflower.print
Untitled
130€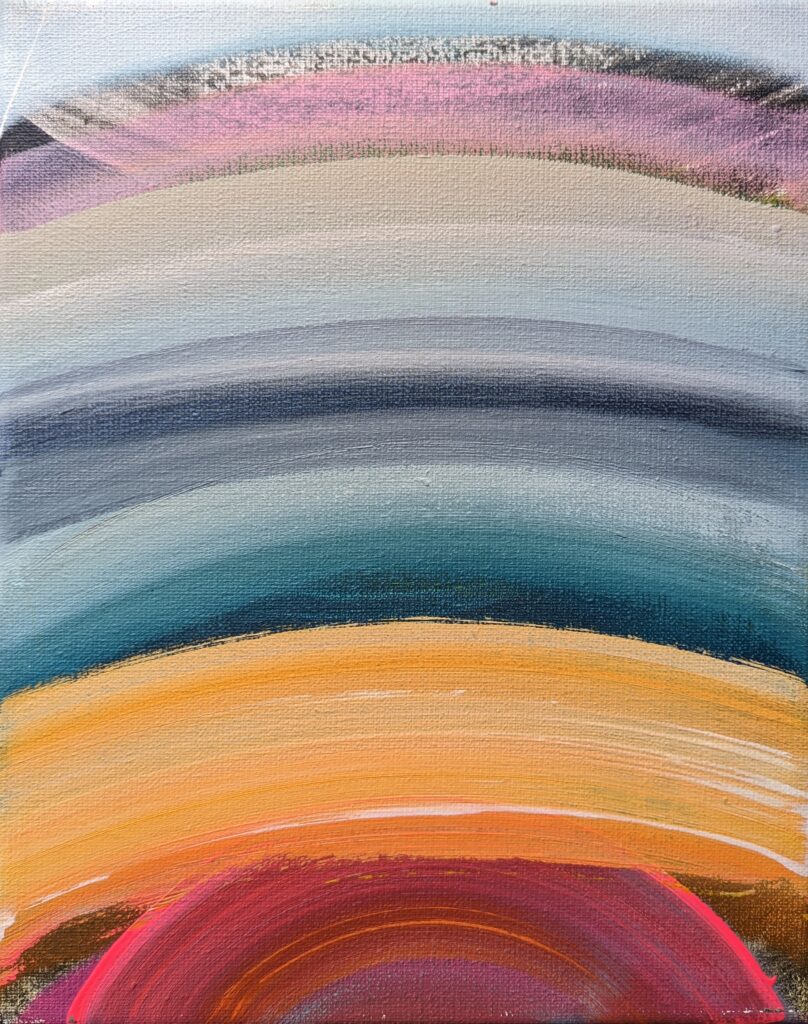 21. Tahian M. Bhering
@tahianbhering
Suuunseet
999€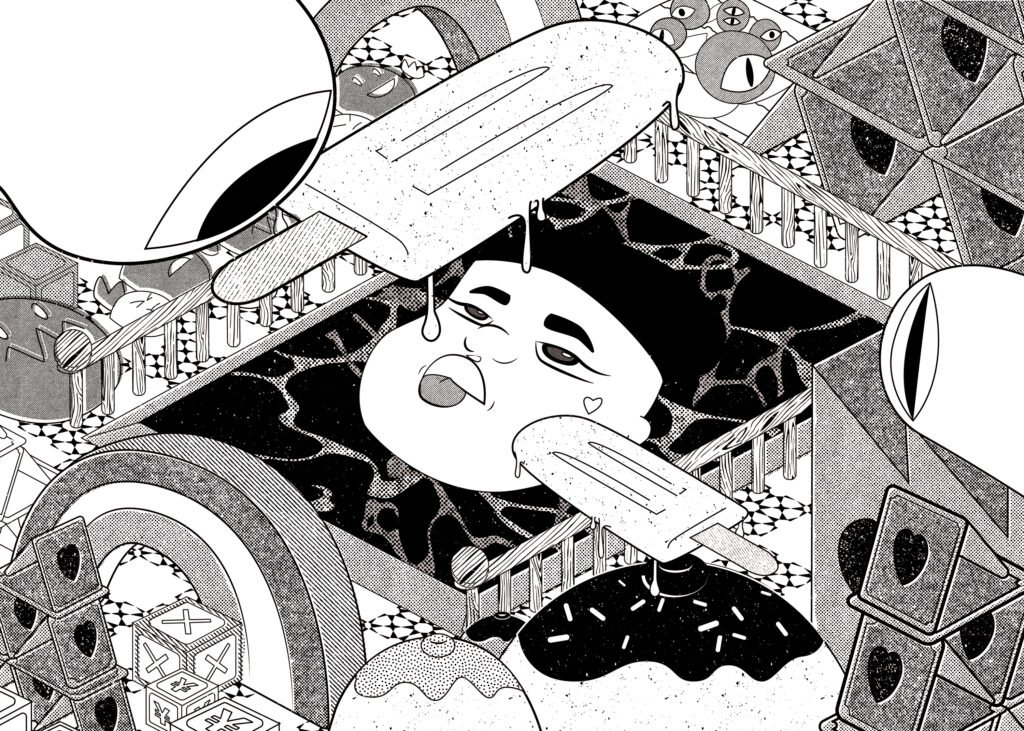 22. Ximena
@ansiedarks
Hypomania
100€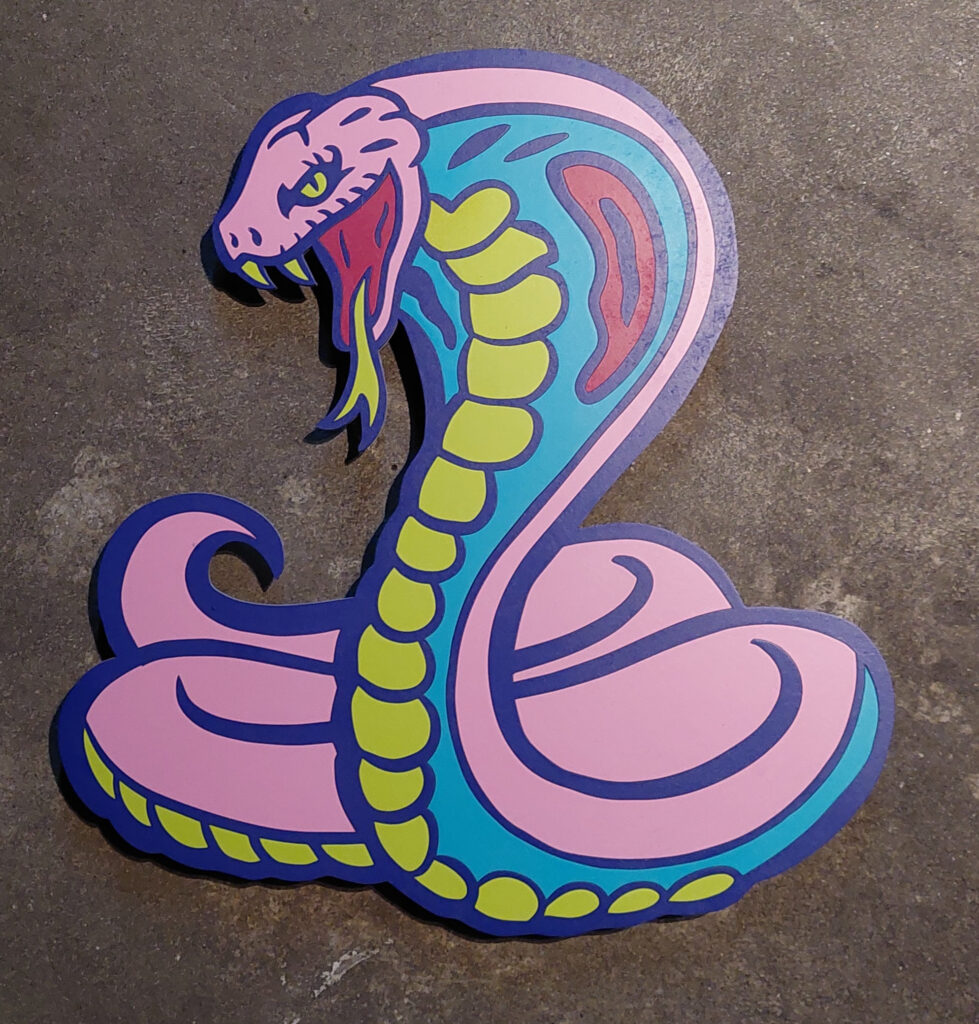 23. Stephan van Kuyk
@stephan.vankuyk
King Cobra
500€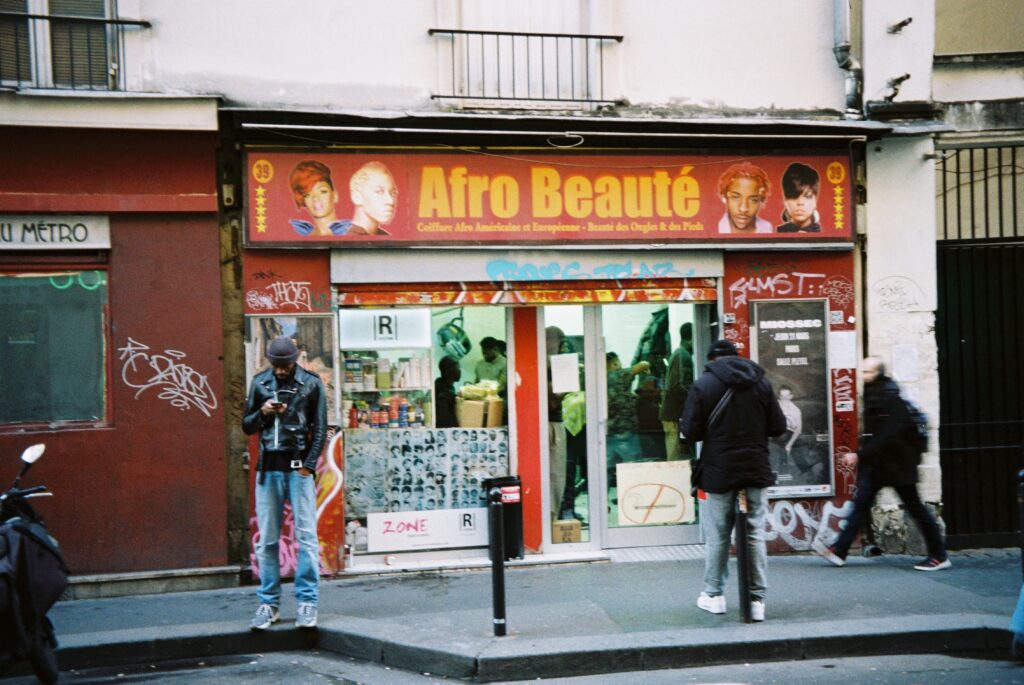 24. Mara Silvério
@bonsoirmara
Afro Beauté
50€
25.
26.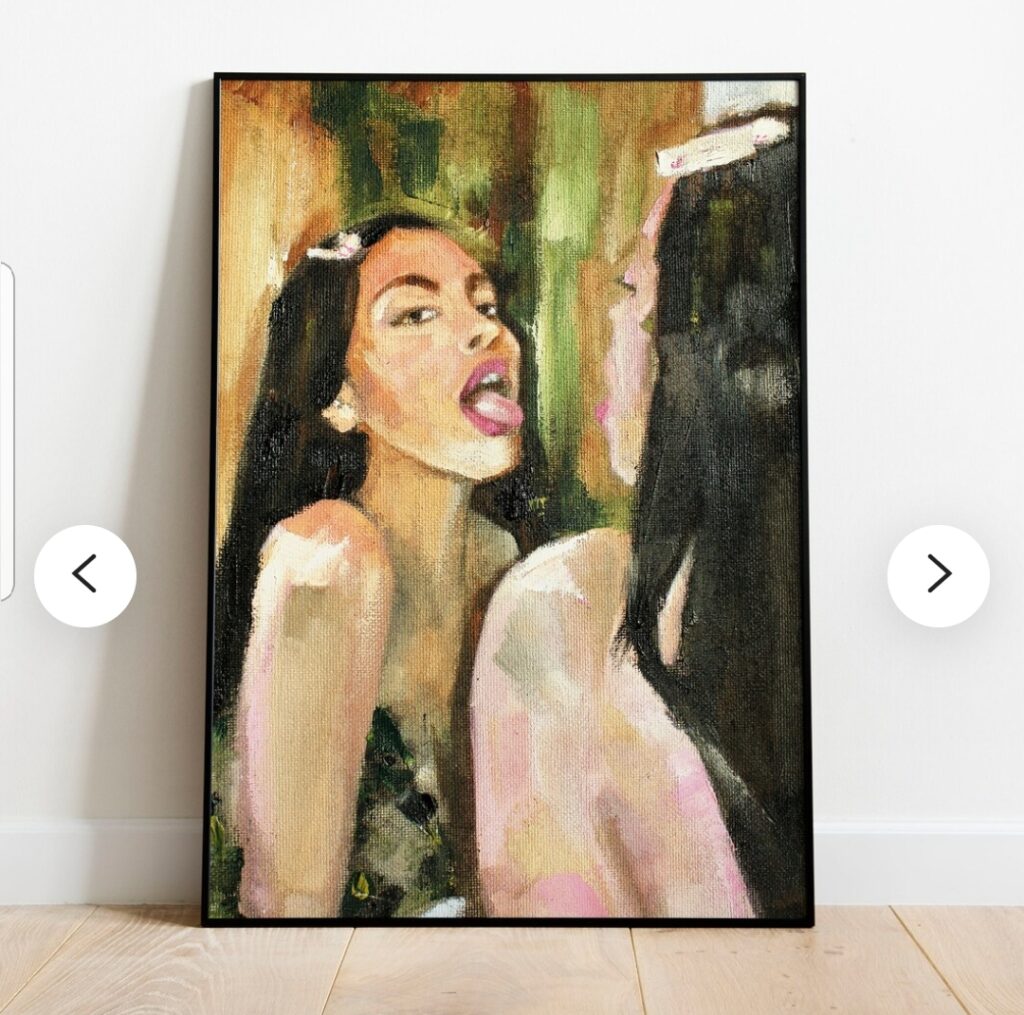 27. Vera Menold
@vera.menold
Vera Menold Ar
400€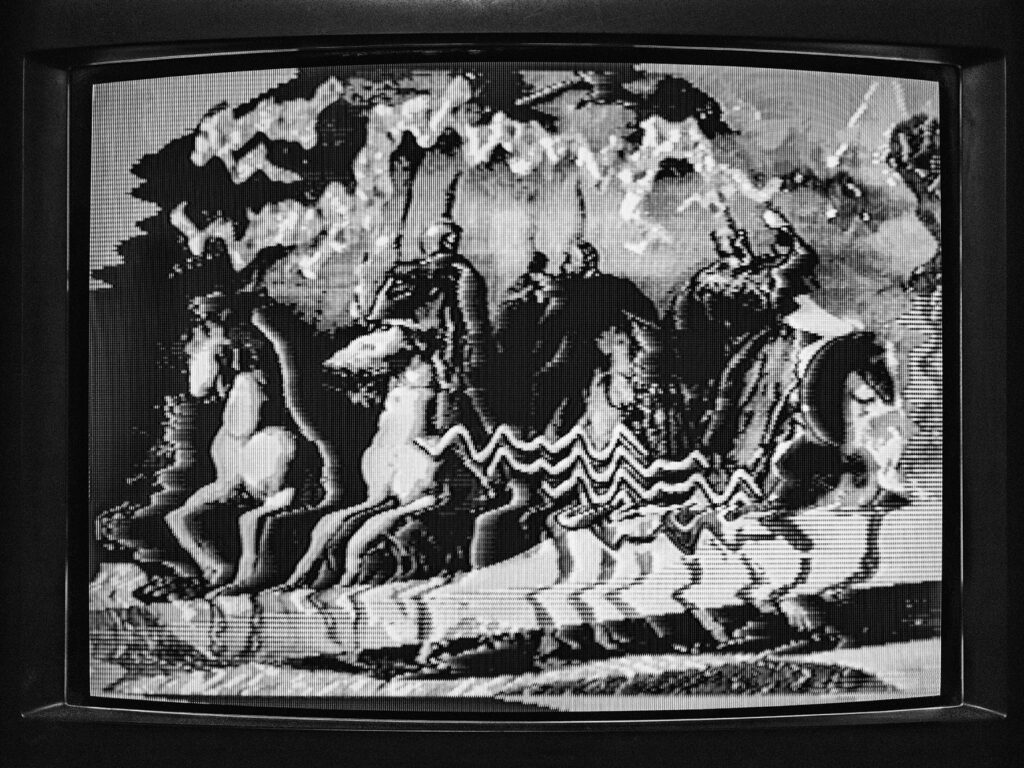 28. Steve Braun
@steve.brownson
Die Reiter
1200€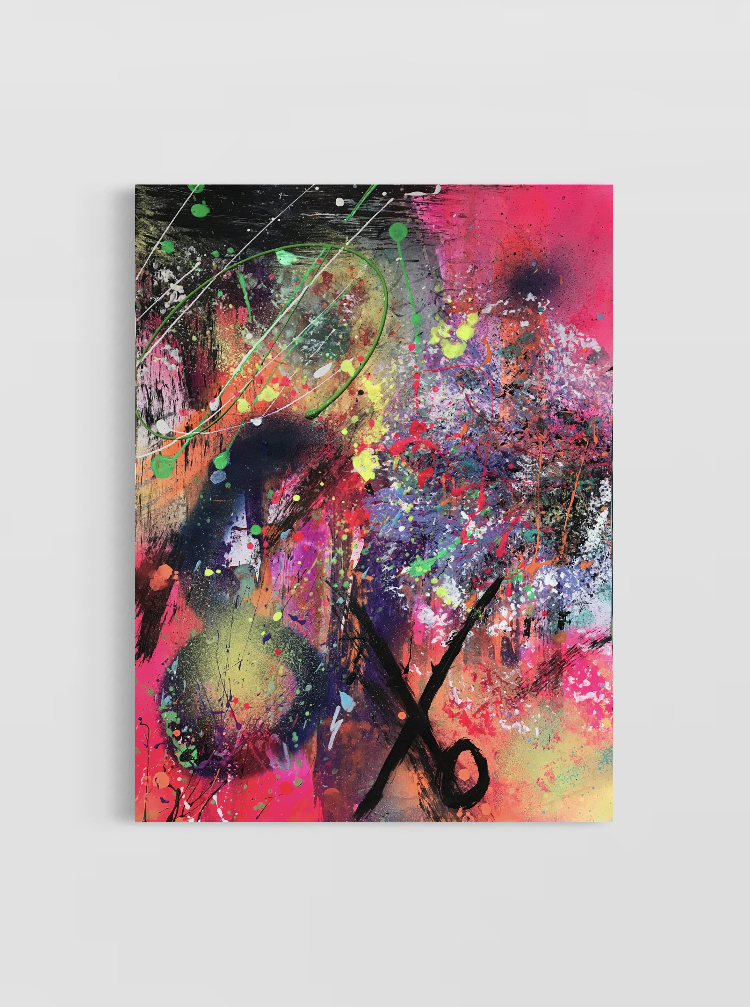 31. Annabell Marquardt
@Schoenix
Flash 1.0
144€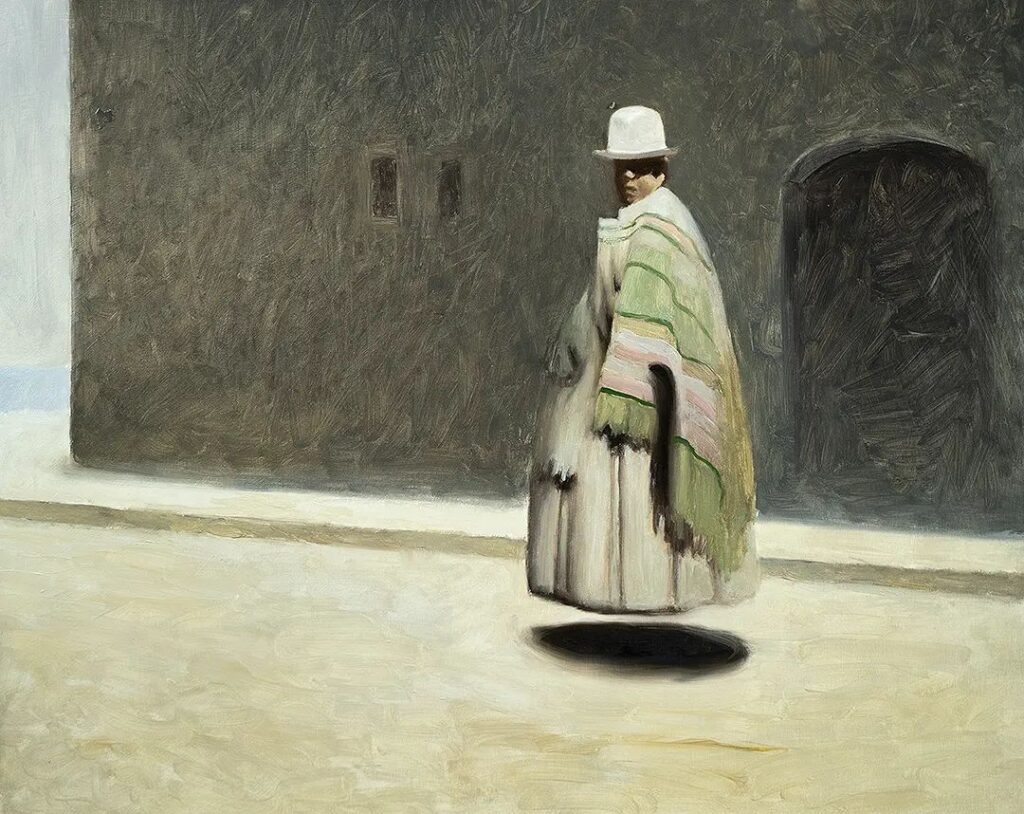 33. Adam Paquette
@adampaquette
The Trick
2400€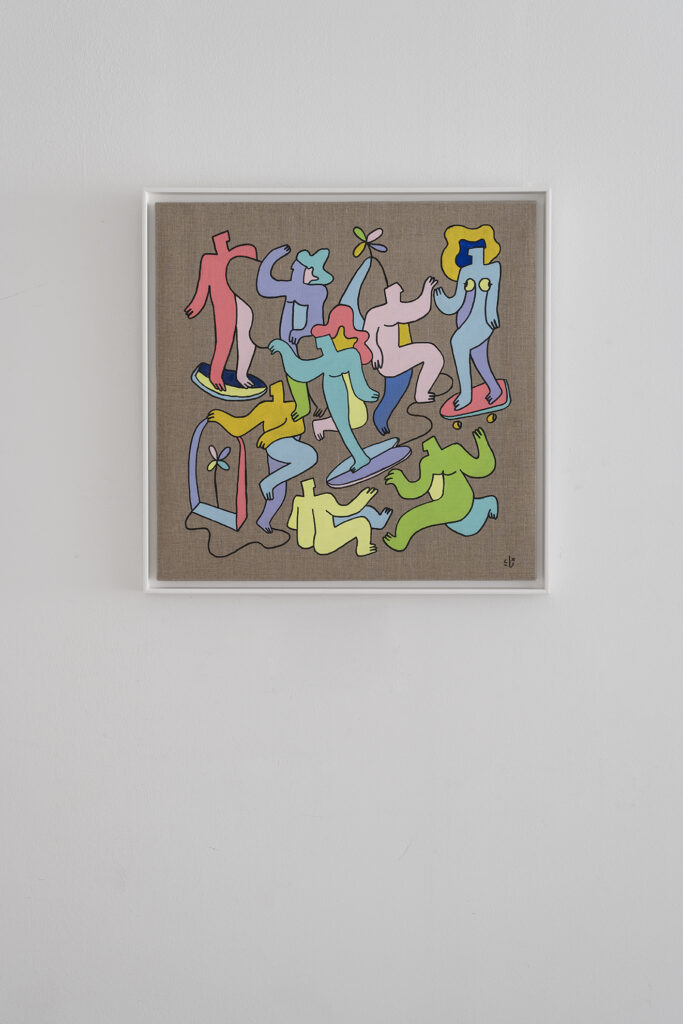 34. Kiko CLJ
@kiko_clj
A TU PLAY
850€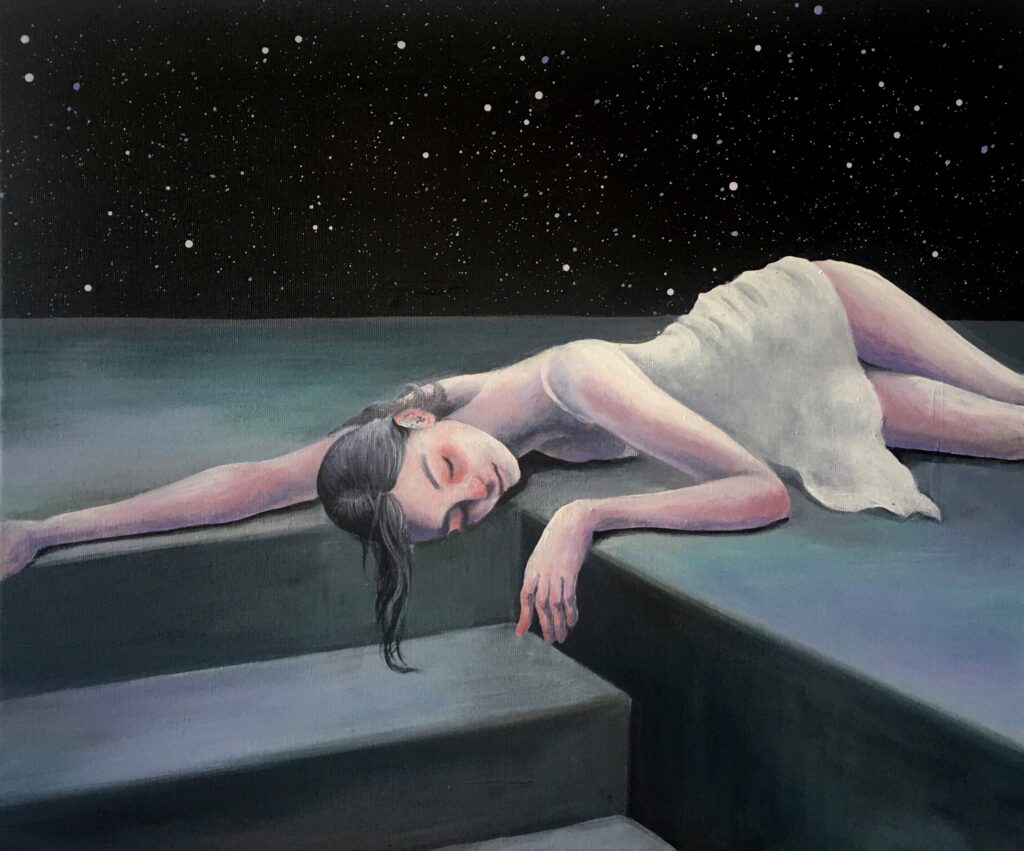 35. Min Kim
@artofminkim
Lost in space #4
380€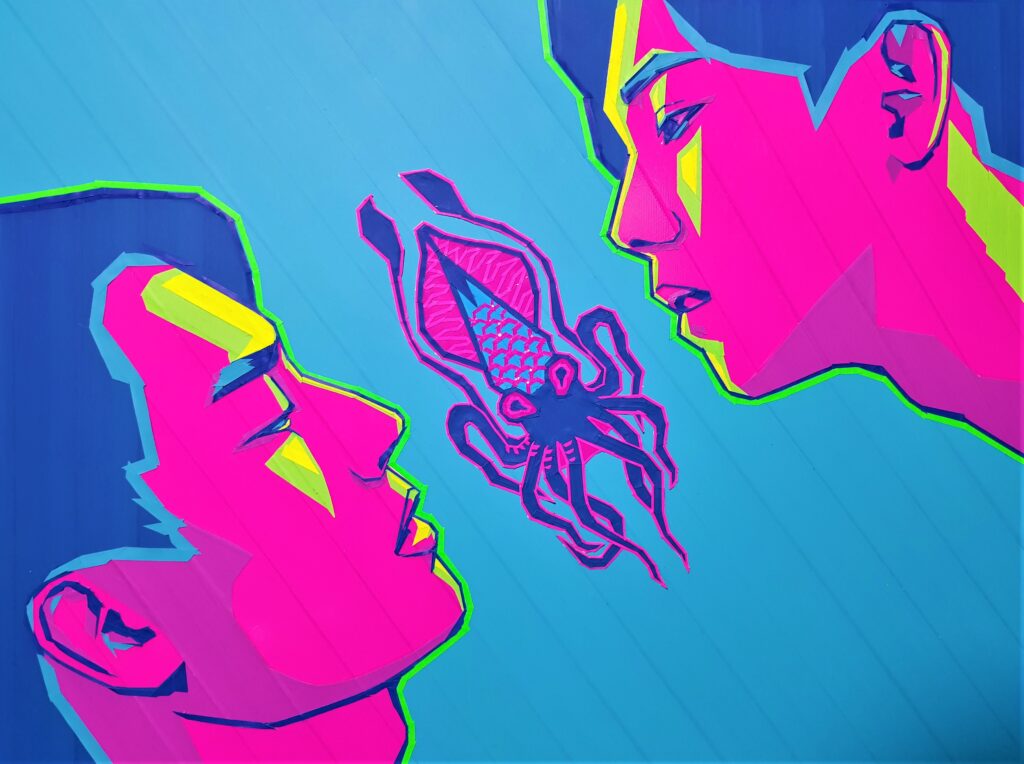 37. Fabifa
@tape_fabifa
Doubt
1,600€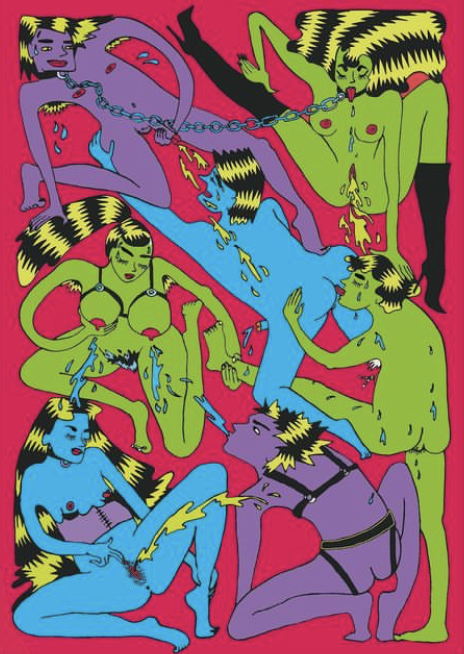 38. Sophie Lazari
@sophie.lazari
Bodyfluids
350€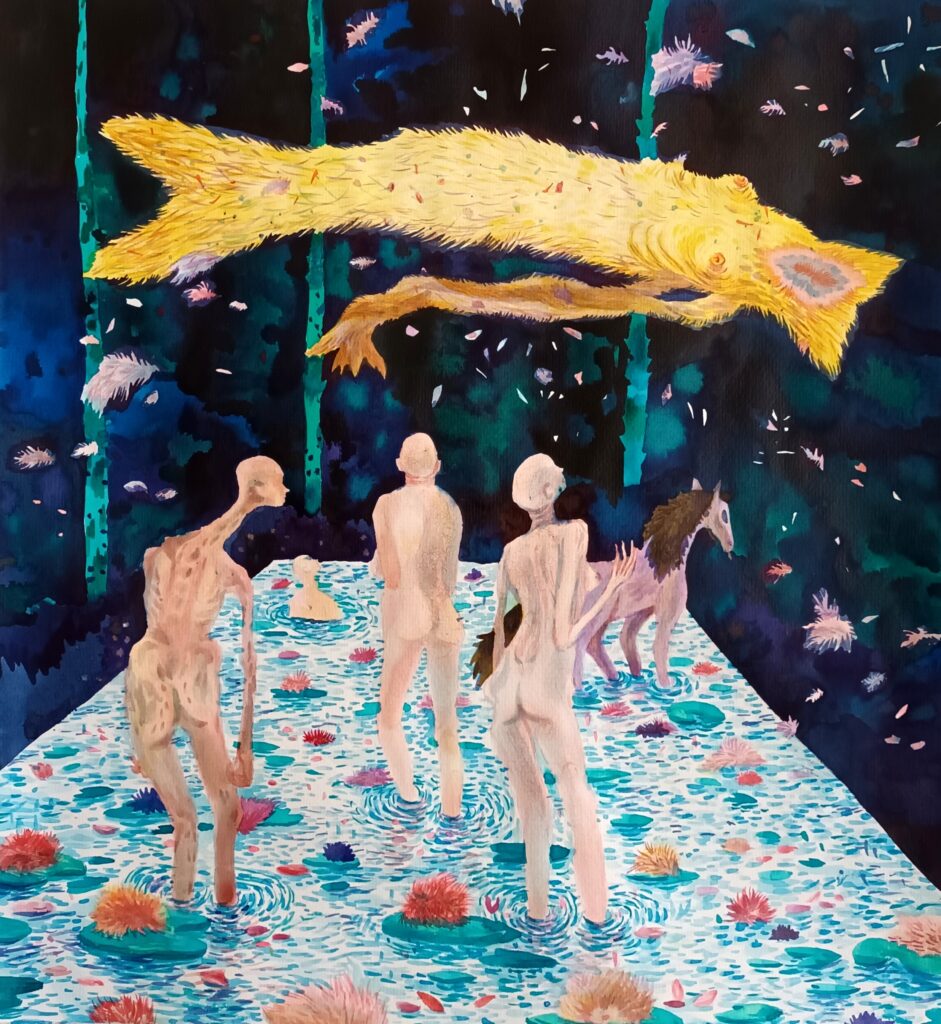 40. Roxana Ardeleanu
@roxanaelenaardeleanu
Dreaming of the mind of someone sleeping
500€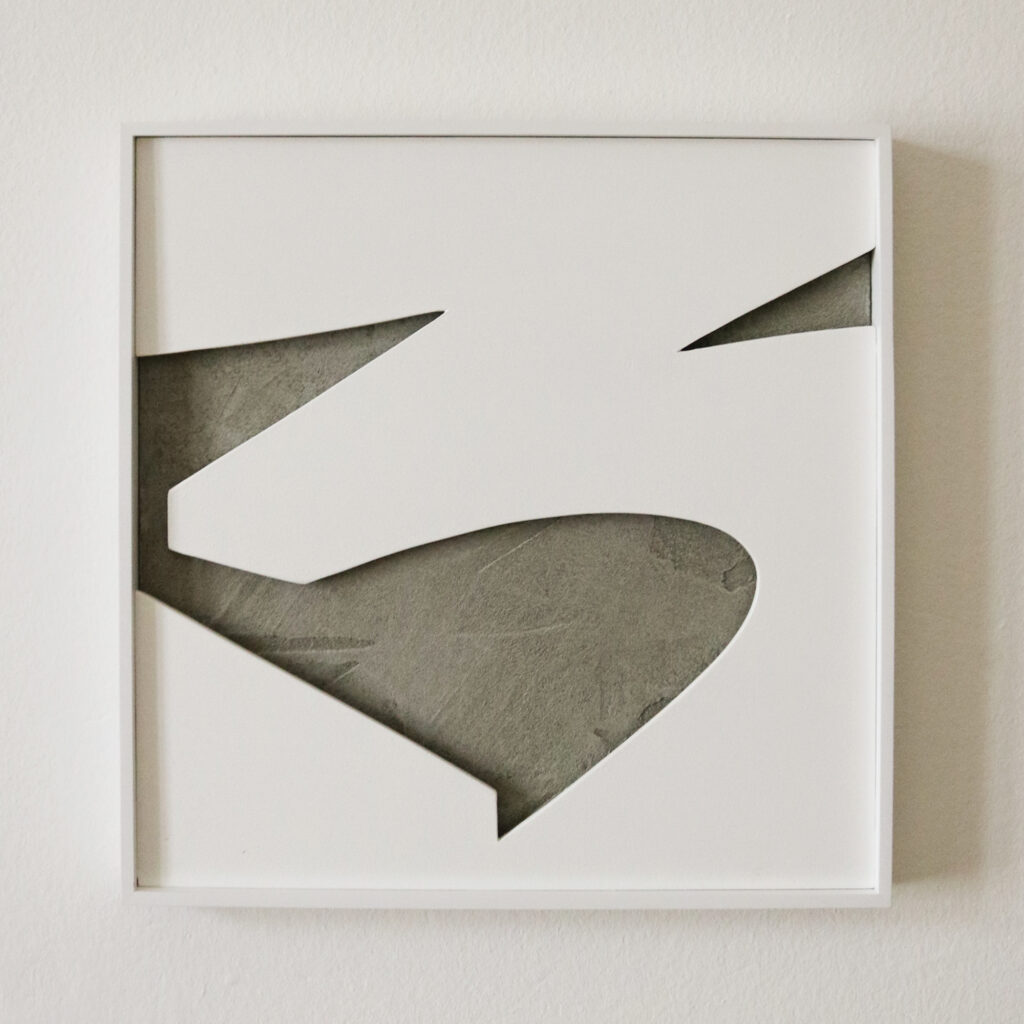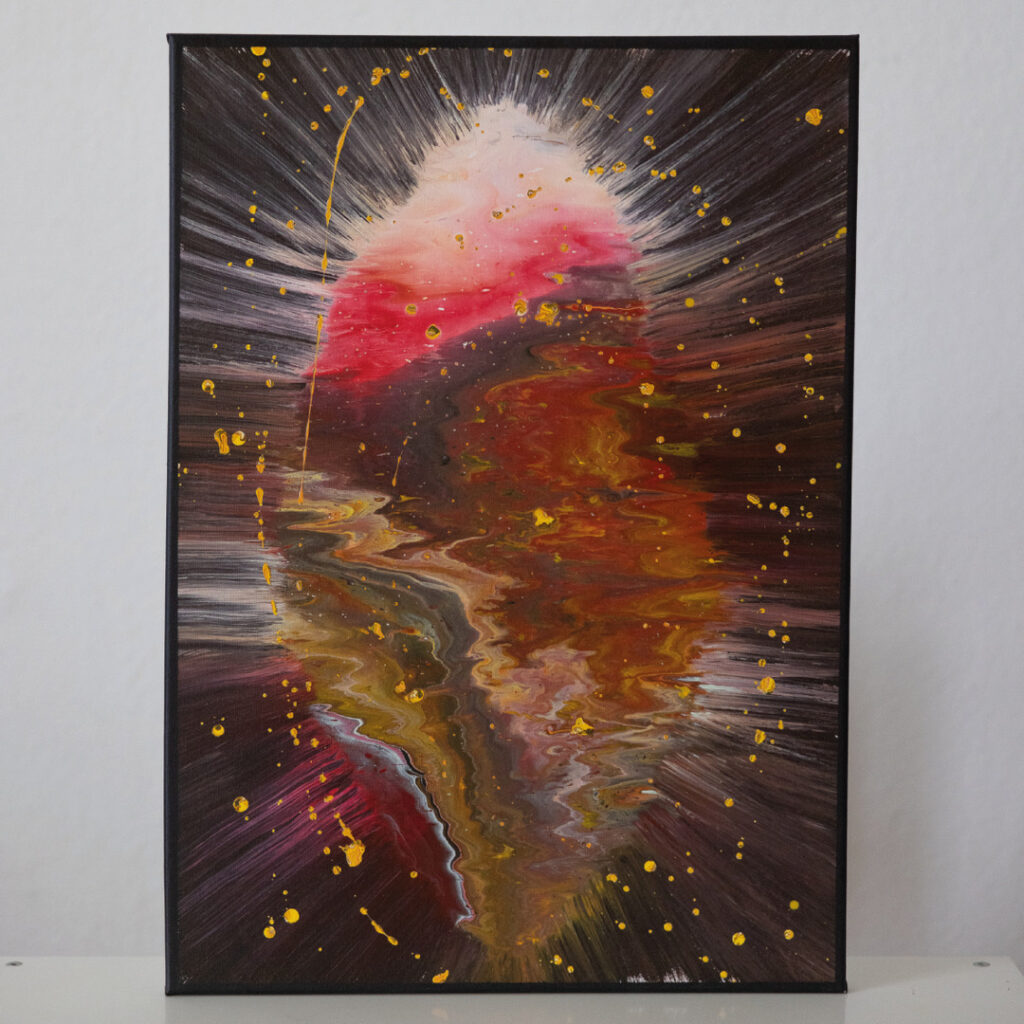 43. Lara Aithal
@laraaithal.art
Enlightenment
600€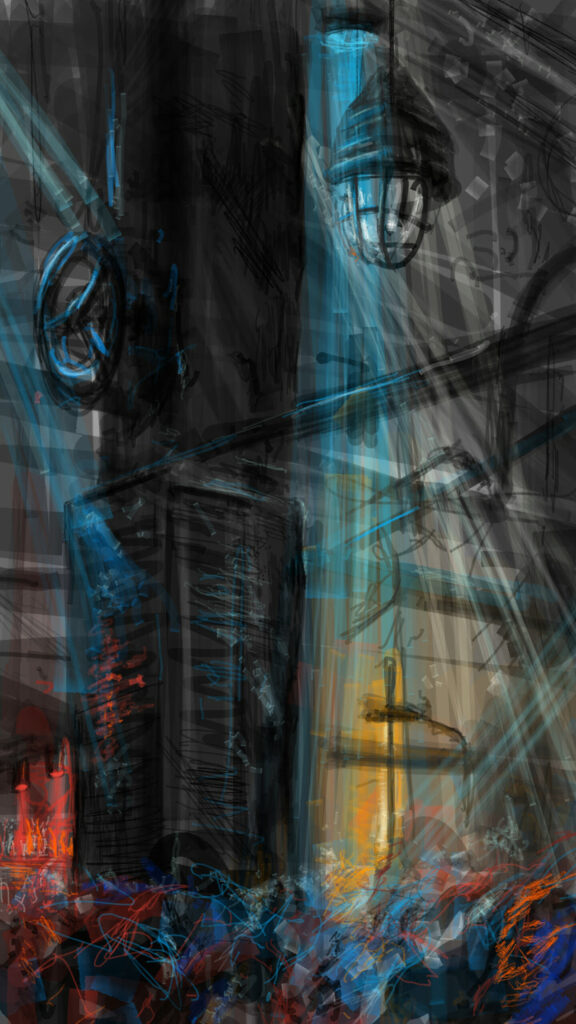 45. Andreas Hachulla
@hachulla
Somnambul @ Hammahalle
450€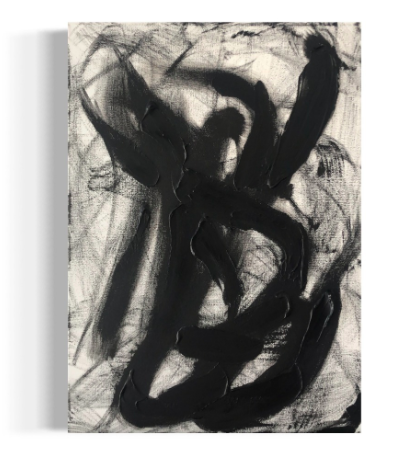 47. Franziska Katharina Röhrs
@allfortheart
Fly away
711€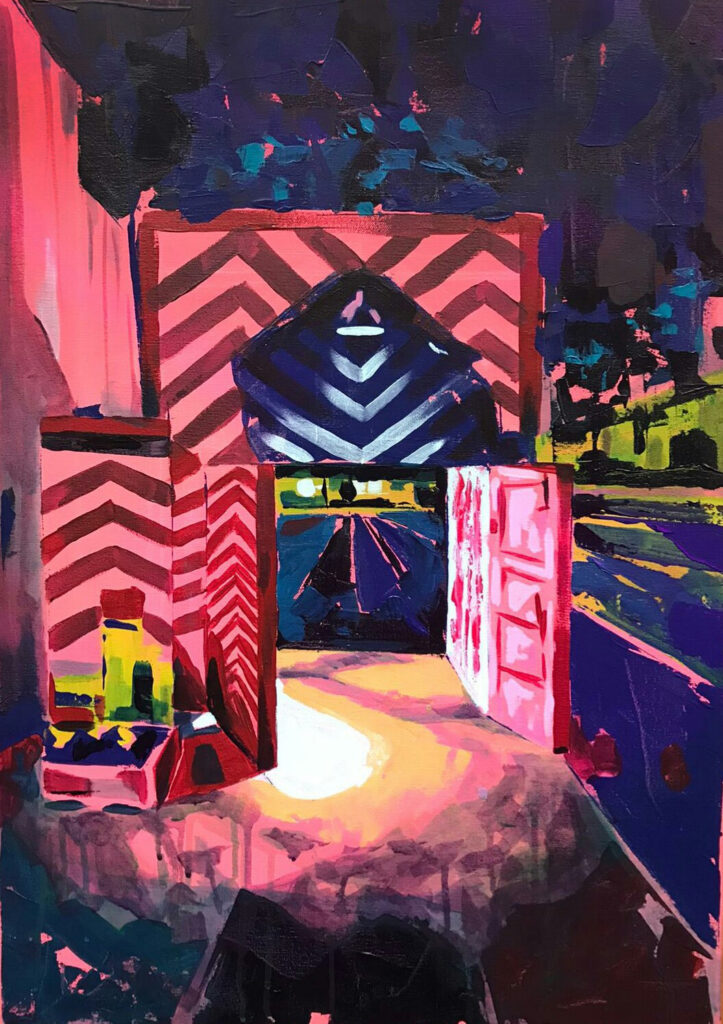 48. Fez (Franco Zalazar)
@franzfez
Behind the light
800€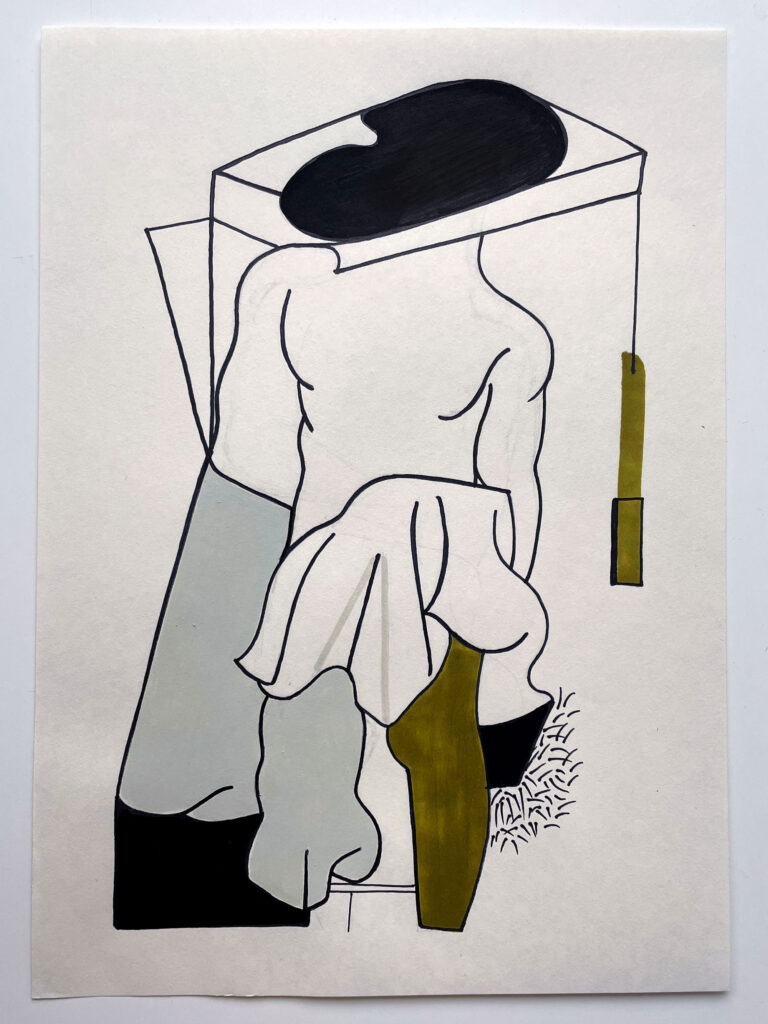 49. Moonmambo
@moonmambo
"Every word is true"
170€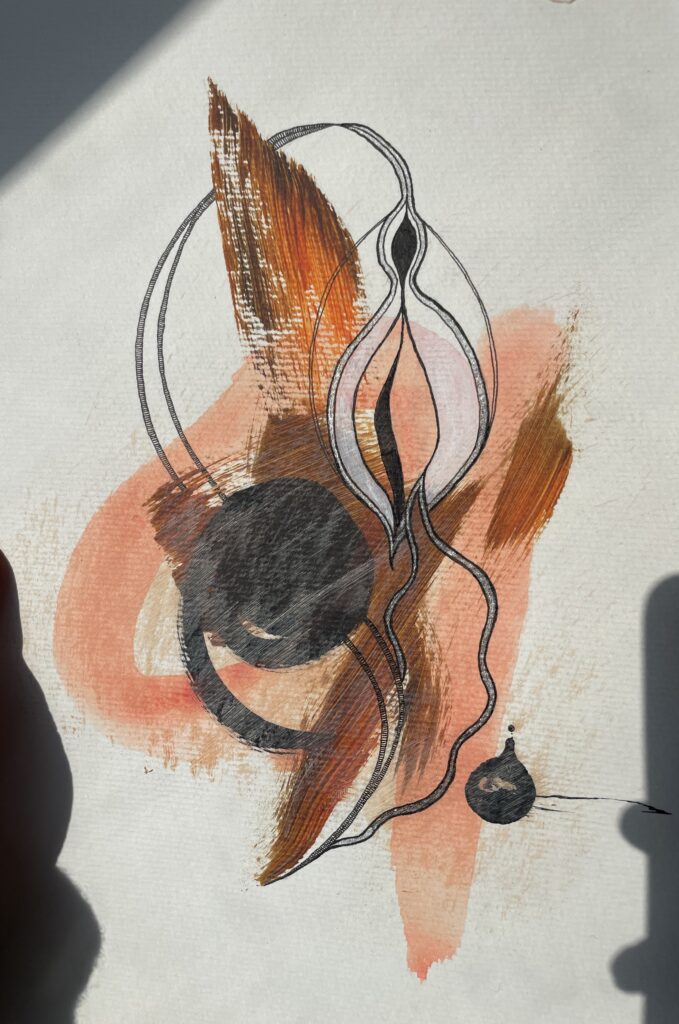 50. Clara Zorzoli
@clarus.a.um
Orgasmic womxnhood
80€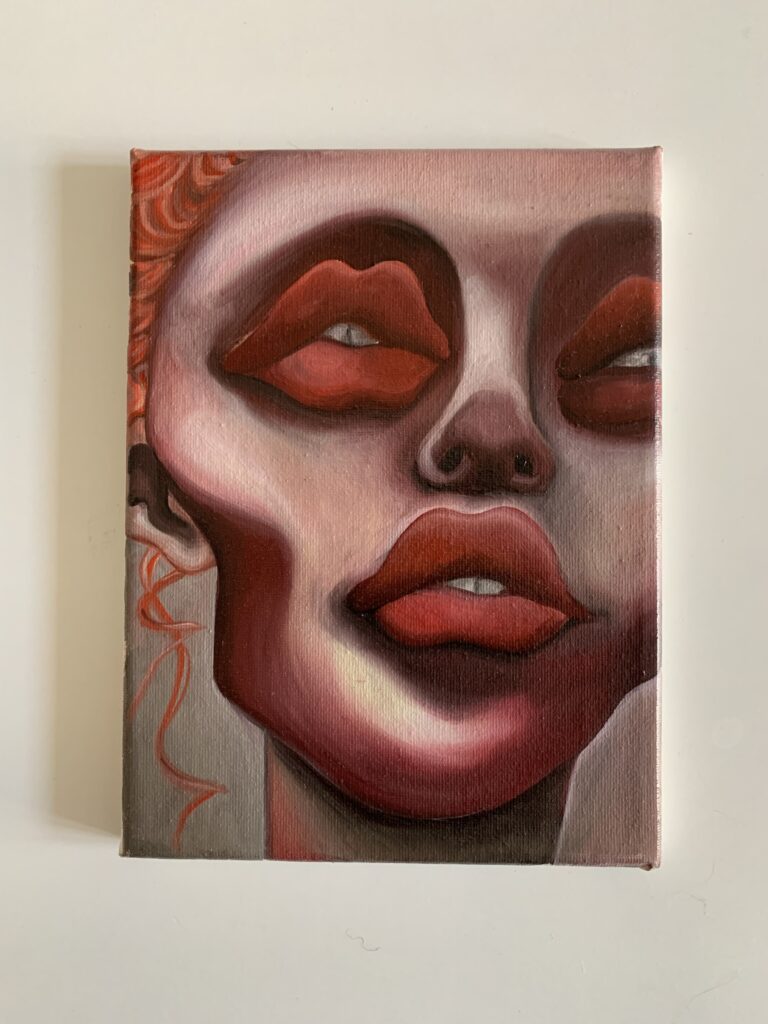 51. Davina Gescha
@d.gescha
Speak the truth.
111€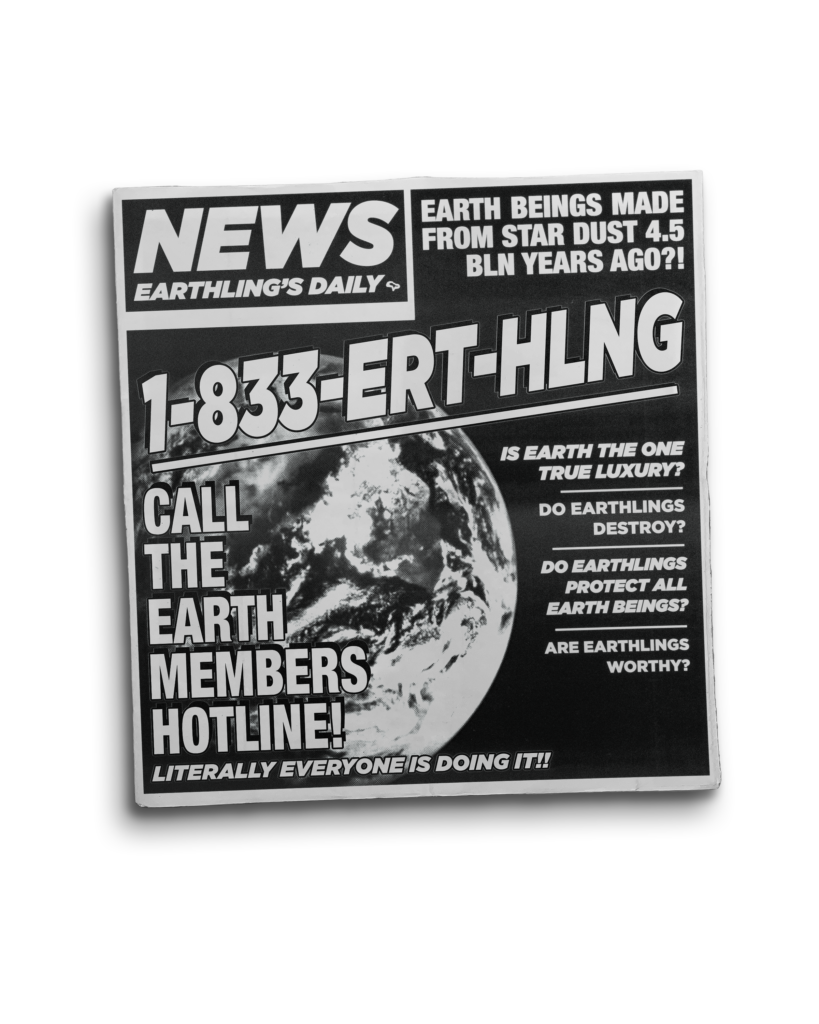 52. Dr.Banner
@drbannerx
Earthlings Press
150€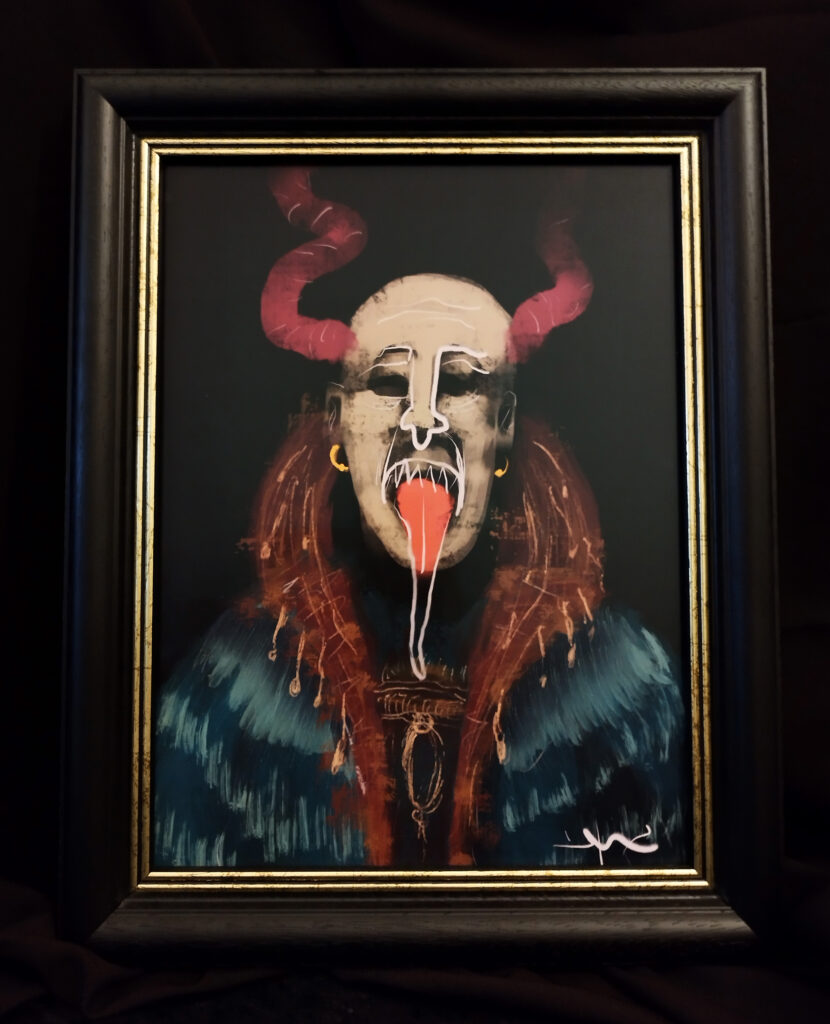 53. Emiliano Ezequiel Soraire
@imix_art
Portrait 02
120€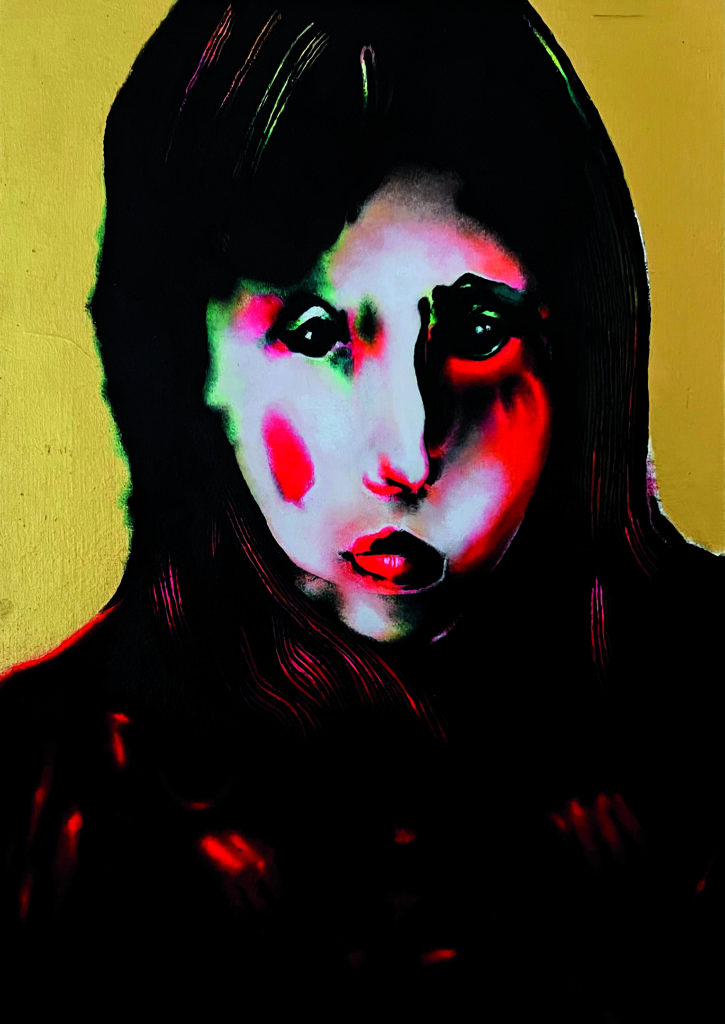 54. Christian Guhl
@christianguhlberlin
Little Villain
450€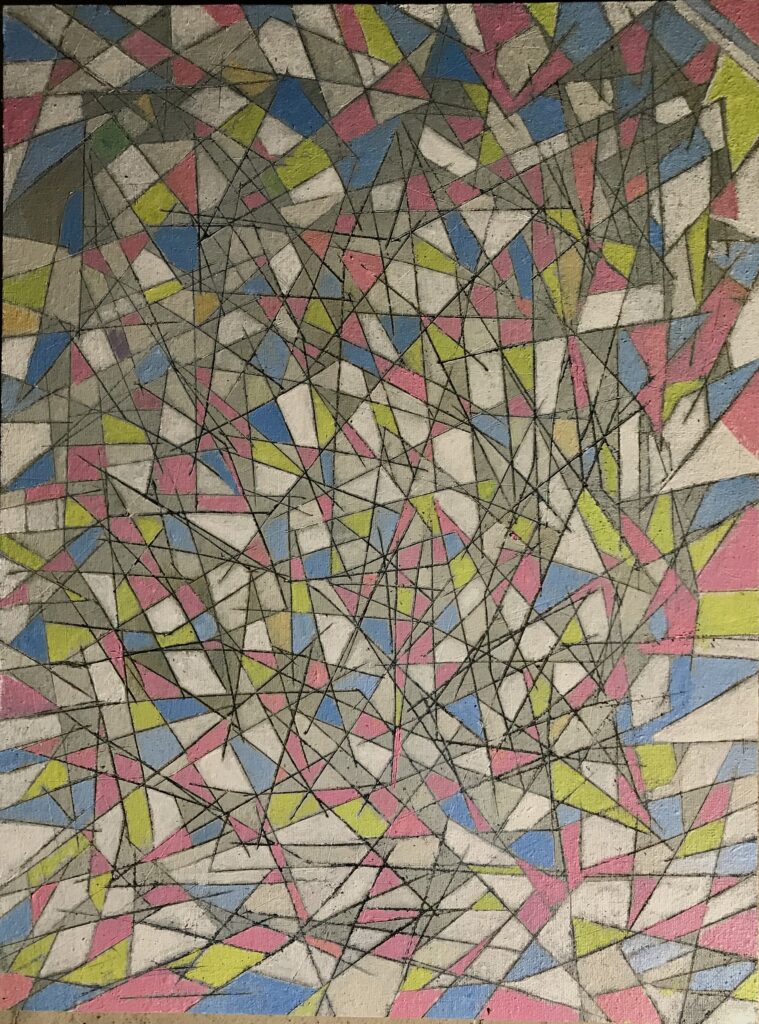 55. Daniel Díaz-Piñeiro
W-Fractal-A
900€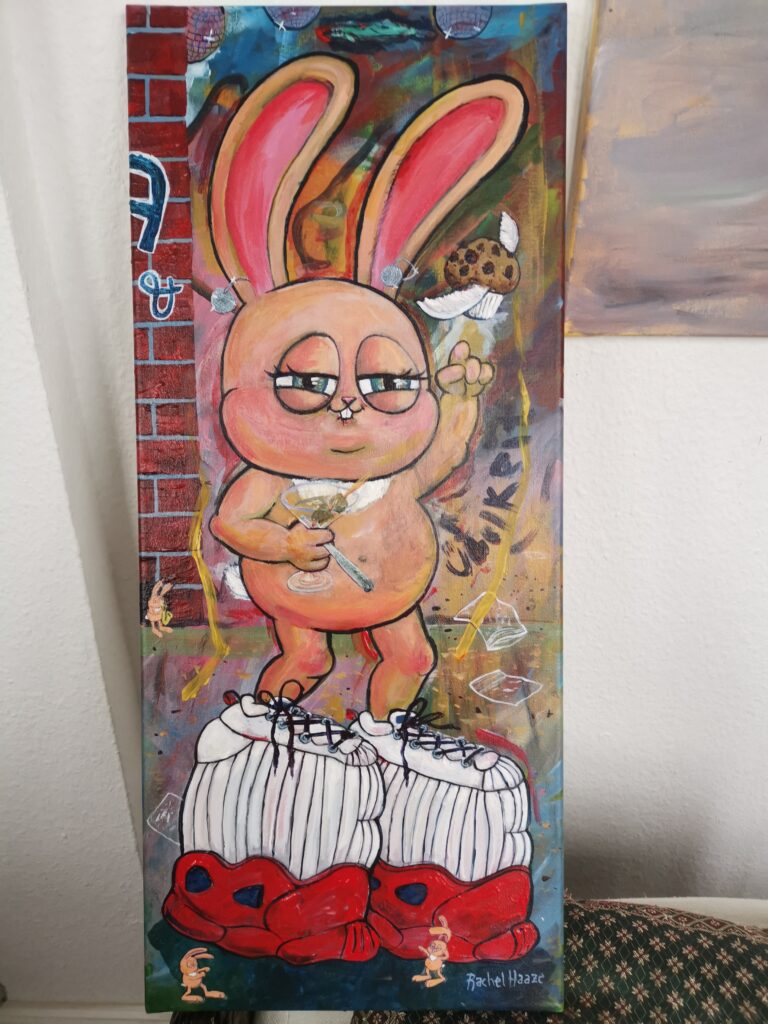 56.  Rachel Haase
@Rachel_haaze
Dancing Poopa 550€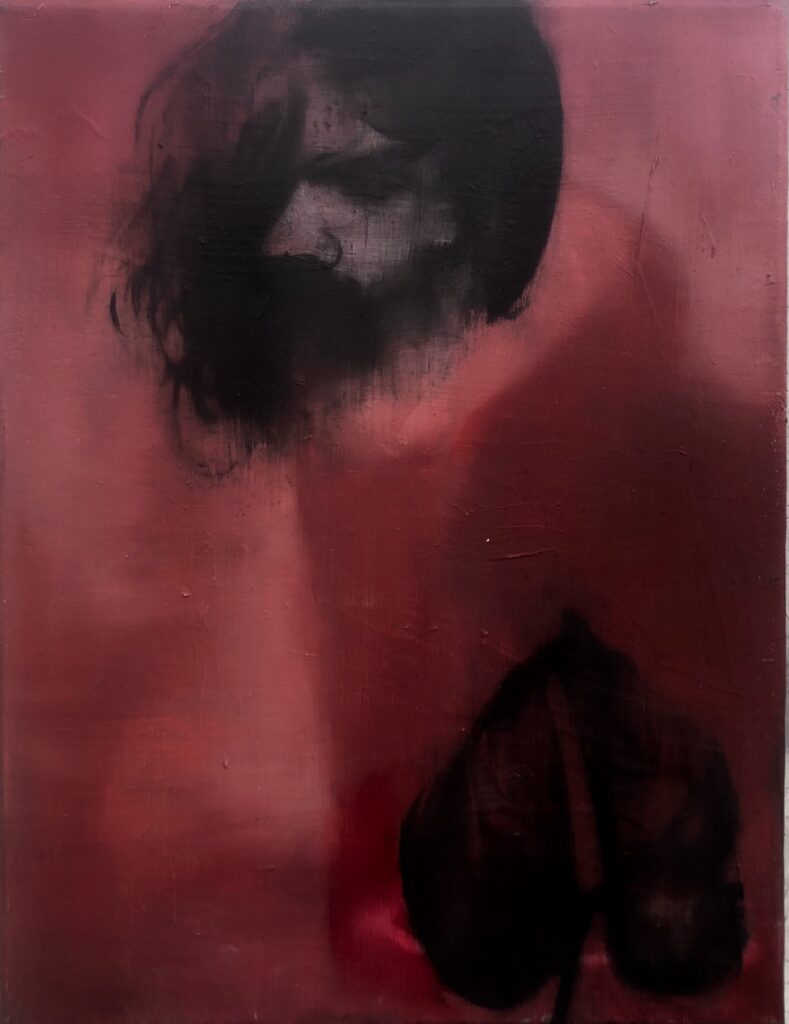 57. Lucas Ngo
@_lucasngo
King of spades 450€