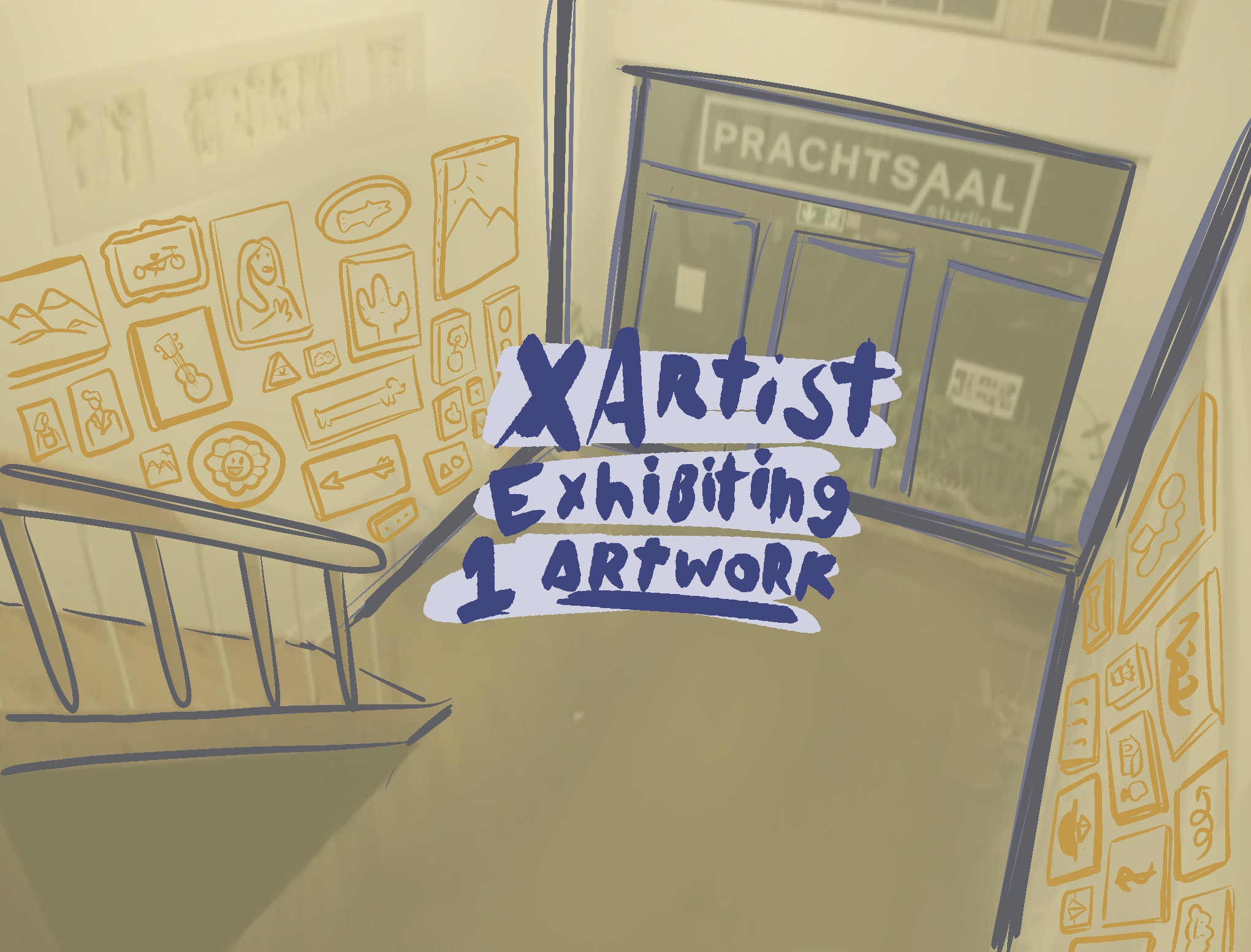 57 artists exhibiting 1 artwork each
The latest exhibition by the members of the Artist Stop Being Poor collective, showcasing a large collection of works together, in a brand new exhibition space.

A stunning collection of artworks by the Artist Stop Being Poor collective, all in one place! Join us for a brand new exhibition showcasing the distinctive styles and creations of 57 artists, with each artist presenting one of their masterpieces.

Get ready to immerse yourself in this unique opportunity to explore the individuality of each artist and witness their artistic prowess.
---
The Exhibition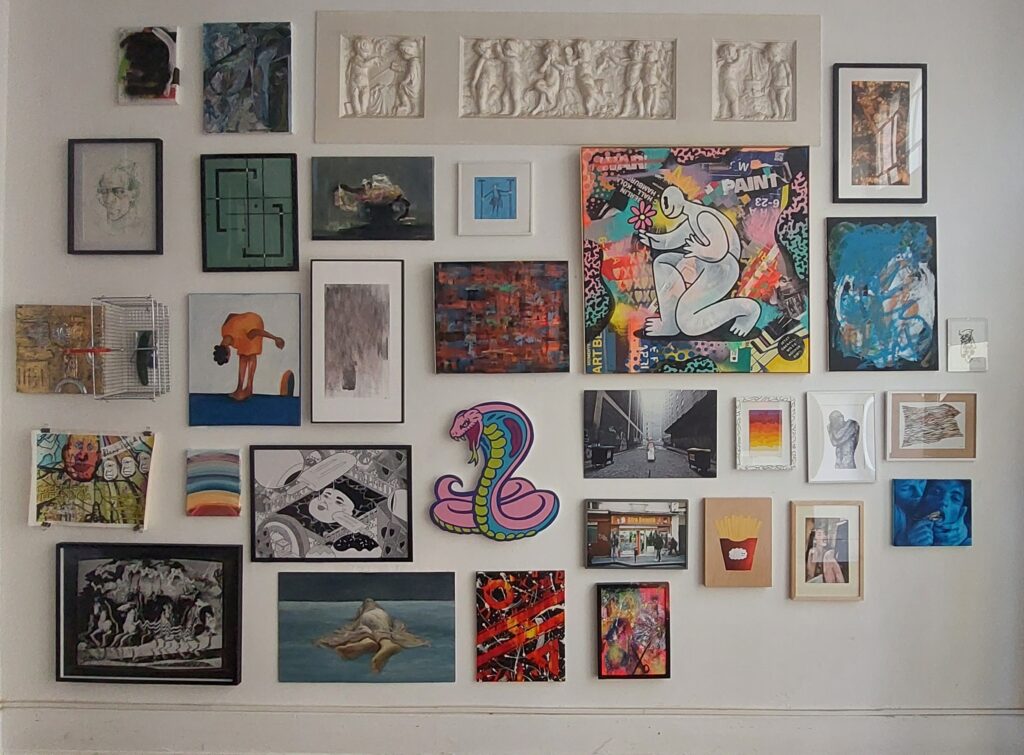 ---
Artworks.
All the artworks on display are available for purchase, giving you the chance to support your favorite artists and take home a beautiful piece of art that speaks to you.
Any further questions, just send a dm to @artiststopbeingpoor
1. Alex Markwith
@alexmarkwith
Outage
250€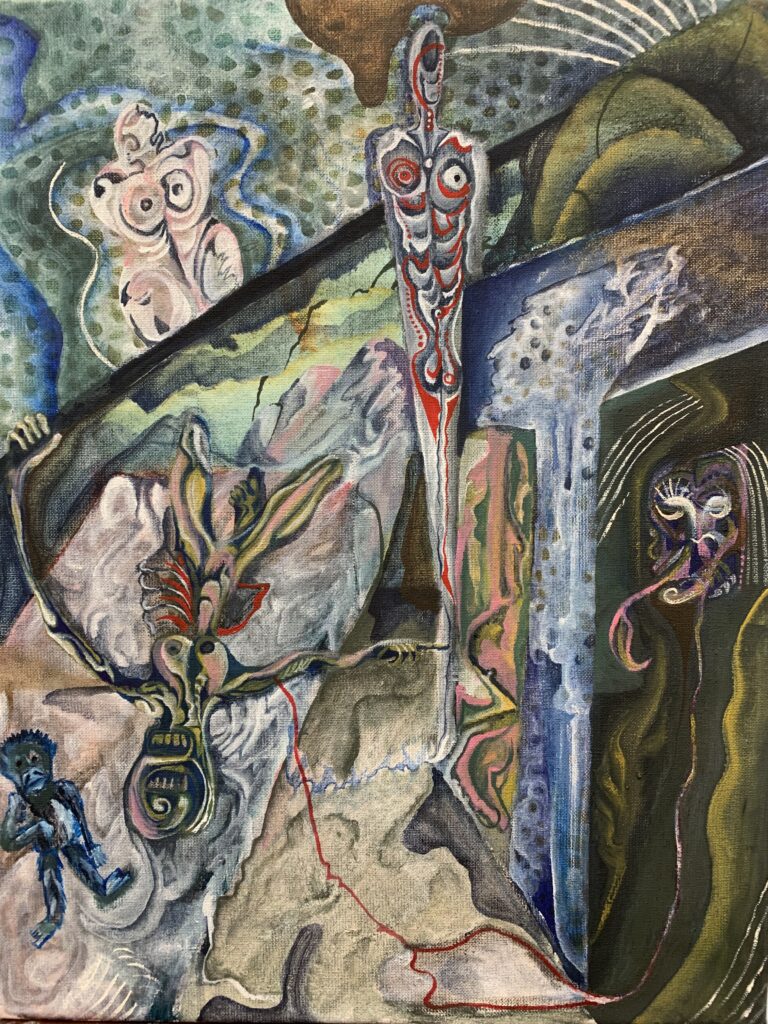 2. Chloe Bellange
@chloebellange.art
Vivantes Clinic Neukolln
3,000€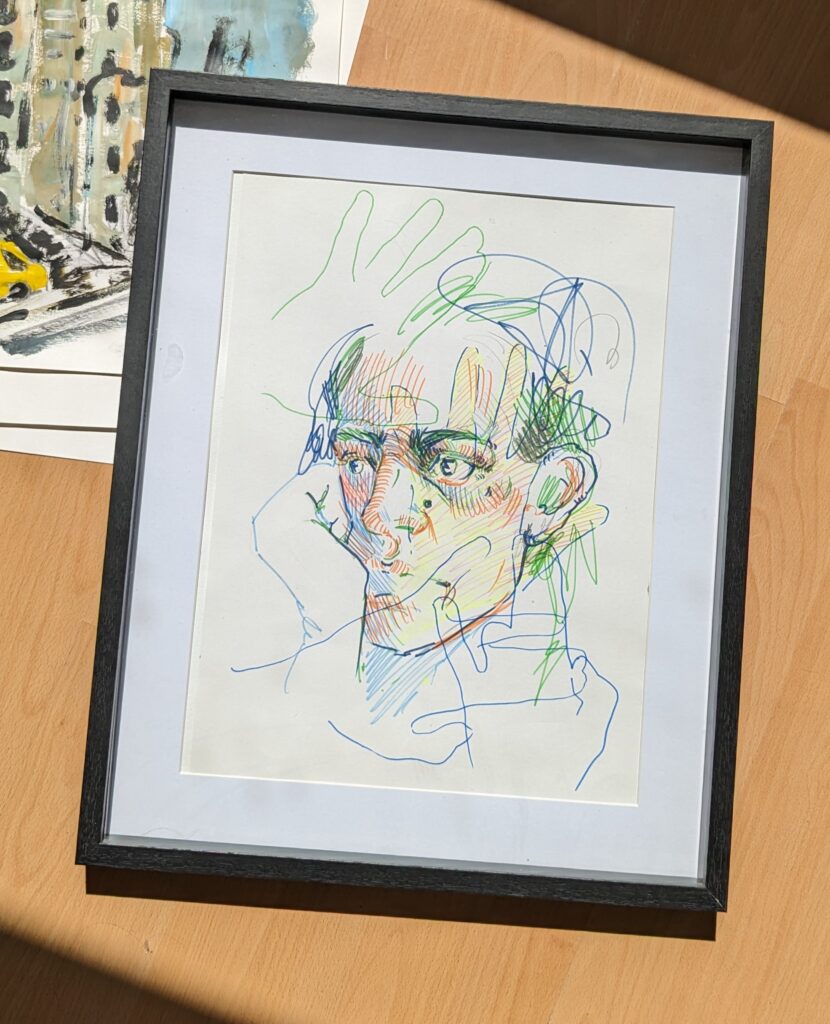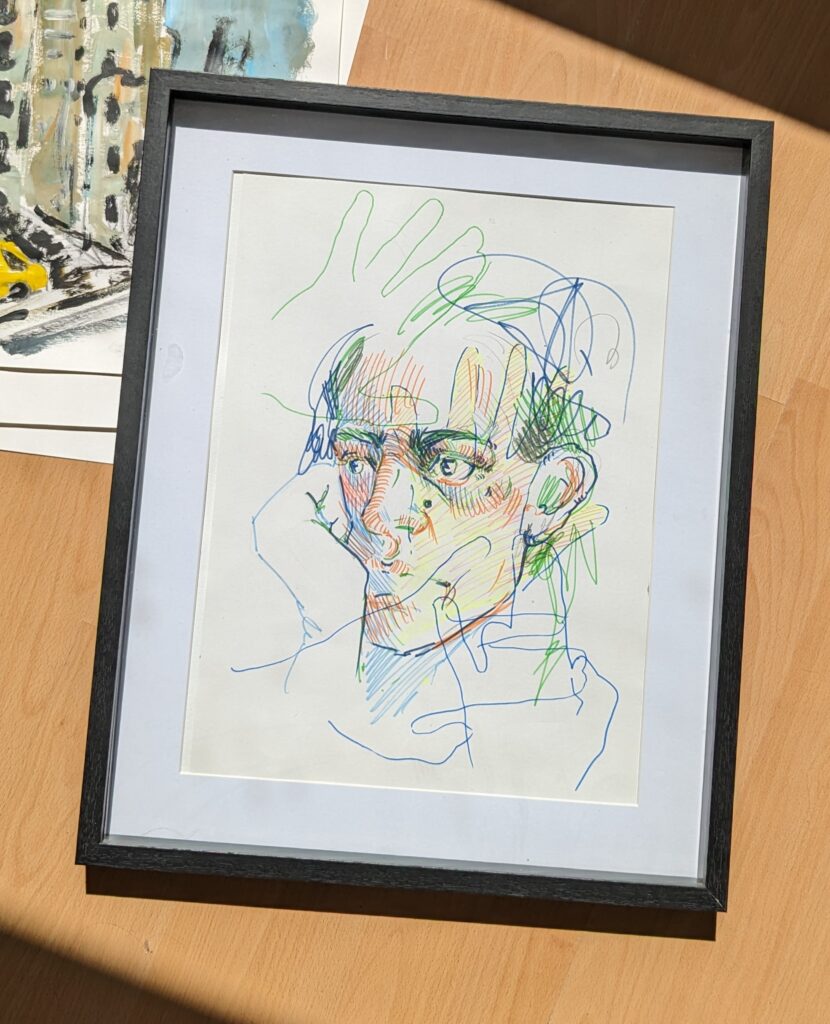 3. Olha Sharafanenko
@sharafanenko.art
Self-portrait
300€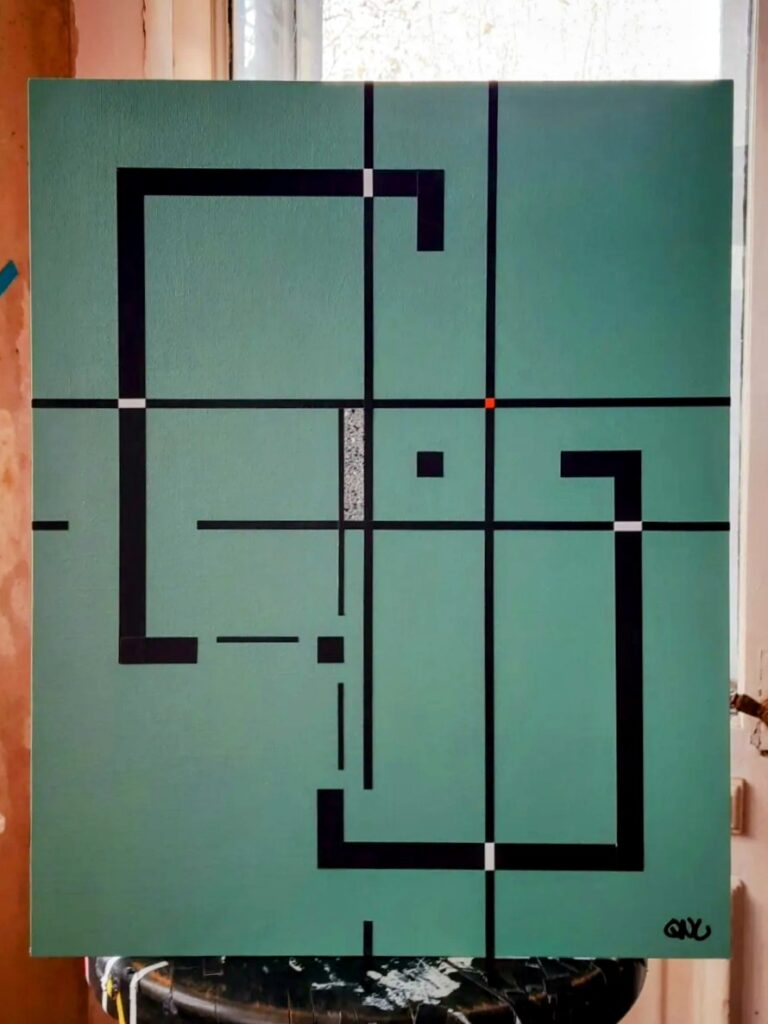 4. Vincent Quesnel (QNL)
@qnl_vincent
Étincelle (Spark)
350€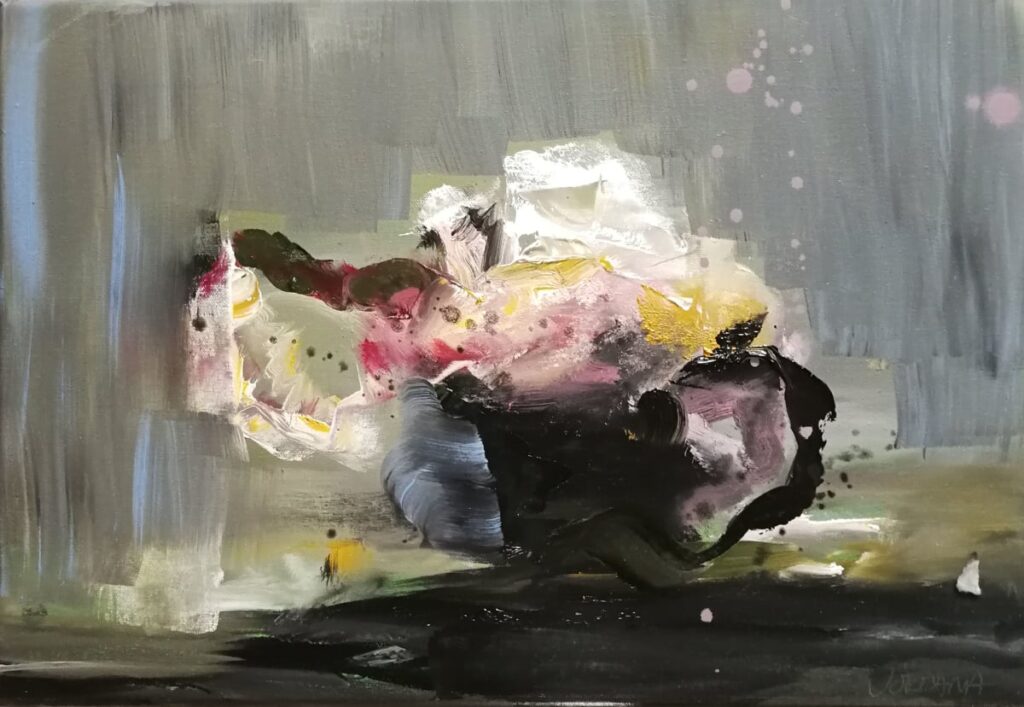 5. Jordana Gassner
@jordana.rae.studio
Coffee Skunk
890€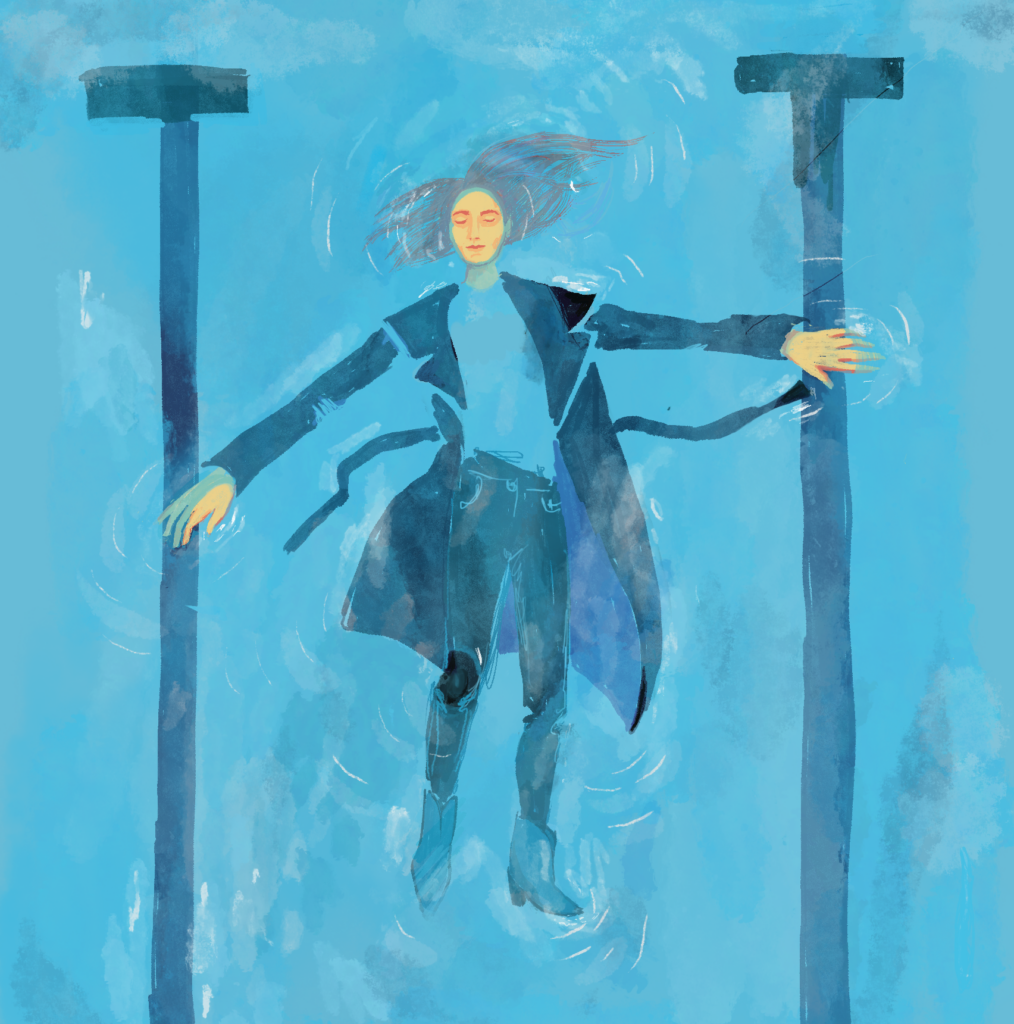 6. Jailbird Veronica
@jailbird_veronica
More
50€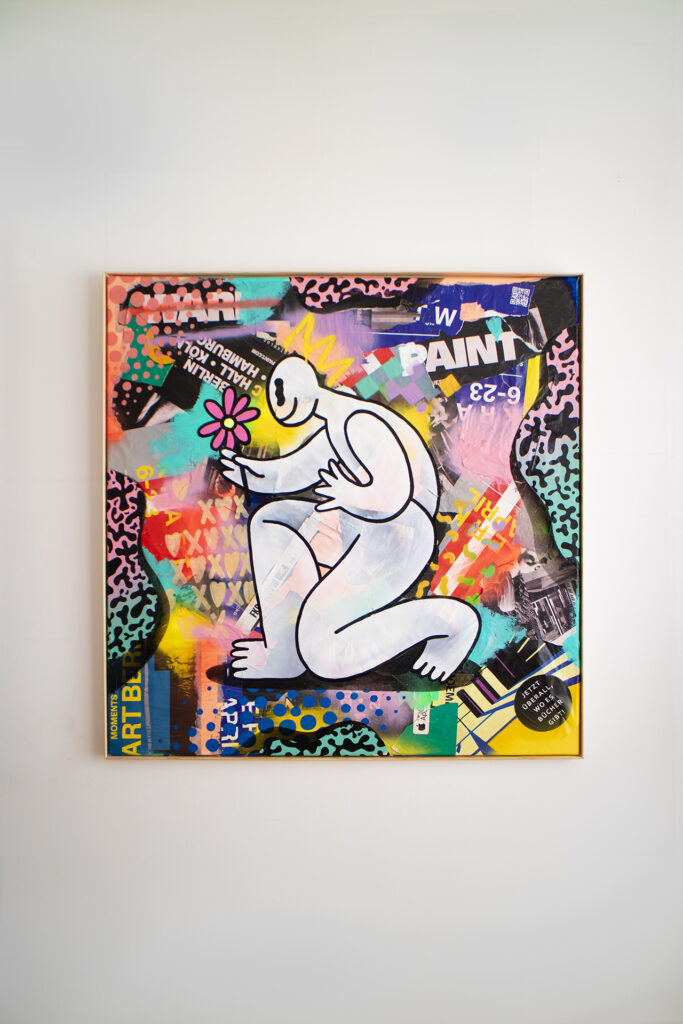 7. Hey Bonito
@hey_bonito
Silence
1,950€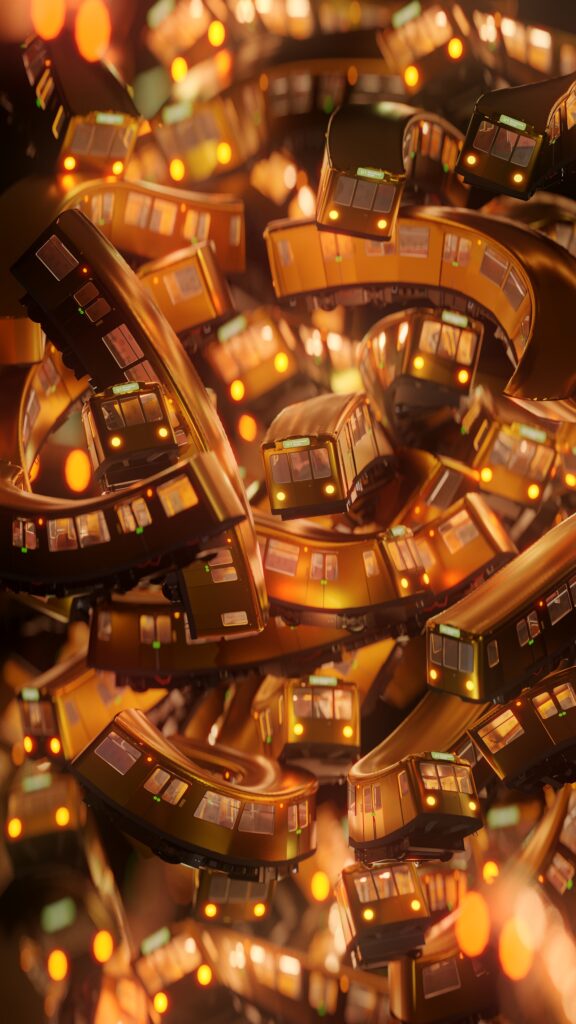 8. Liam Schnell
@liam.schnell
Heavy Traffic (U1)
120€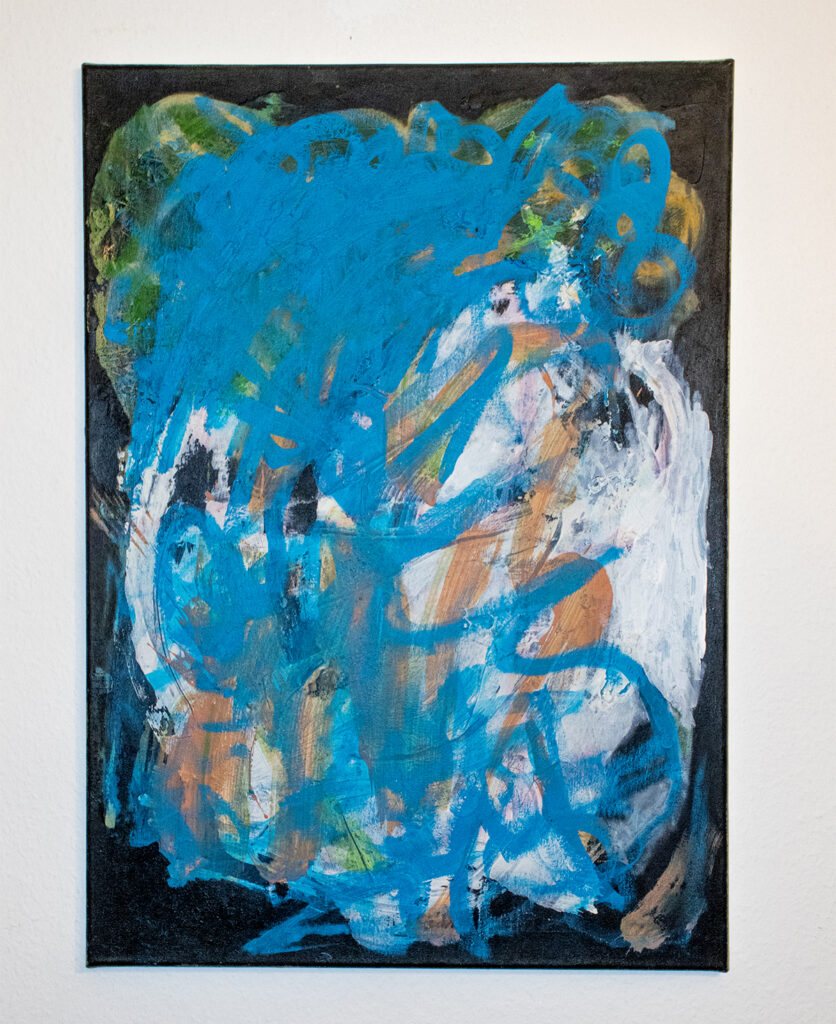 9. Nicolas Crocetti
@crocetti.nicolas
You already know all the answers you're seeking
2,200€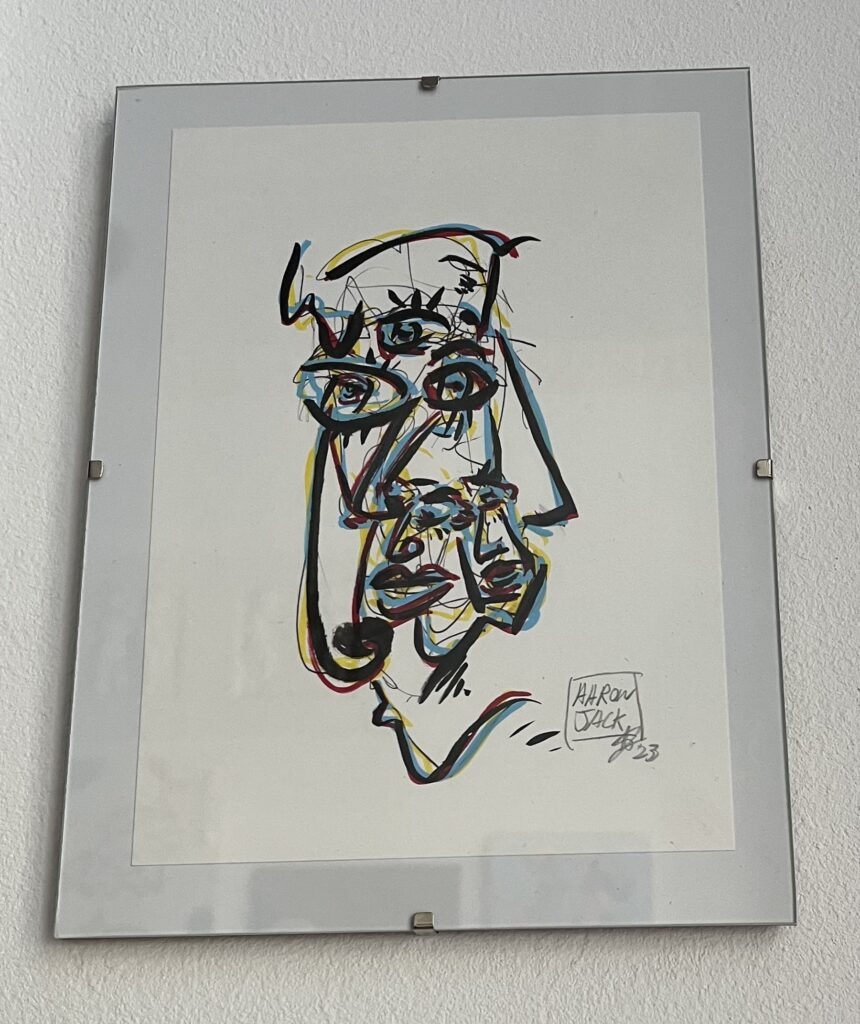 10. Aaron Jack
@AaronJackArts
Seeing Perspectives
75€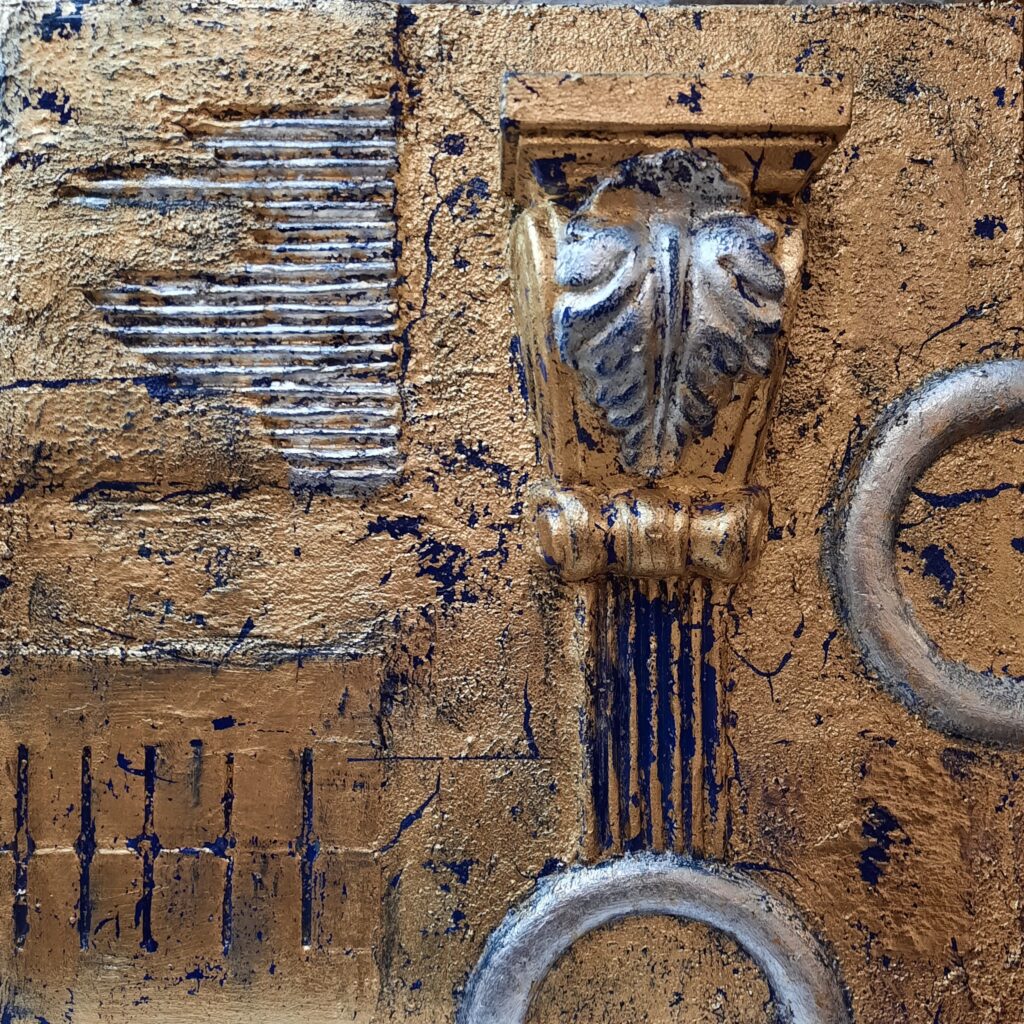 11. Mascha Chelius
@maschachelius
ARTEFACTO 2
700€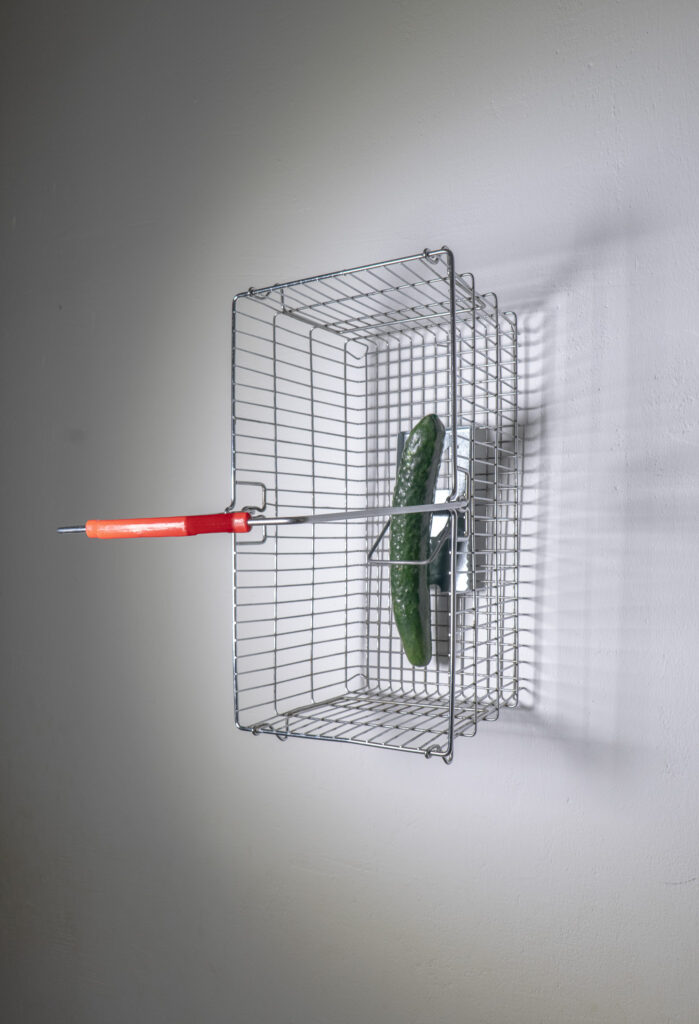 12. Sven Vollbrecht
@thevollbrecht
Trust
999€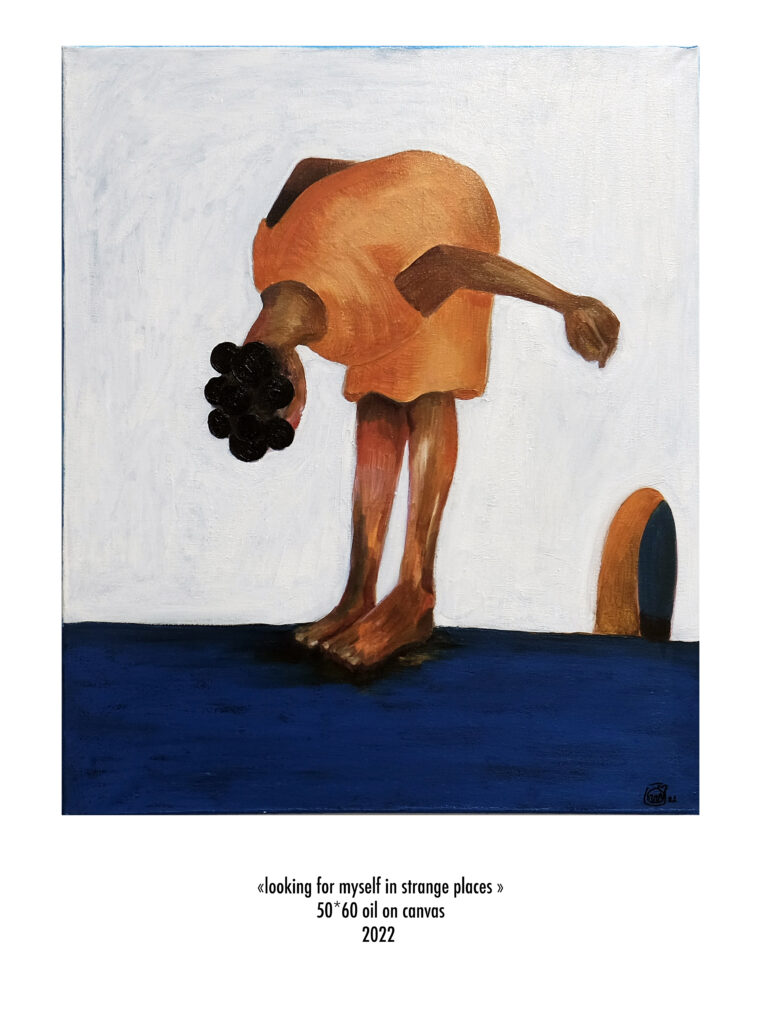 13. Barbara Evina
@Whimsarts
Looking for myself in strange places
1500€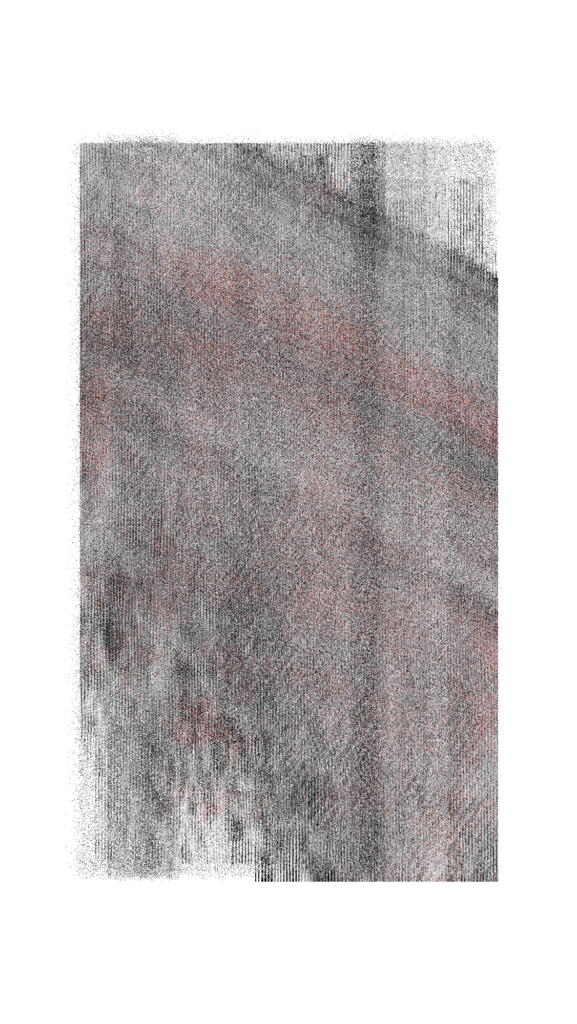 14. Jiwa
Endurance 0
150€
15. Tobias Schneider
@Blaxx443
the strokes pt.2
500€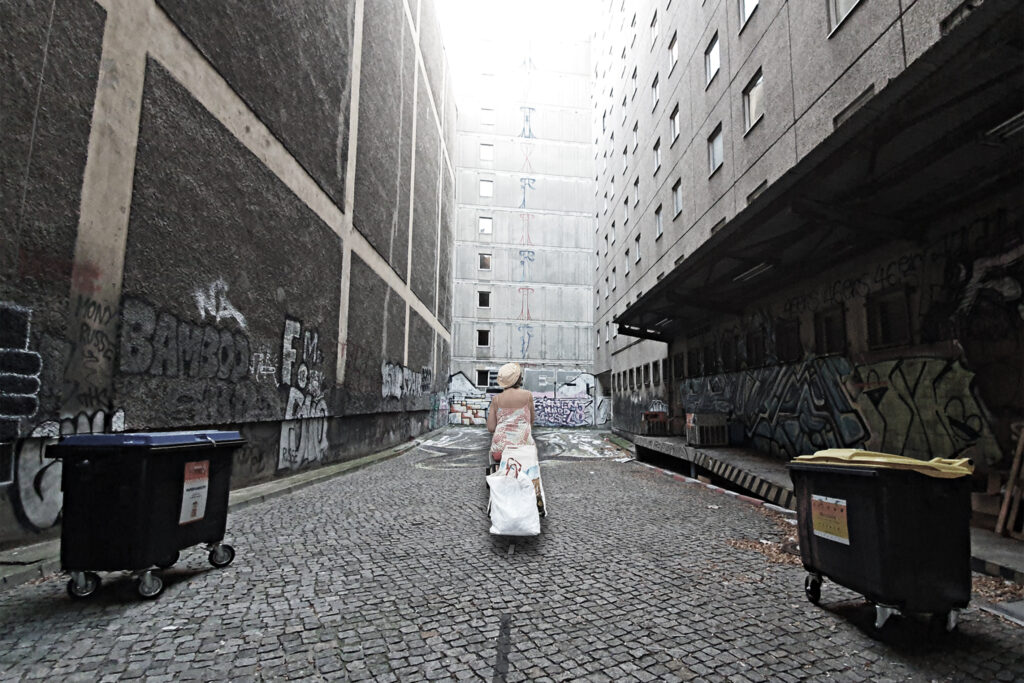 16. Theo Große-Venhaus
@finepixelberlin
LOCKDOWN
400€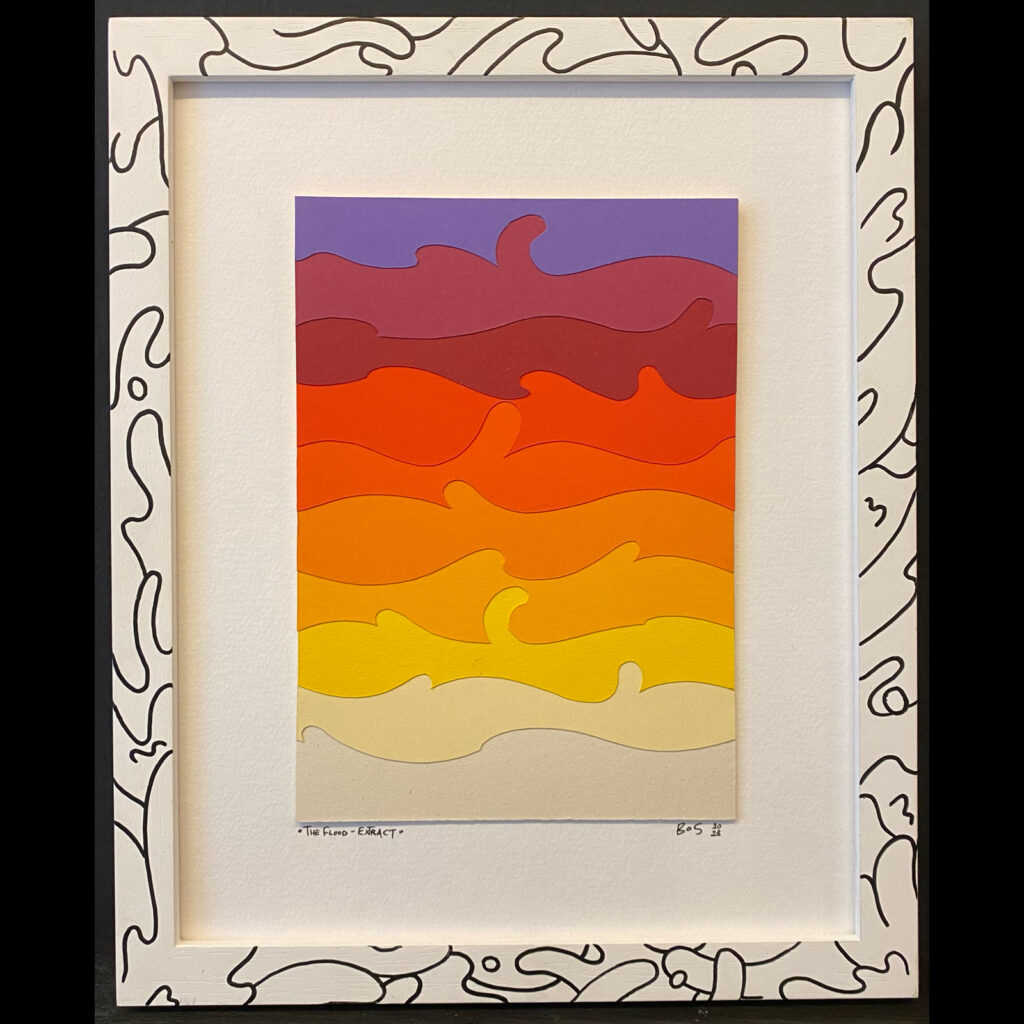 17. B.S
@bulky_savage
The Flood – Extract
222€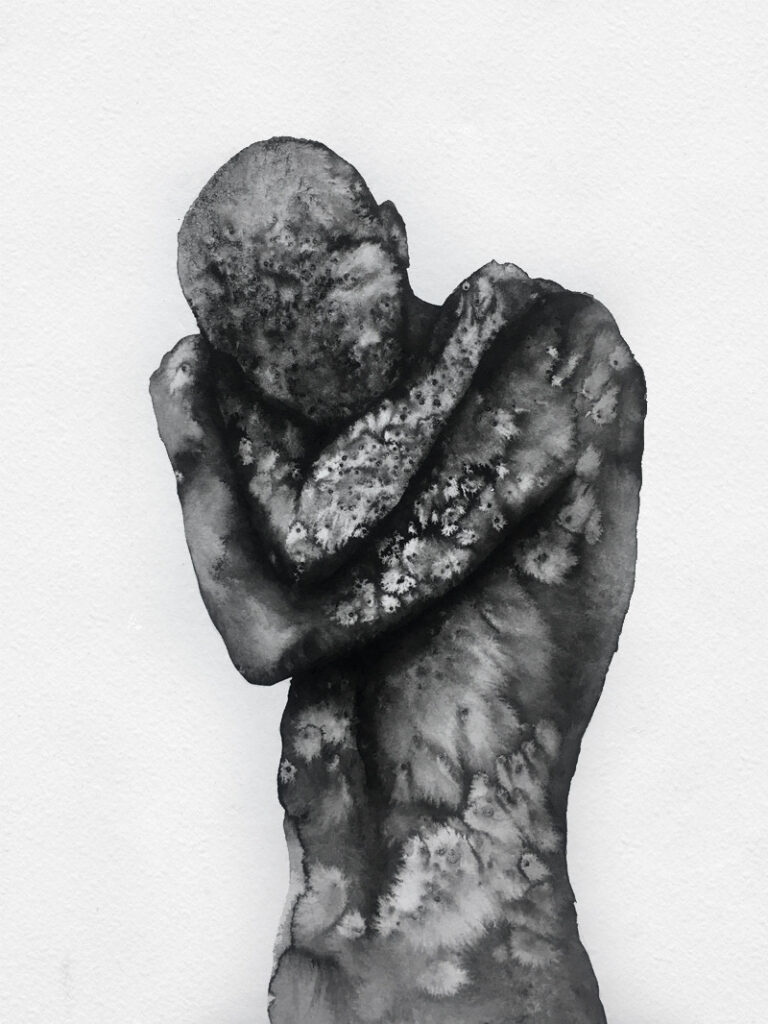 18. Sofia Dimitrova
@sofia__dimitrova
Fragile Thoughts
250€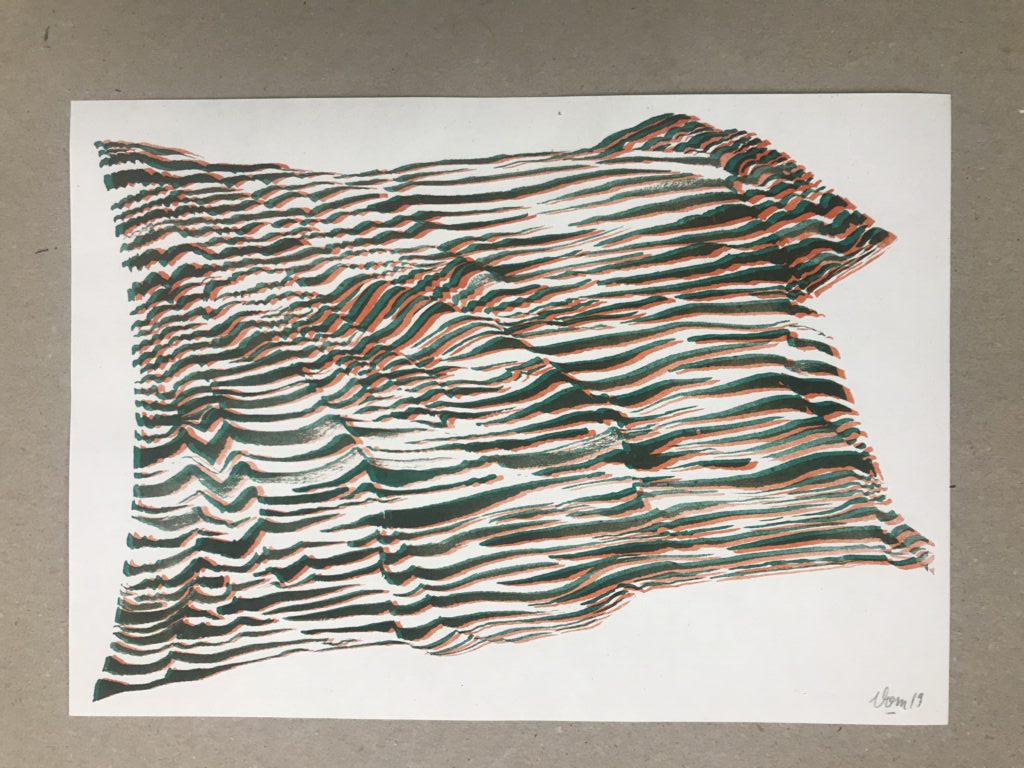 19. Mougeot
@valere.mougeot
Shape of wind
70€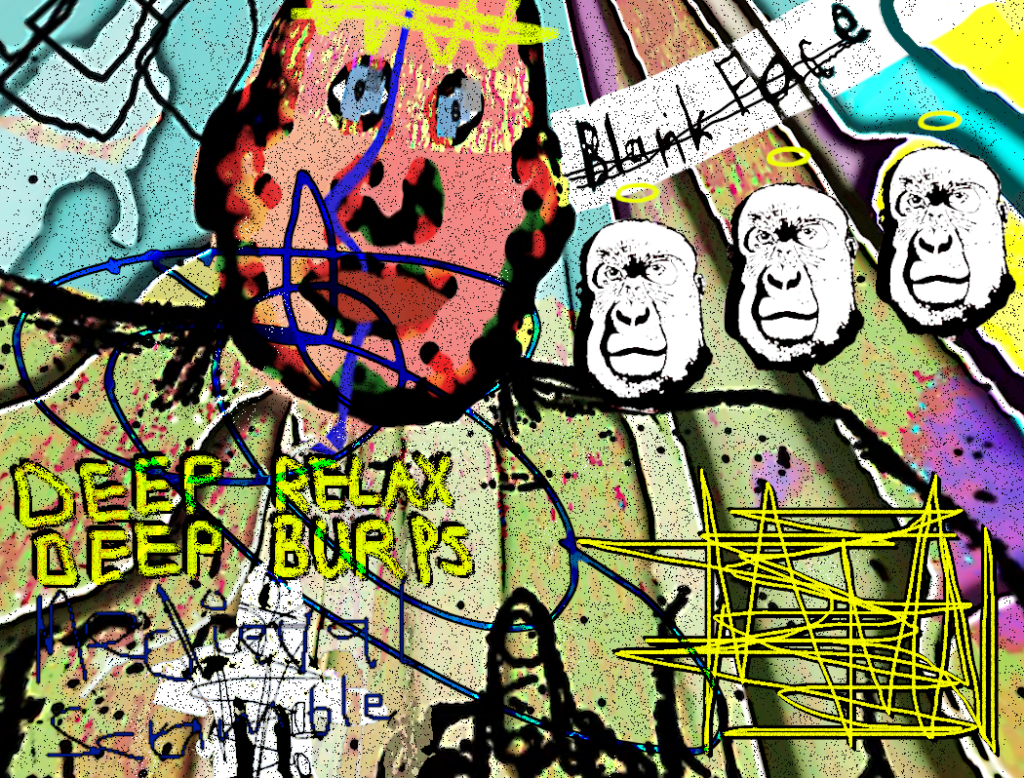 20. Marek Höpel
@kauliflower.print
Untitled
130€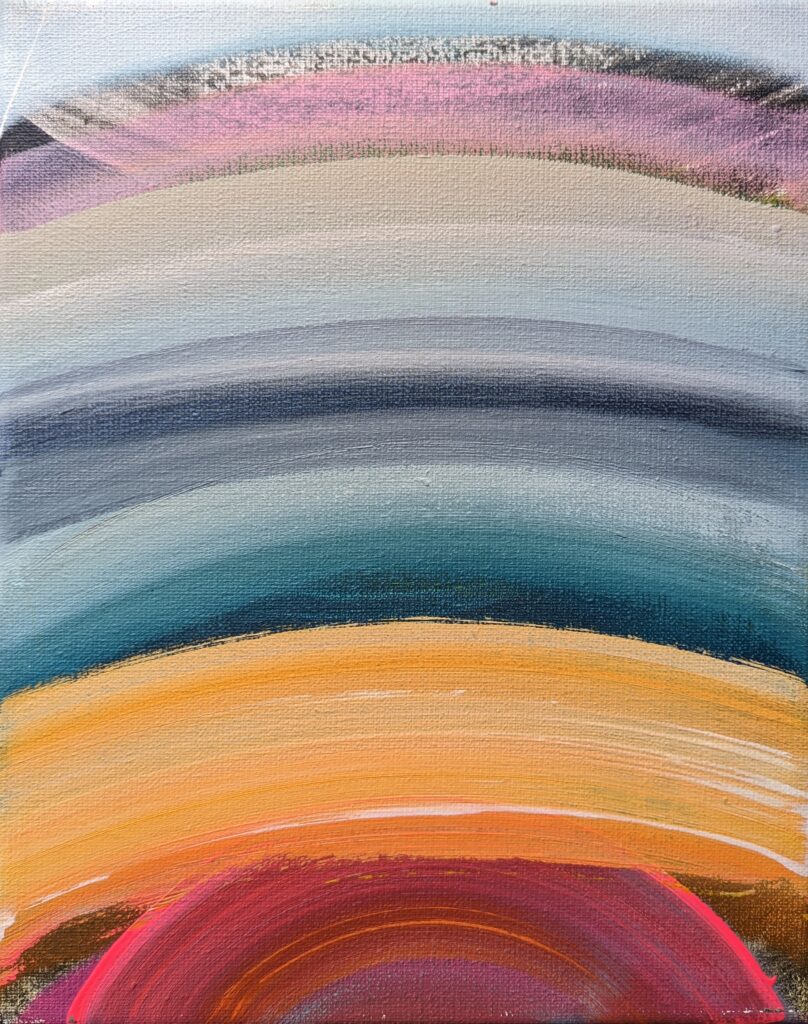 21. Tahian M. Bhering
@tahianbhering
Suuunseet
999€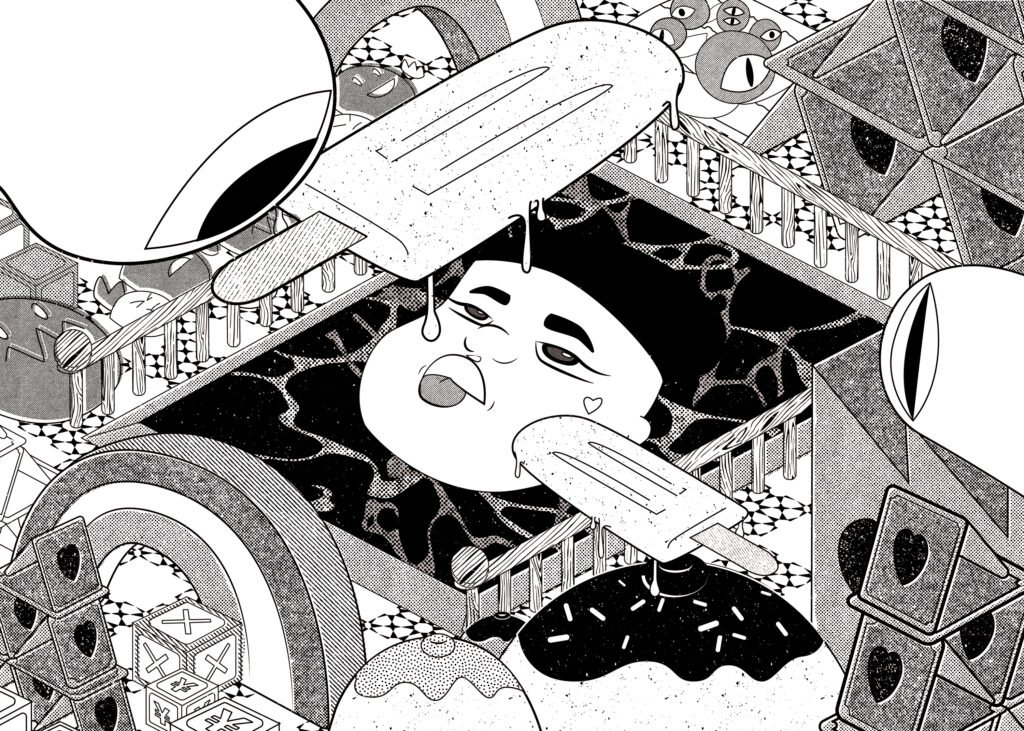 22. Ximena
@ansiedarks
Hypomania
100€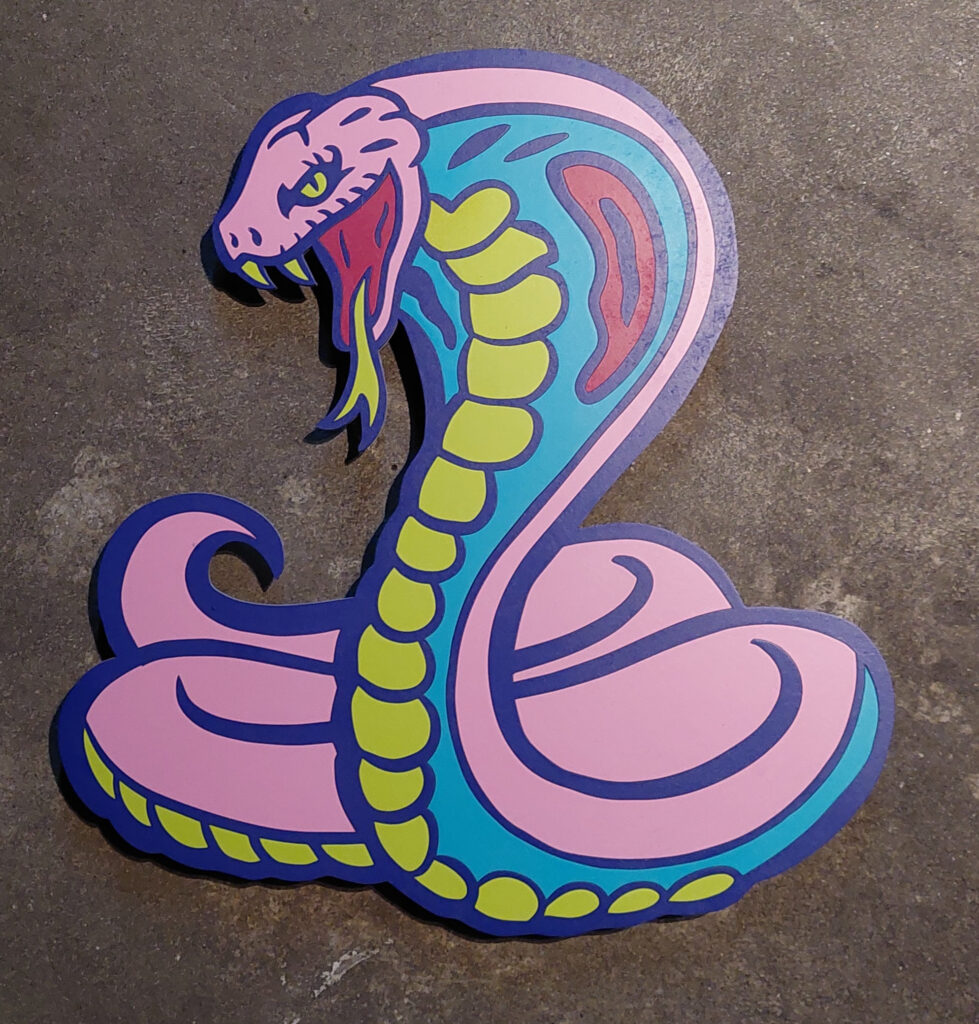 23. Stephan van Kuyk
@stephan.vankuyk
King Cobra
500€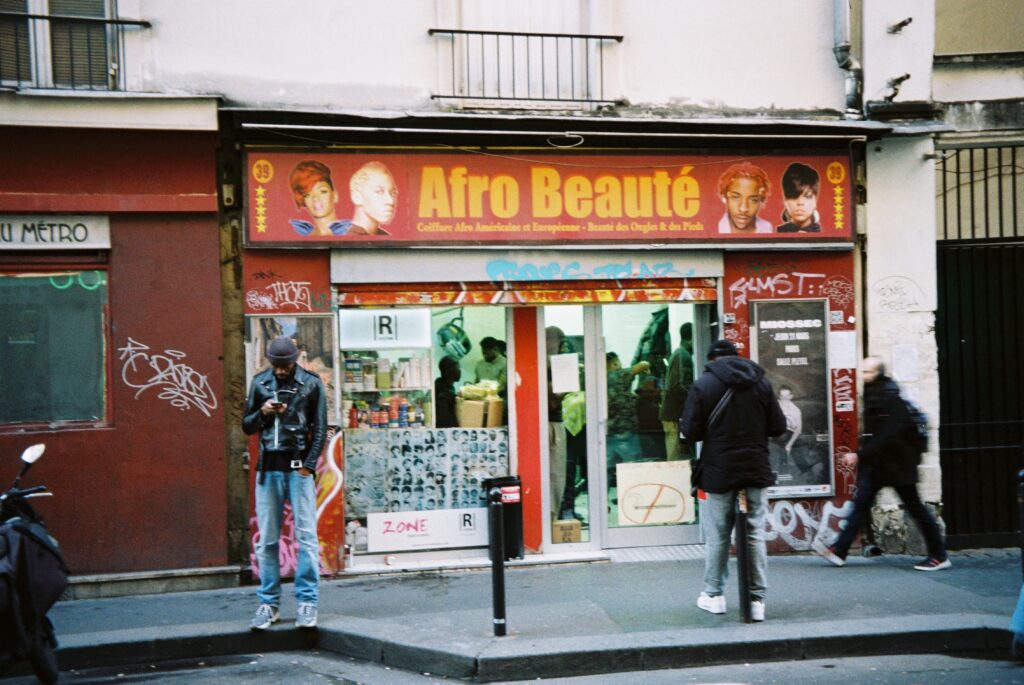 24. Mara Silvério @maraasilverio
Afro Beauté
50€
25. Tanya Doan @apatheticsheep
Warhol Sheep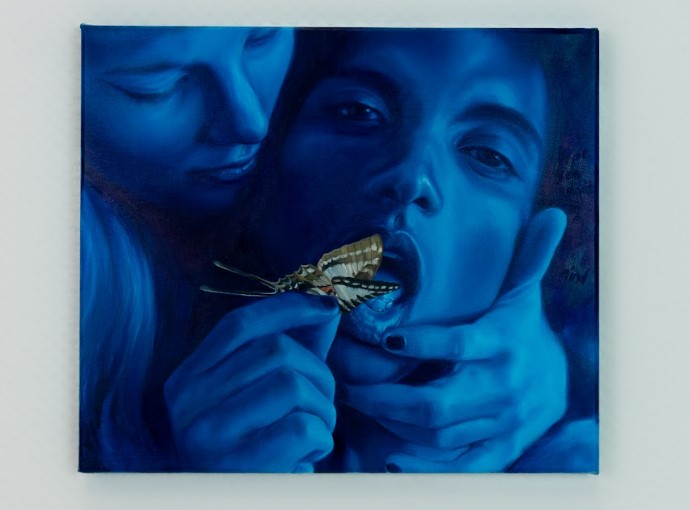 26. Anne Bengard @anne_bengard_art
I hope you don't mind
1,500€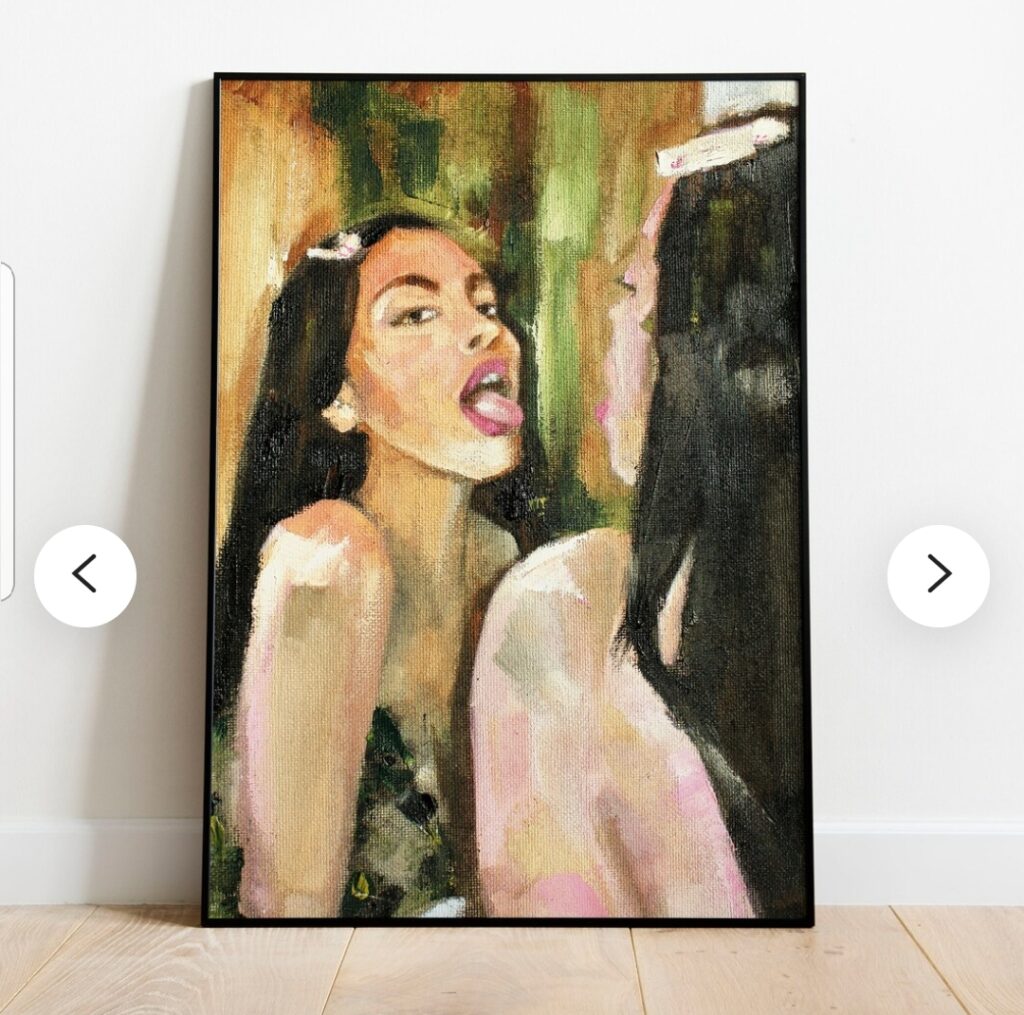 27. Vera Menold
@vera.menold
Vera Menold Ar
400€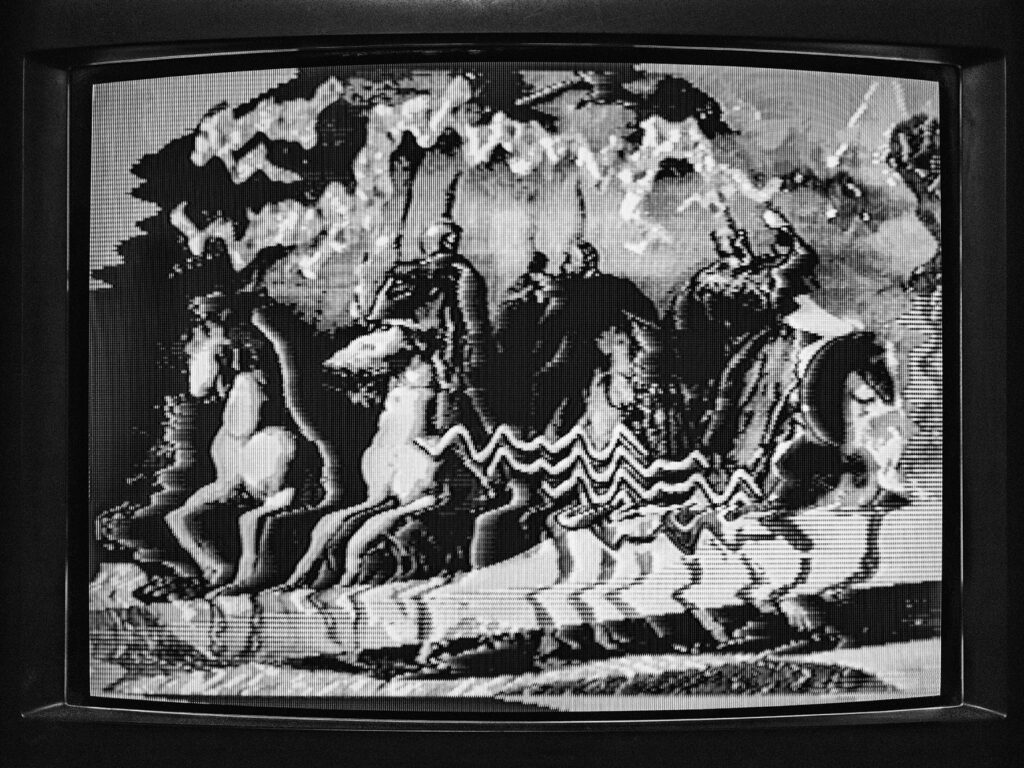 28. Steve Braun
@steve.brownson
Die Reiter
1200€
29. Valerio Sangiacomo
@valerio.sangiacomo
Still
2000€
30. Oiia
@oiia.art
Spezia lavica
50€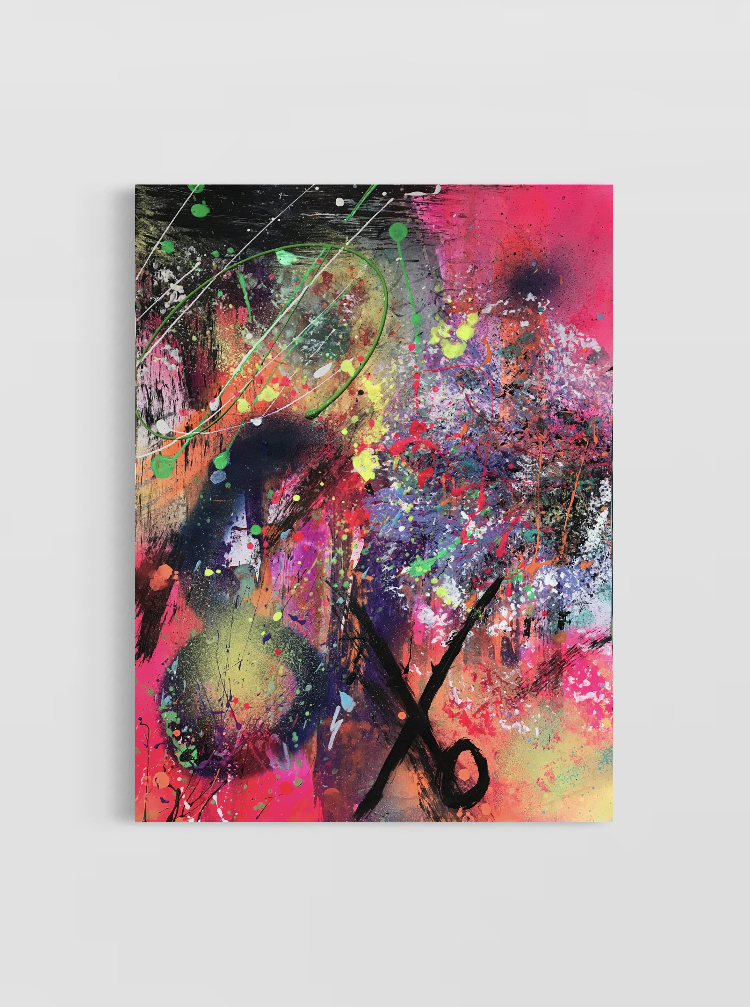 31. Annabell Marquardt
@Schoenix
Flash 1.0
144€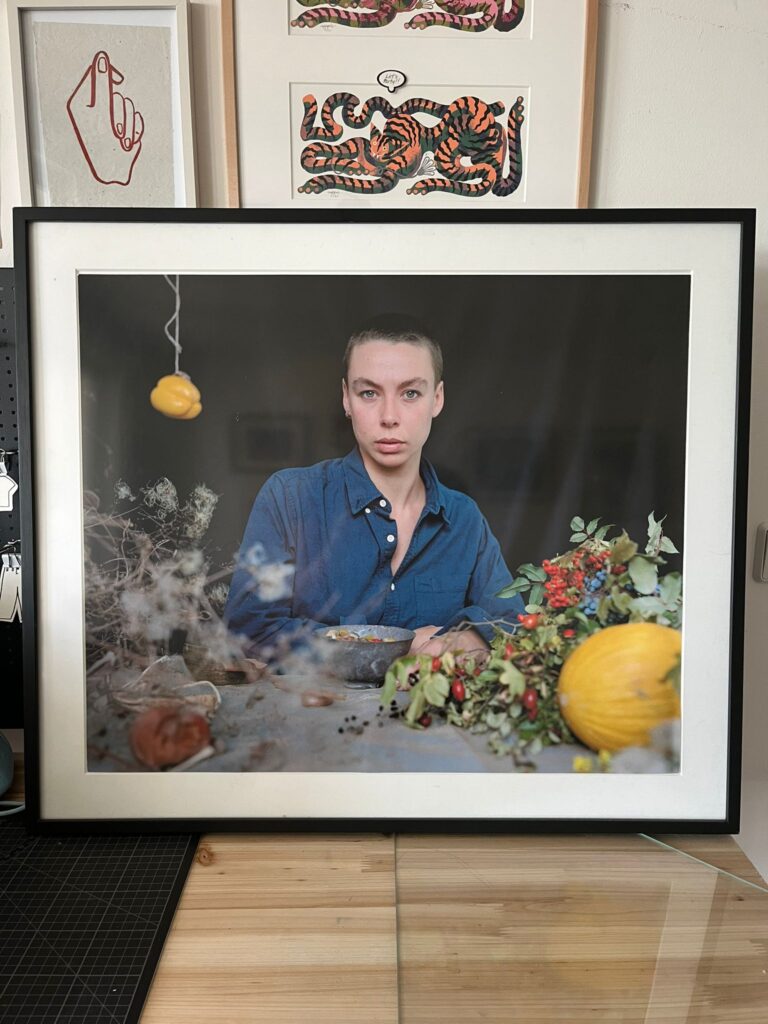 32. Martin Raggio
@martintraggio
1 Brings More
500€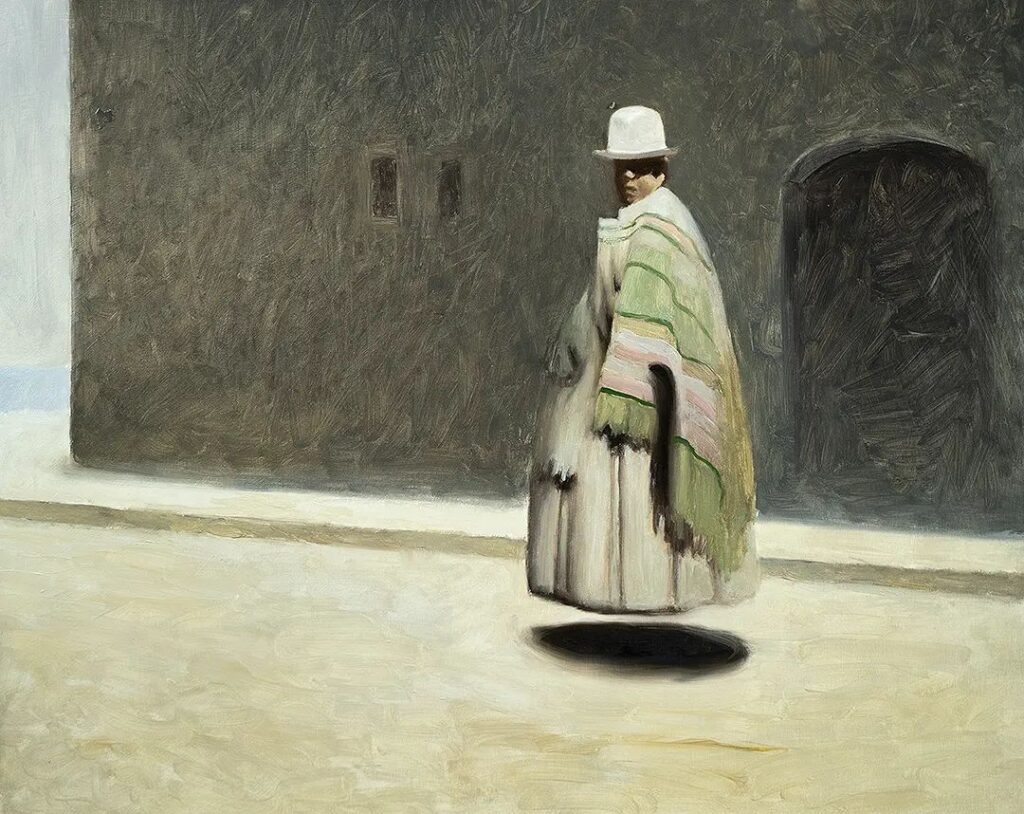 33. Adam Paquette
@adampaquette
The Trick
2400€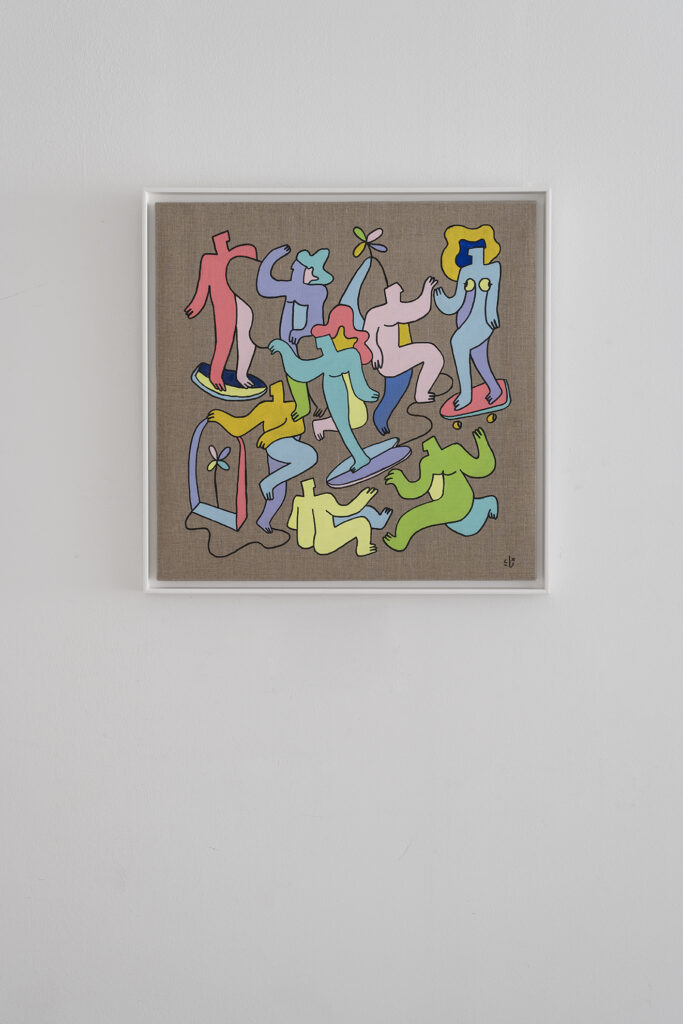 34. Kiko CLJ
@kiko_clj
A TU PLAY
850€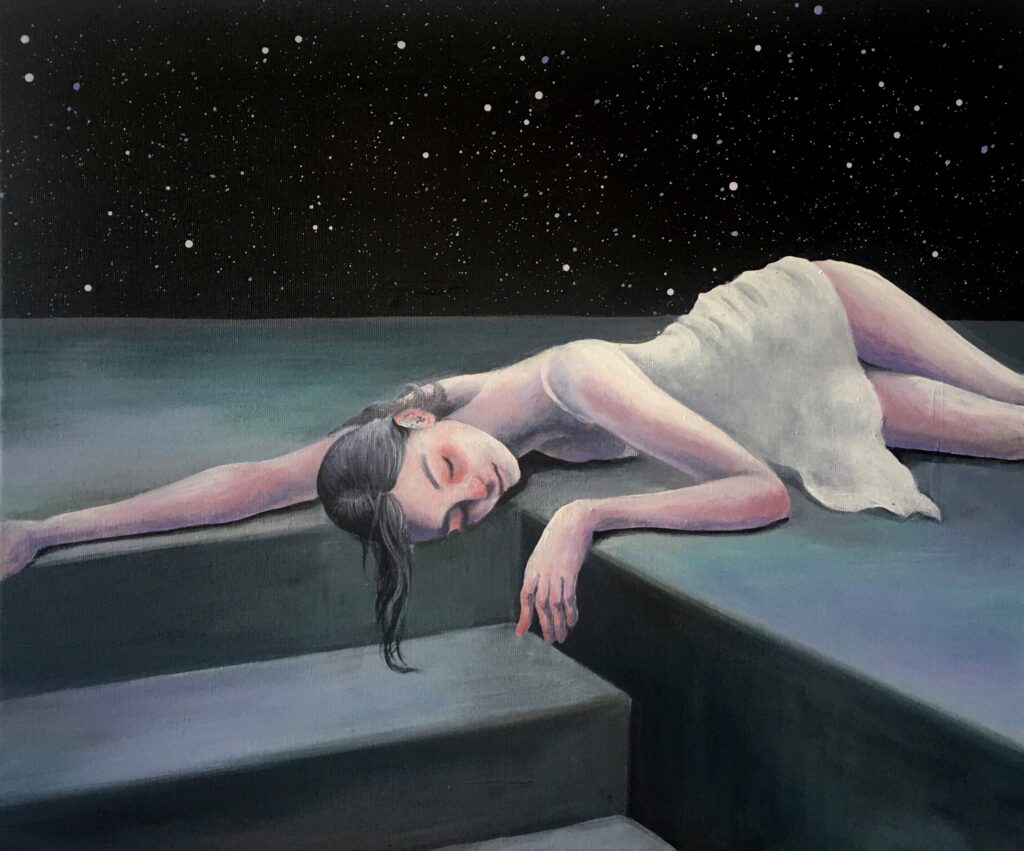 35. Min Kim
@artofminkim
Lost in space #4
380€
36. Roy Draws
@Roy_Draws
Kiss Me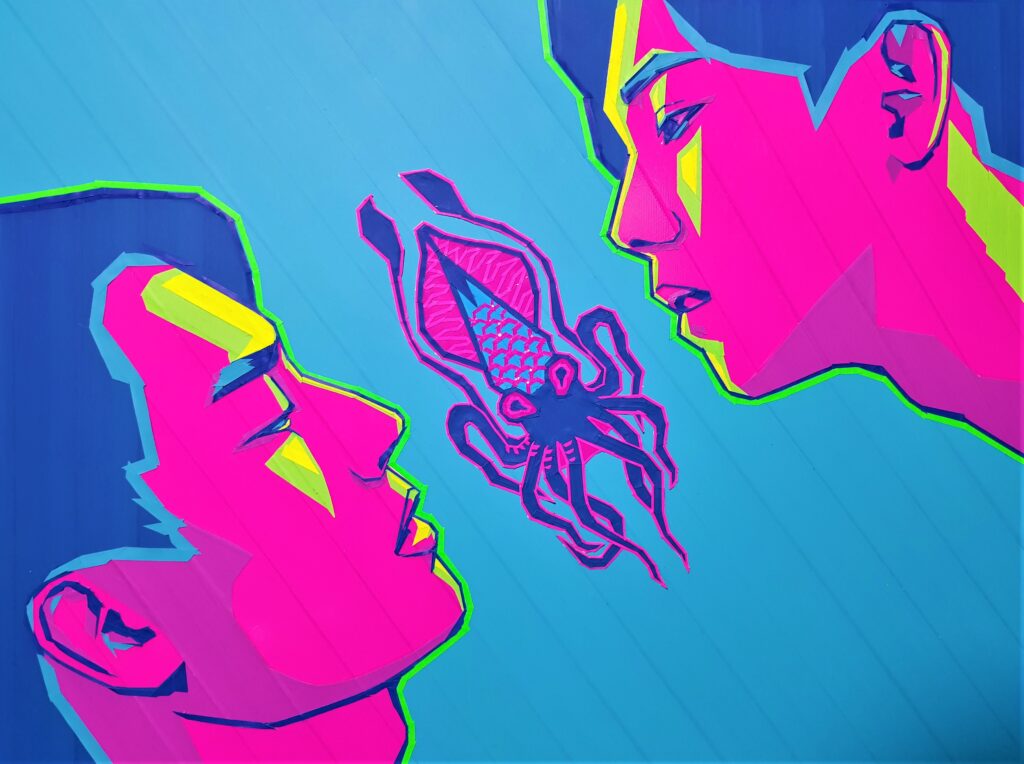 37. Fabifa
@tape_fabifa
Doubt
1,600€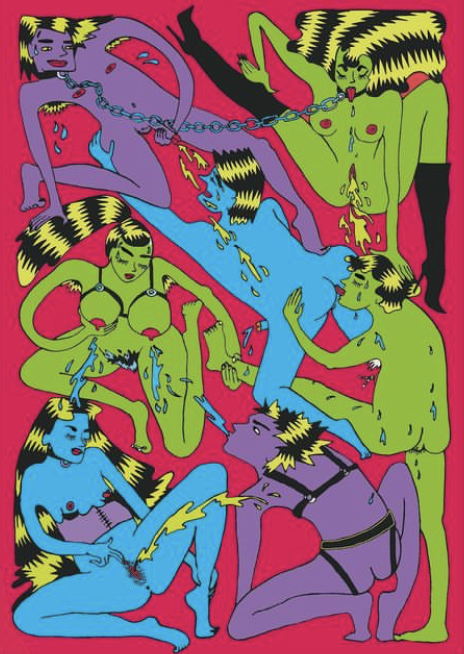 38. Sophie Lazari
@sophie.lazari
Bodyfluids
350€
39. Pseudo
@seudobla
Eter
750€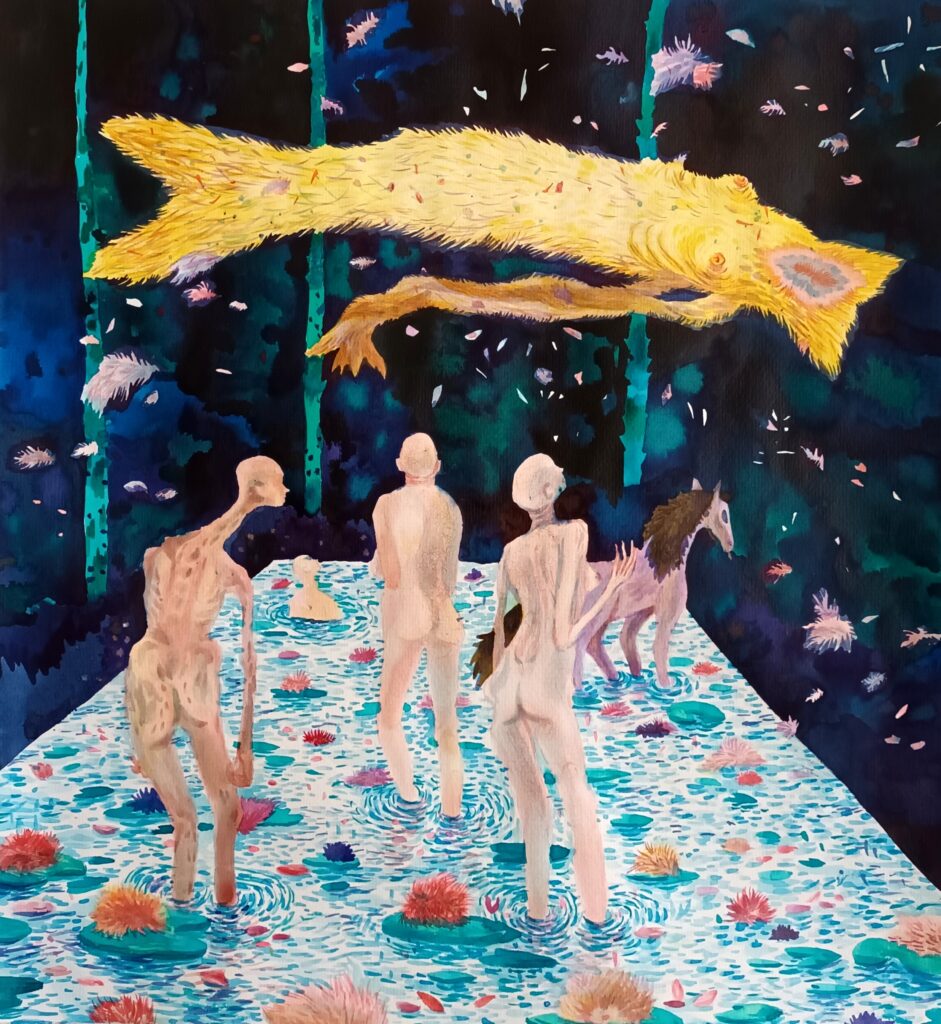 40. Roxana Ardeleanu
@roxanaelenaardeleanu
Dreaming of the mind of someone sleeping
500€
41. Alex Finis
@alexander_finis
Untitles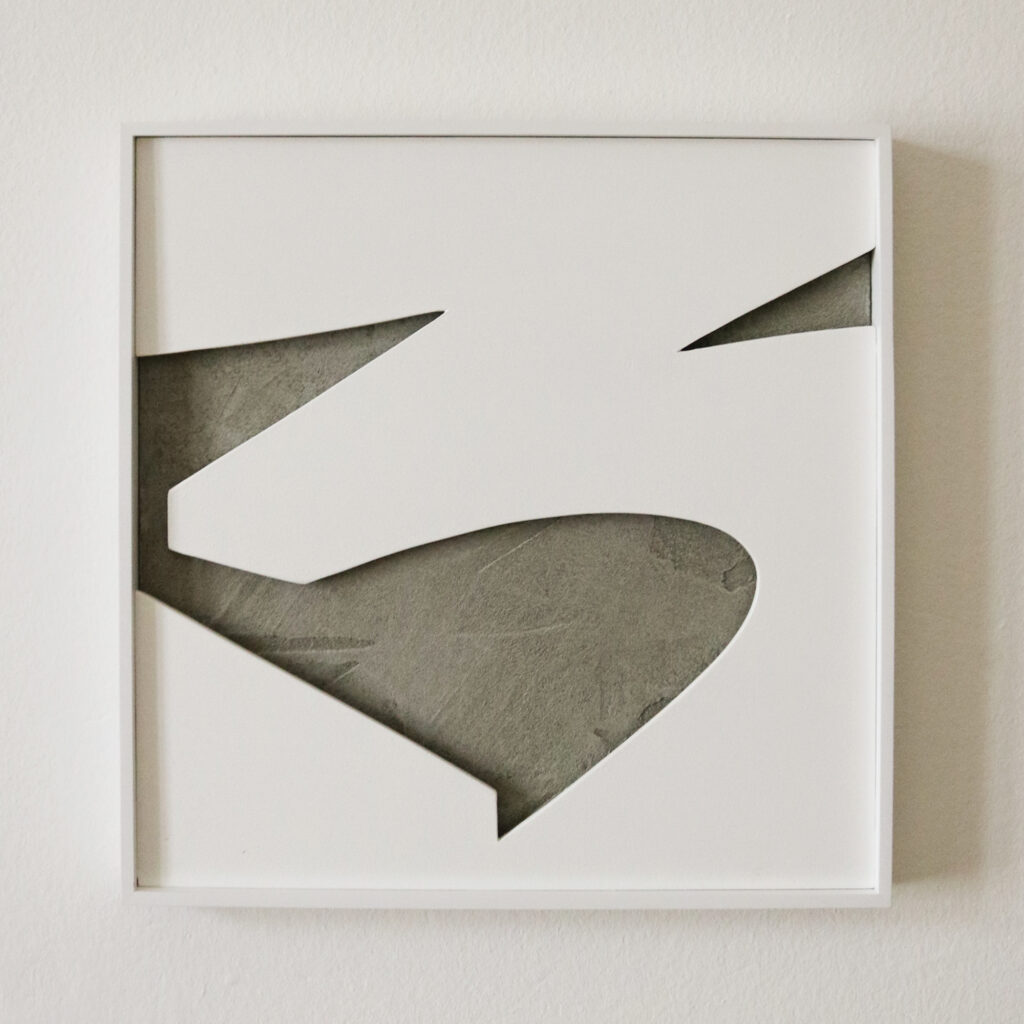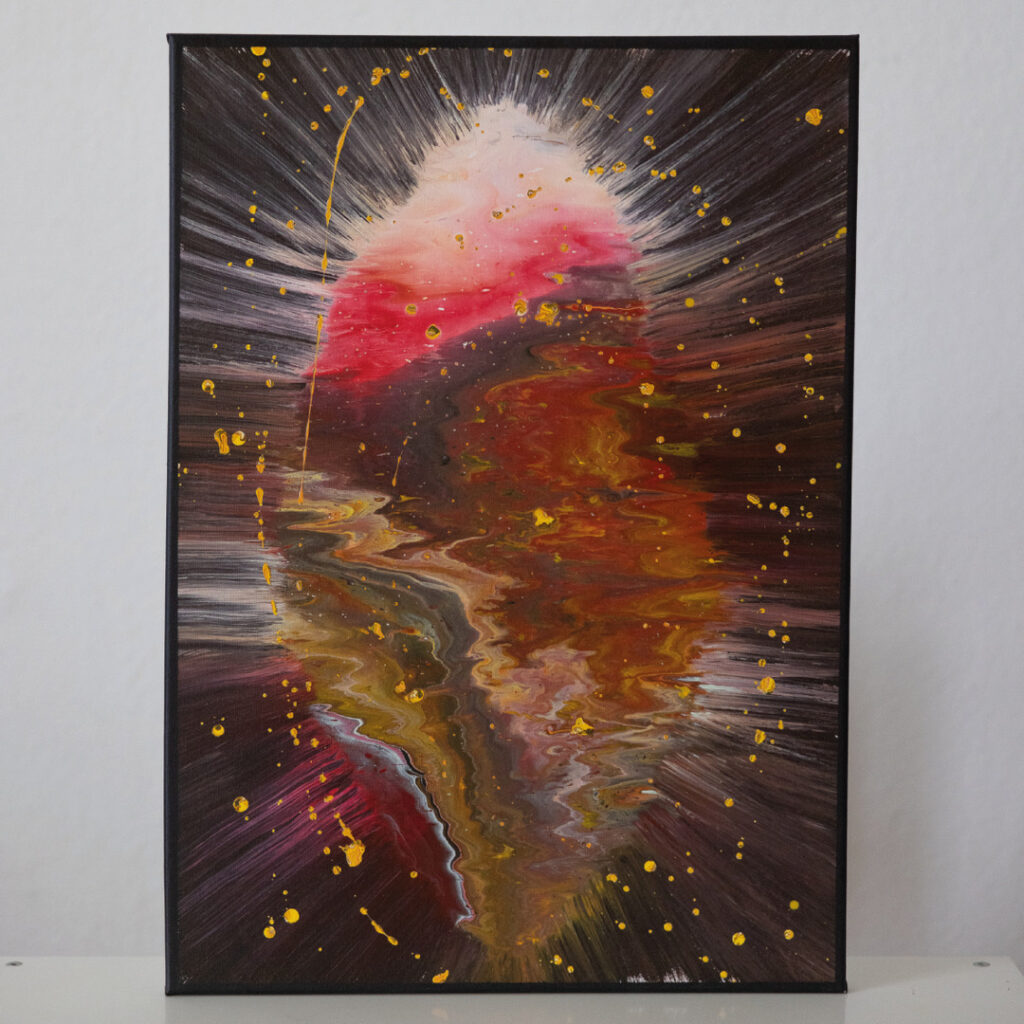 43. Lara Aithal
@laraaithal.art
Enlightenment
600€
44. Anastasiia Dashkevych
@an.dashkevych
Man on the sofa
250€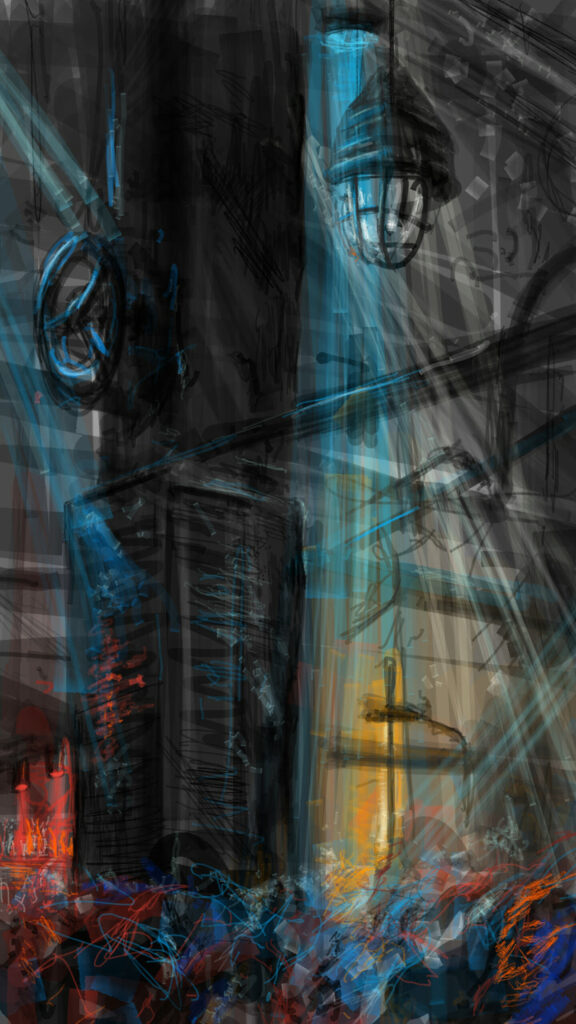 45. Andreas Hachulla
@hachulla
Somnambul @ Hammahalle
450€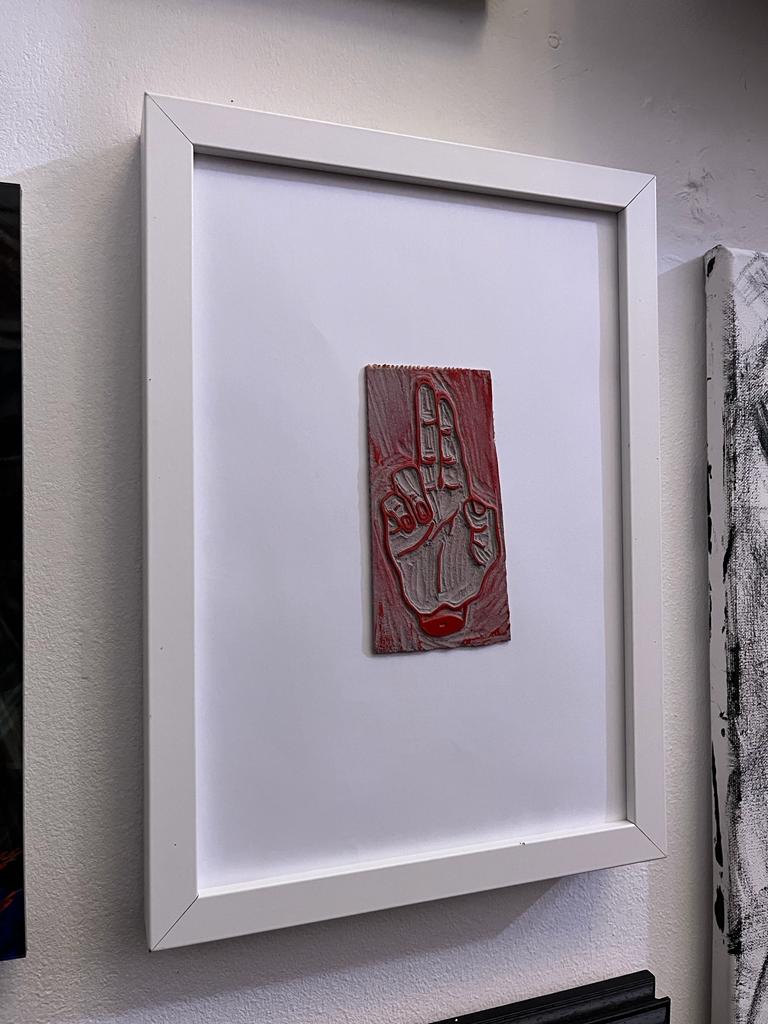 46. Kristin Werner
@kdogdangerpoodle
Untitled
100€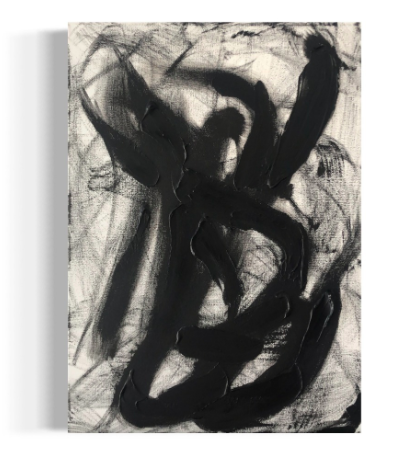 47. Franziska Katharina Röhrs
@allfortheart
Fly away
711€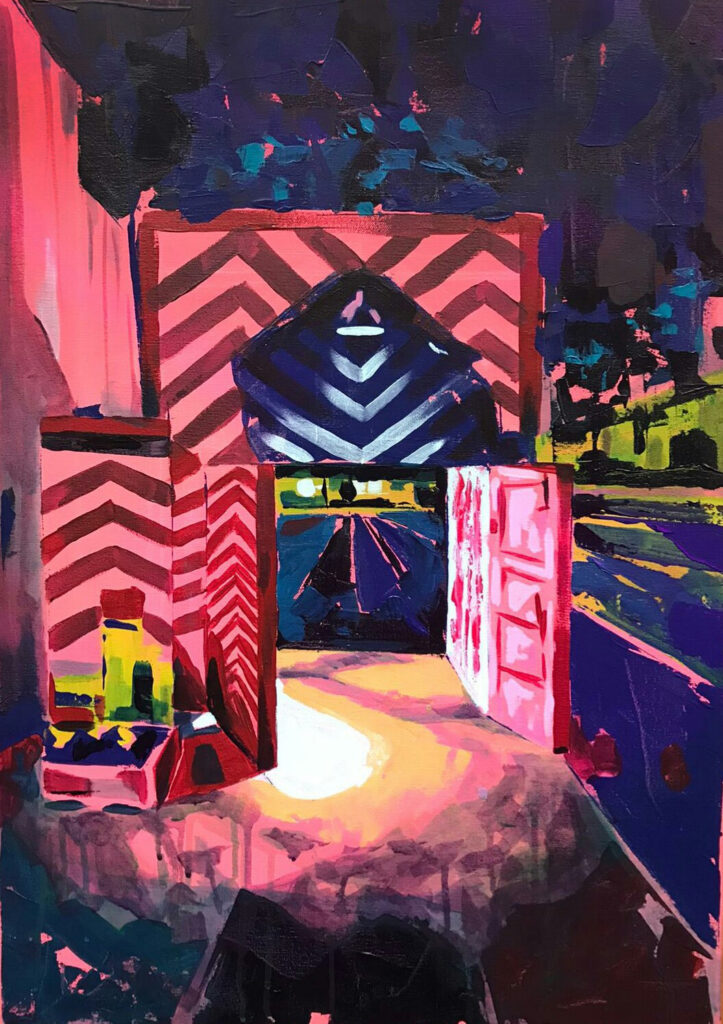 48. Fez (Franco Zalazar)
@franzfez
Behind the light
800€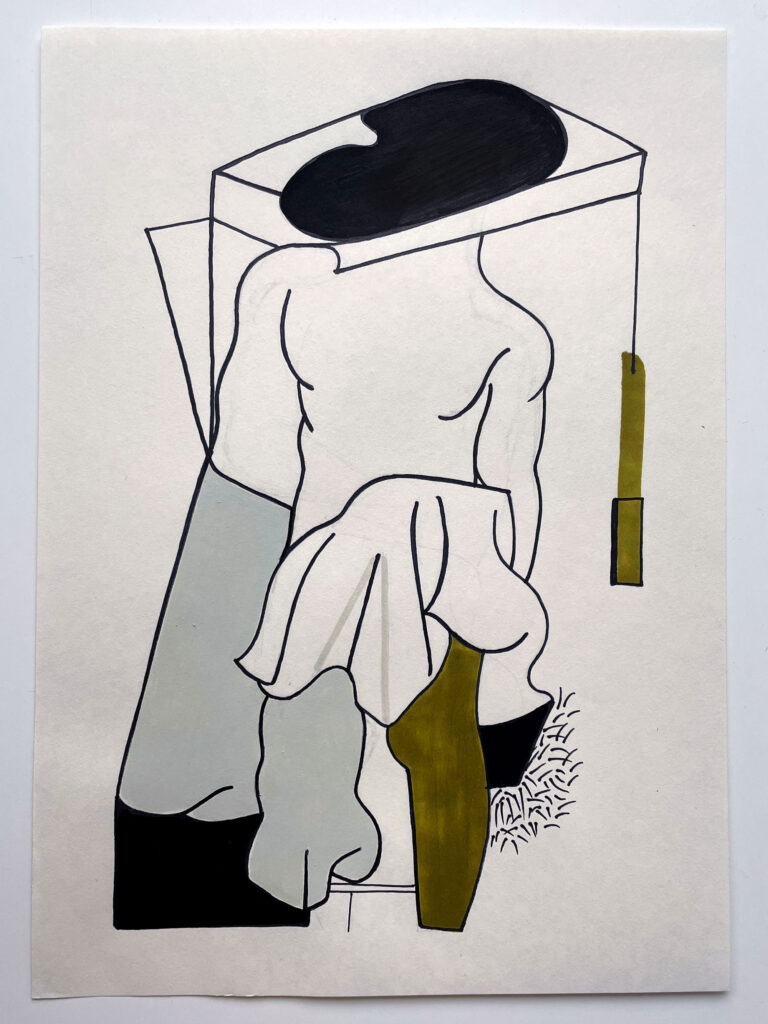 49. Moonmambo
@moonmambo
"Every word is true"
170€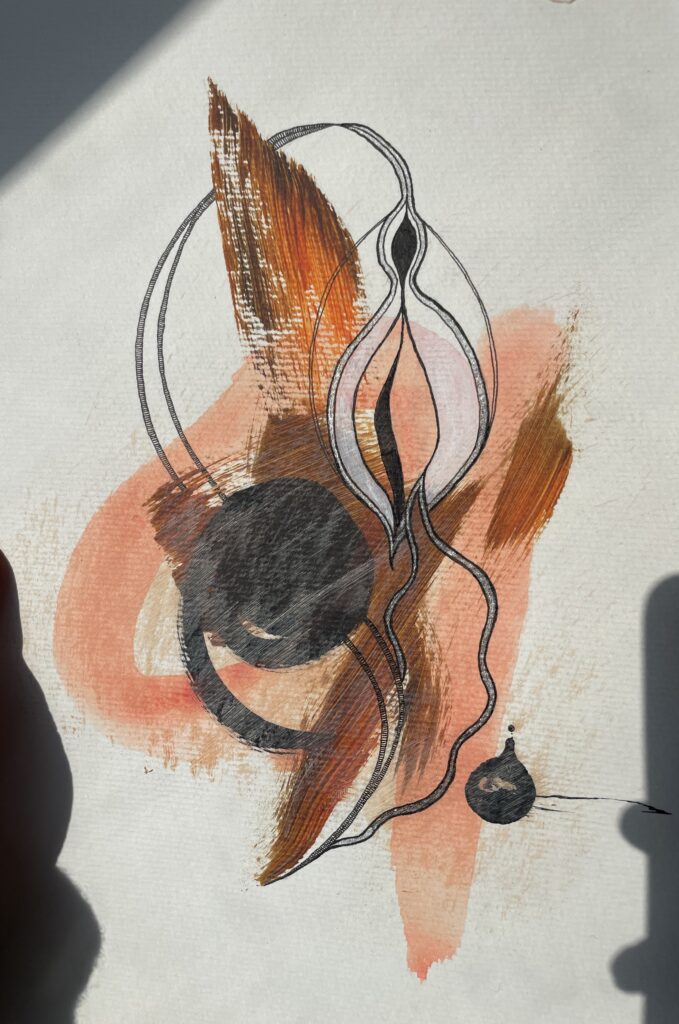 50. Clara Zorzoli
@clarus.a.um
Orgasmic womxnhood
80€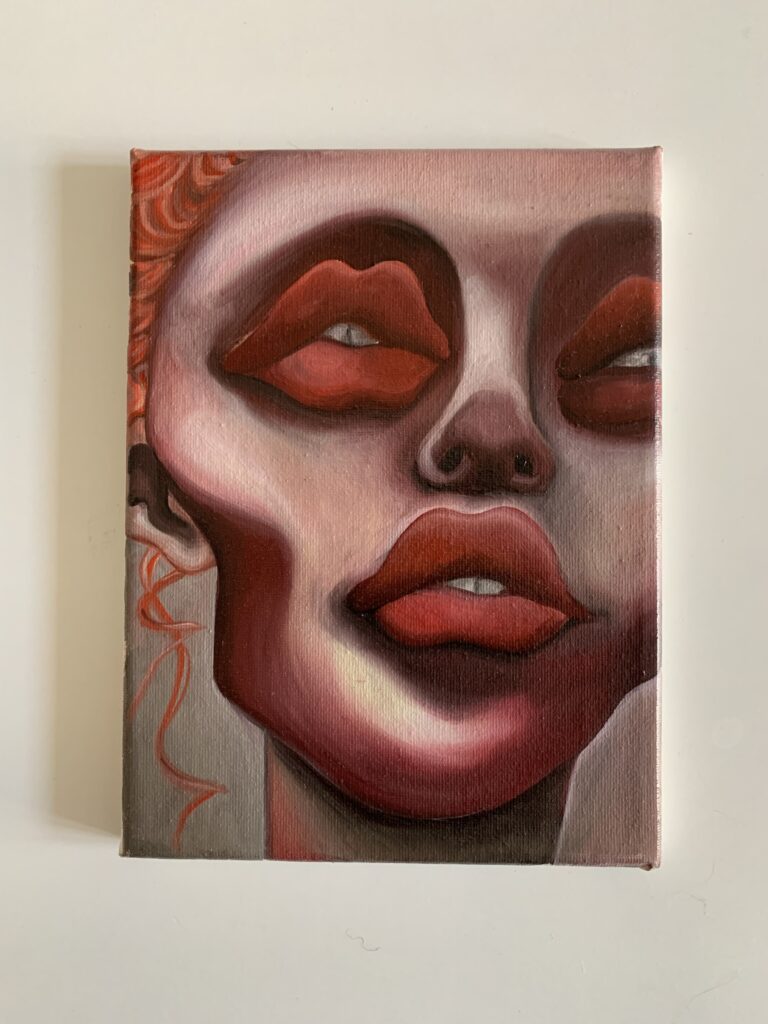 51. Davina Gescha
@d.gescha
Speak the truth.
111€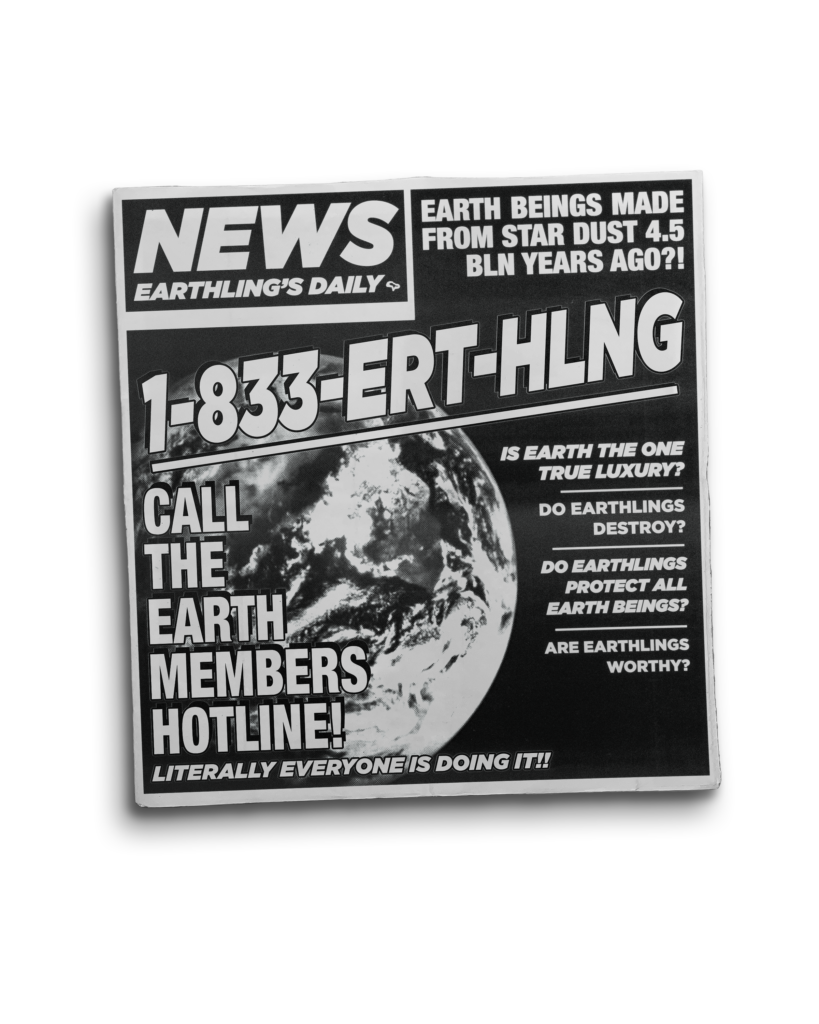 52. Dr.Banner
@drbannerx
Earthlings Press
150€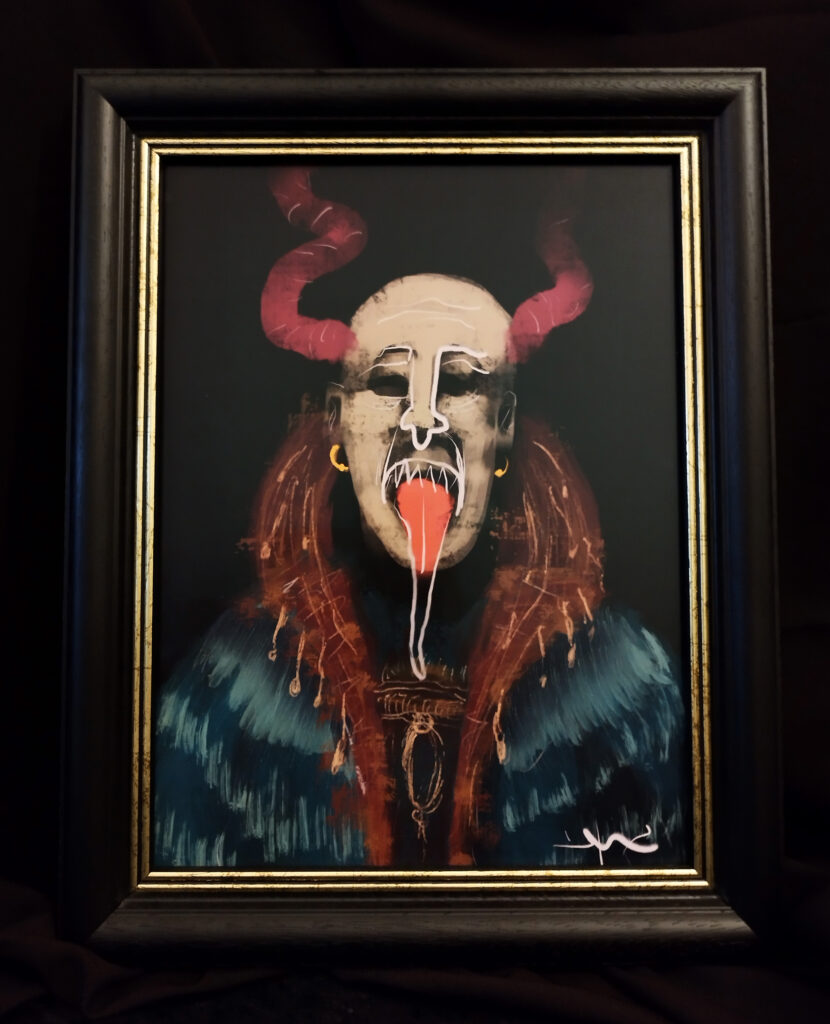 53. Emiliano Ezequiel Soraire
@imix_art
Portrait 02
120€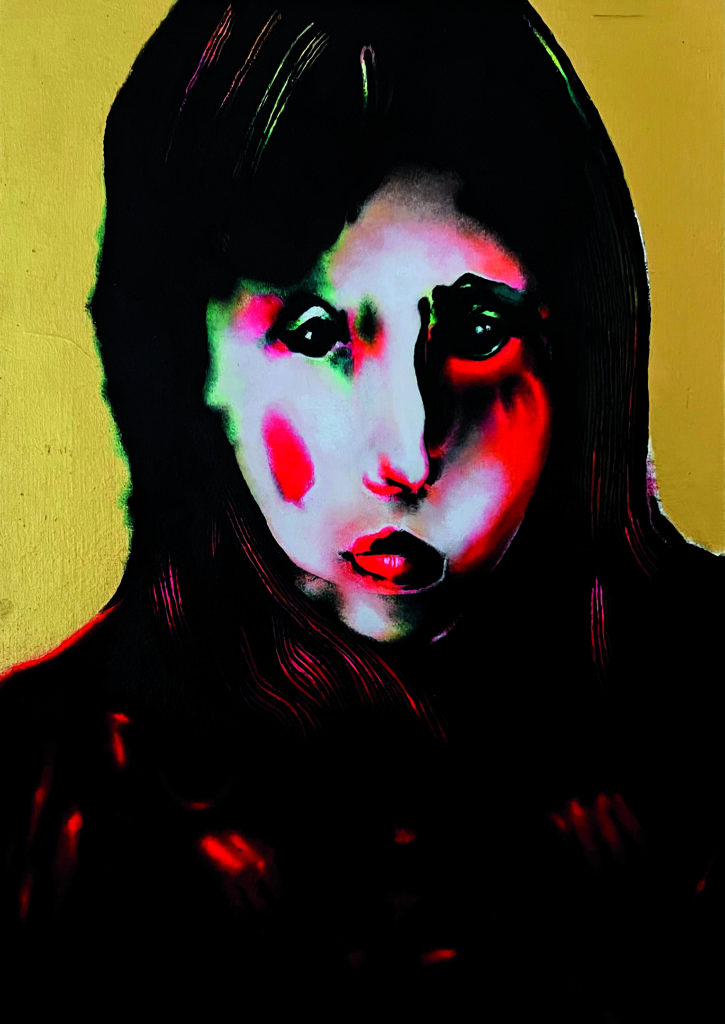 54. Christian Guhl
@christianguhlberlin
Little Villain
450€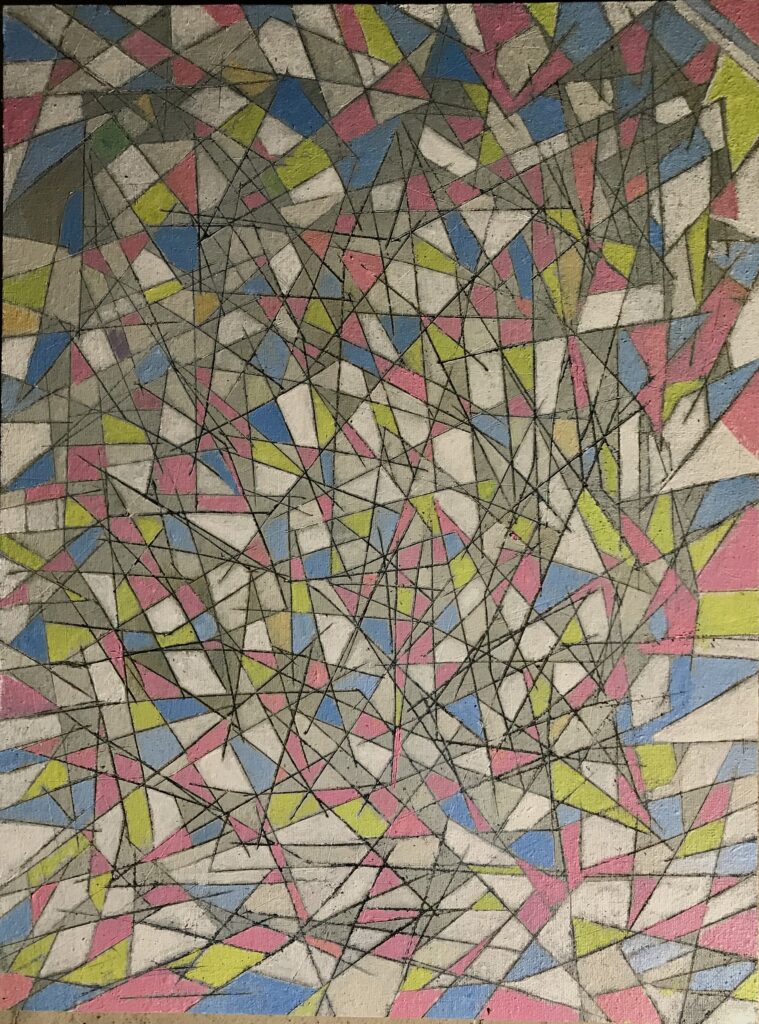 55. Daniel Díaz-Piñeiro
W-Fractal-A
900€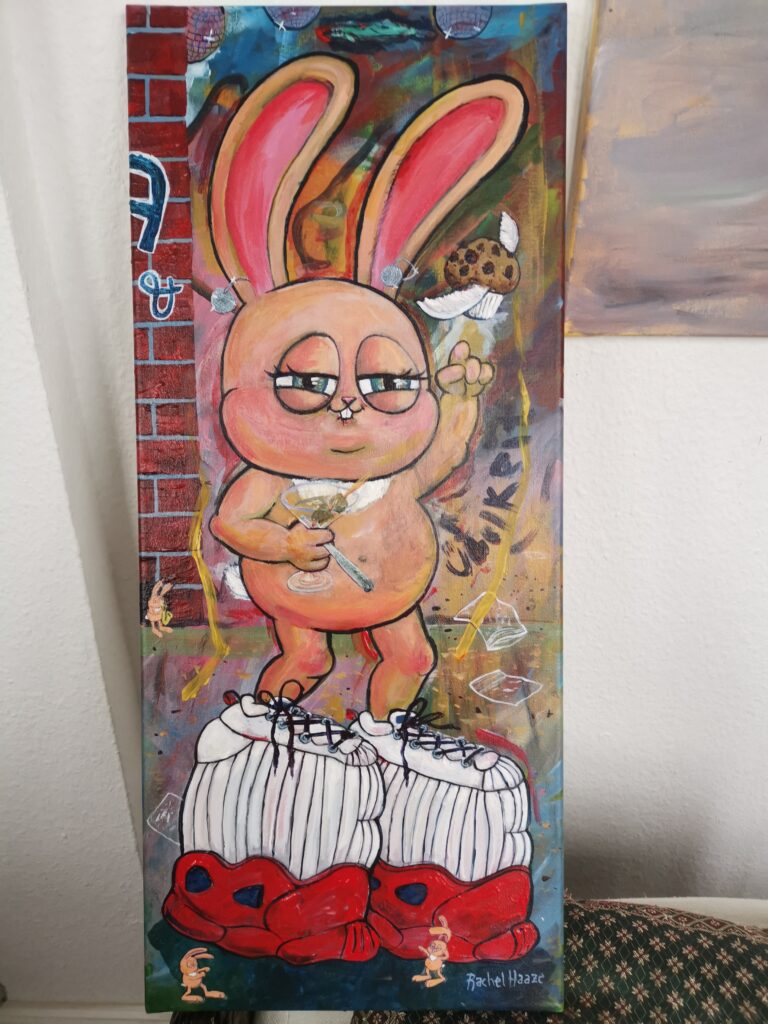 56. Rachel Haase
@Rachel_haaze
Dancing Poopa 550€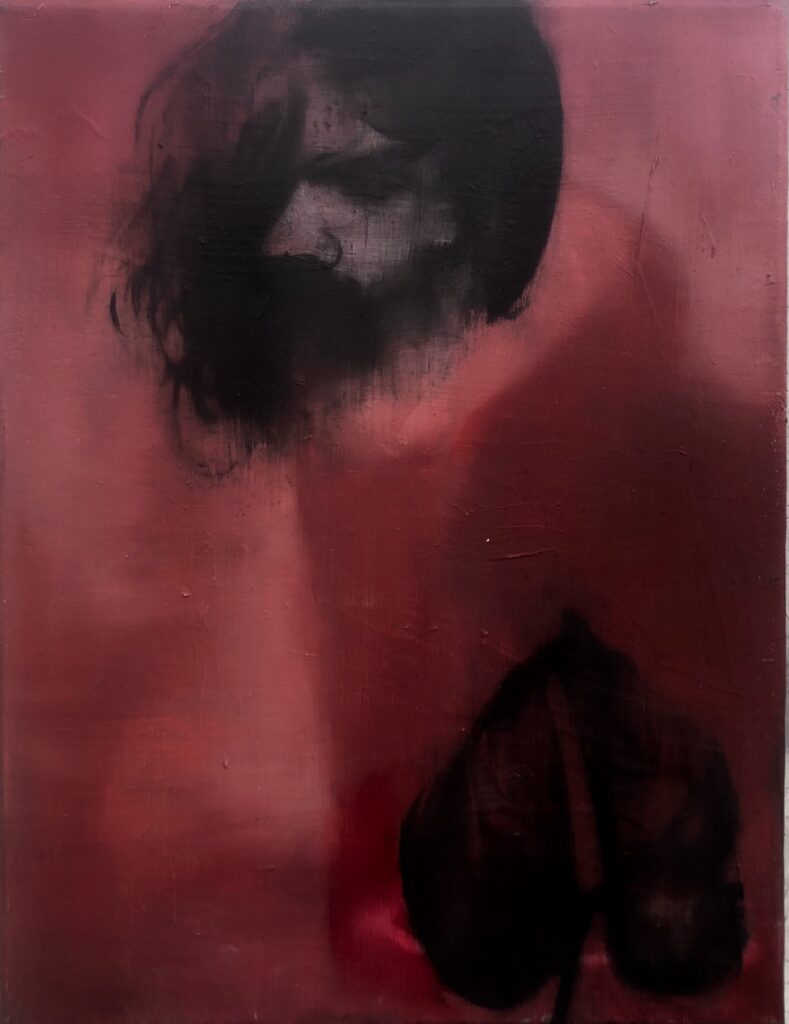 57. Lucas Ngo
@_lucasngo
King of spades 450€