Antonia Wetzel
aka idrawpeoplenaked
Antonia Wetzel is a German artist based in Cape Town.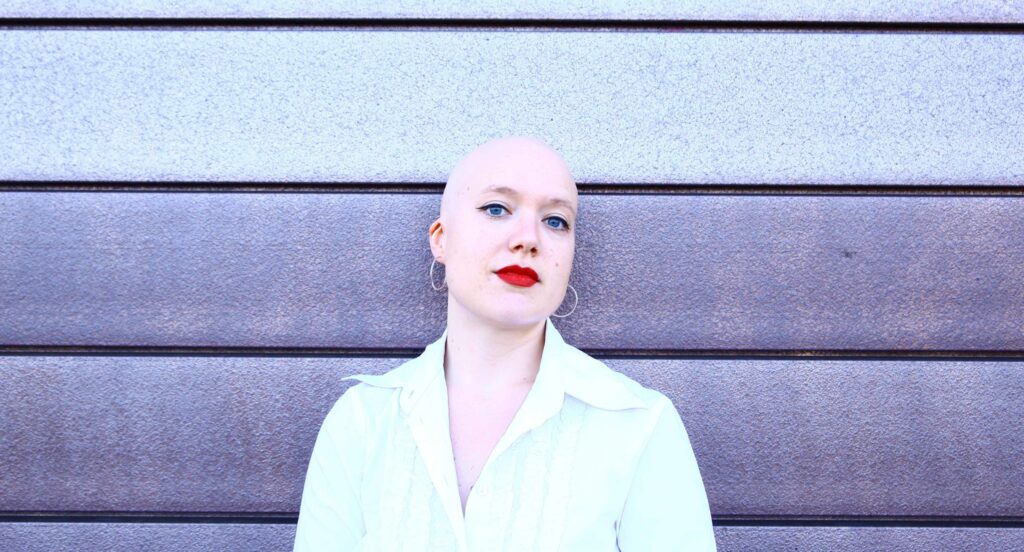 She studied psychology and integrated design as well as a postgraduate diploma of Fine Art in Cape Town. Her work revolves around intimacy, shame and voyeurism.

Mainly she works with painting, but sometimes she uses performance or film making to explore a certain question more deeply. She has exhibited in many group and solo exhibitions in Germany and was part of the international art program PILOTENKUECHE in Leipzig, 2019.

A single kiss can lead to so much more. Ink on paper, 2016.
Everybody joins the party in the shower and get busy in that shower. Ink on paper, 2016.
A hug in the shower. Ink on paper, 2016.
"Not everyone is an artist but everyone is a fucking critic."

Marcel Duchamp