Andres Bonino
aka Aboninouy
Uruguayan architect and visual artist.
Develops his work within minimalism and color field, a New York movement of the mid-twentieth century.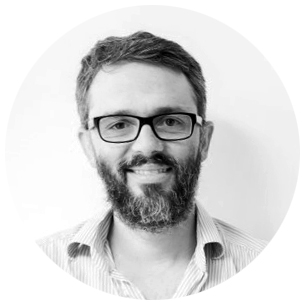 Here's "Reflections under a roof". In a cloudy sunset, the intense yellow light is reflected in the floor and glass of Carrasco International Airport, Uruguay. Design by Architect Rafael Vigñoly.
Sketching. Someone sketches the altar under a ray of light in the Chapel of the La Tourette Convent, France. Design by Architect Le corbusier, 1956.
House#01. Acrylic paint on canvas, 2017. 35.4×23.6in Abstraction of the Farnsworth House plan. Design by Architect Mies Van der Rohe 1951.
"Not everyone is an artist but everyone is a fucking critic."

Marcel Duchamp