Tasneem A Bharmal
aka butt3rfly87
Tasneem is a Visual Merchandiser turned Artist.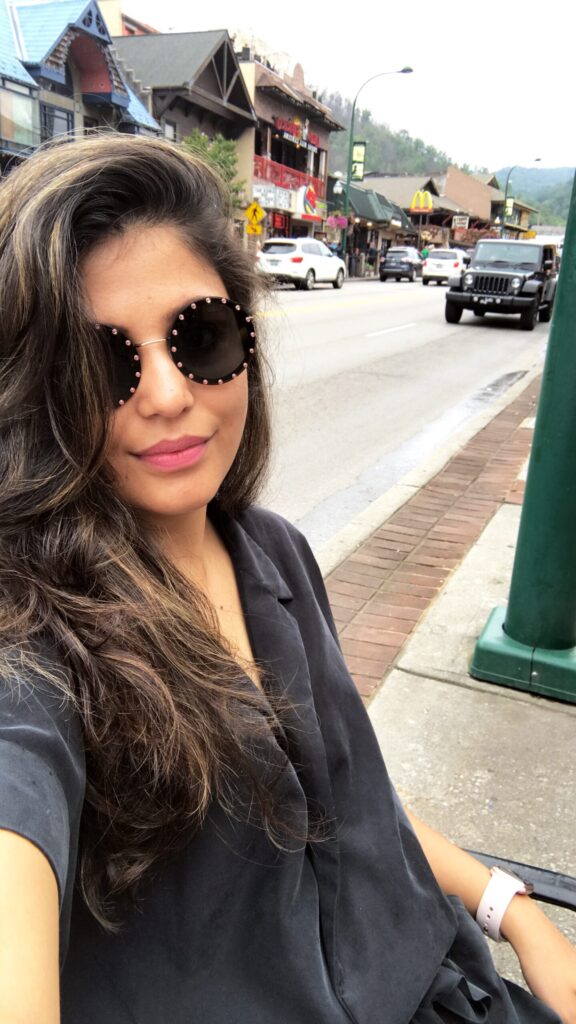 She worked as a visual merchandiser for more than 10 years now and has always been in a creative field. She has been painting since she was 8 years old, it has always been her passion. In 2020 she quit her job to become a full time artist. Tasneem's painting style is abstract expressionism and loves to work with mix media on canvas.

The Carnival reflects memories from Tomorrowland. The bright colorful musical strokes inspired from the circus theme bring a sense of excitement and happiness in your home. It's sassy yet very artistic. Material used: Acrylic on canvas.
Myth and mystery have surrounded our understanding of the Moon. It is said that a full moon causes madness. It brings out the absolute essence of one's inner feelings, bringing out the best of you. As an artist, it has been Tasneem's favourite subject to work on.
Material used: Mixed media on canvas.
This Artwork depicts the infinite nature of space and time. Material used: Acrylic on canvas.
The three doors signify the past, present and the future. Material used : Acrylic on canvas.
"Not everyone is an artist but everyone is a fucking critic."

Marcel Duchamp