Join ARTIST STOP BEING POOR
and sell your art commission-free.
–

Since 2017 ASBP has been creating several tools to help artists expand and grow their careers, covering topics such as social media, press, networking, pricing your artwork and selling your art online.
Now, we are developing a collective online gallery to sell the artworks by the members of our collective. Directly from artists to collectors all around the world.
We take care of promotion, production, packing and shipping. You take care of creating amazing artwork. Our strategic partnership allows us to produce museum-quality limited prints of your work and ship them to collectors worldwide, with no hustle to the creators. After the production costs, all profit goes to the artists themselves.
Formats
Enhanced Matte Paper Print
21×30 cm / 30×40 cm / 50×70 cm
(Limited edition of 30)
Museum-quality prints made on thick and durable matte paper. A statement in any room, each print is giclée-printed on archival, acid-free paper that yields brilliant prints to brighten up any room.
Paper thickness: 10.3 mil
Paperweight: 5.6 oz/y² (192 g/m²)
Giclée printing quality
Opacity: 94%
ISO brightness: 104%
Print Pricing
*21×30 cm
*30×40 cm
*50×70 cm
Sell Price
Eur – 30
Eur – 35
Eur – 40
Production and Handling
Eur – 8
Eur – 10
Eur – 12
Artist Profit
Eur – 22
Eur – 25
Eur – 28
Network.
Beyond that, you'll be joining a worldwide network of other artists with similar views and struggles. We will be doing this together as a community, with group coaching sessions and exchanges so we can help each other succeed and grow as an artist community.
Promotional support.
Members of the club get promotional support in order to reach a larger audience.
Exhibitions
Members of the club are regularly featured in group exhibitions organized by ASBP worldwide. Having an exclusive chance to show their work in cities as Berlin, Madrid, and Barcelona.
Our team of curators ensures high-quality display and settings to make your art shine.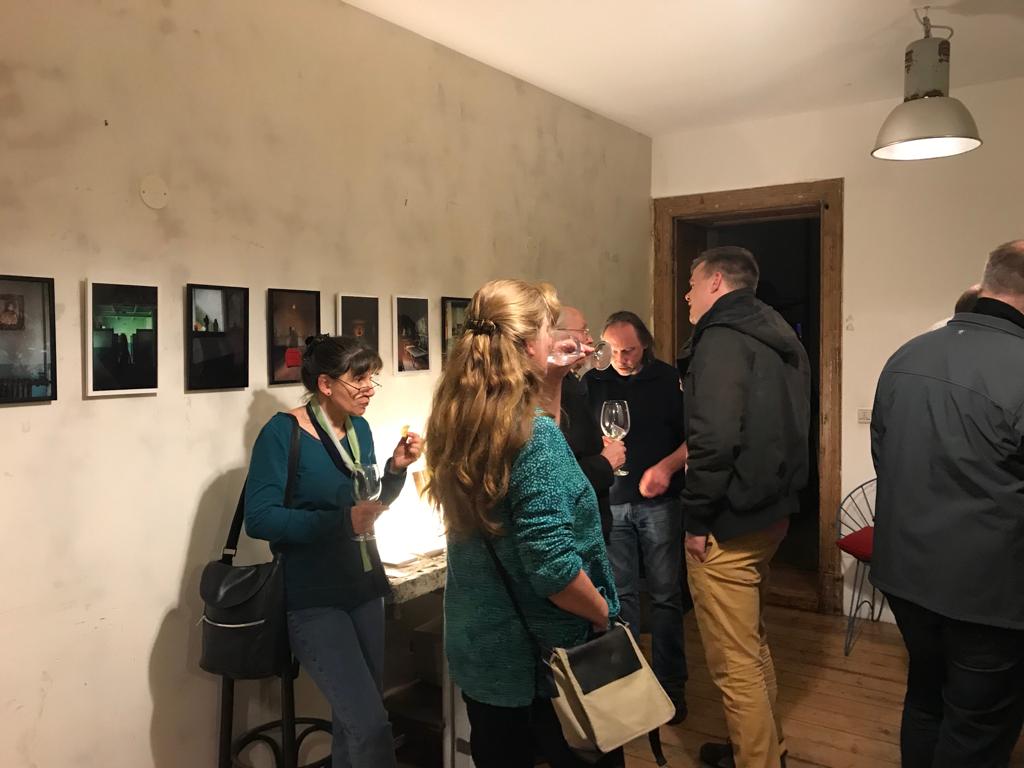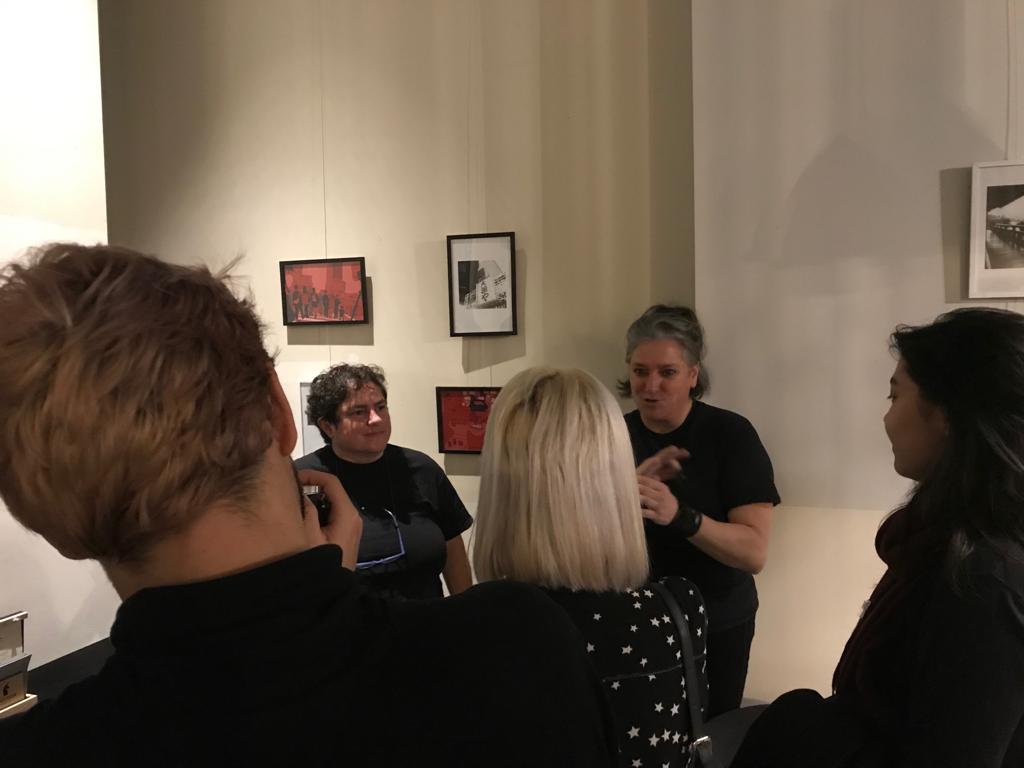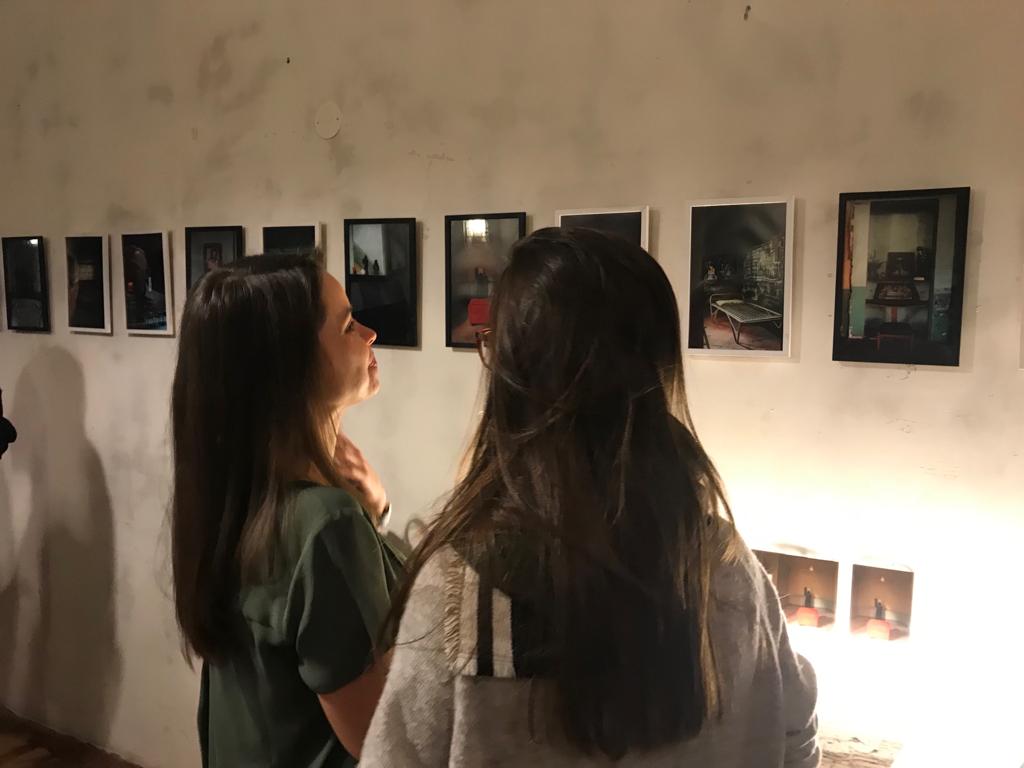 Join
Emerging artist.
Monthly coaching group
Bi Monthly newsletter for open calls
Access to network
Exclusive content
Career tips
2 Artworks in Artist run Gallery
Up and coming artist.
Mastermind group
Specially selected open calls
Access to network
Personalized content
Career tips
3 Artworks in Artist run Gallery
Professional artist.
Weekly live webinars
Support with open calls
Access to network
Personalized content
Career tips
4 Artworks in Artist run Gallery
Corona relief initiative.
ASBP is opening slots in the GALLERY for artists affected by corona, that are unable to afford the membership but wish to sell their art.

If you are willing to pay for the membership, we will use the funds to sponsor the membership of an artist in need.
Available relief slots
8
To request one of the slots write us to stephan@vankuyk.art