THE BEST WAY TO SUPPORT AN ARTIST? #BUYART
Choose your ARTWORK
Our team of curators is constantly looking for exciting artists, covering a wide of styles and techniques.

We know you'll find artworks to fall in love with.
All artworks are limited edition, with only 30 copies available.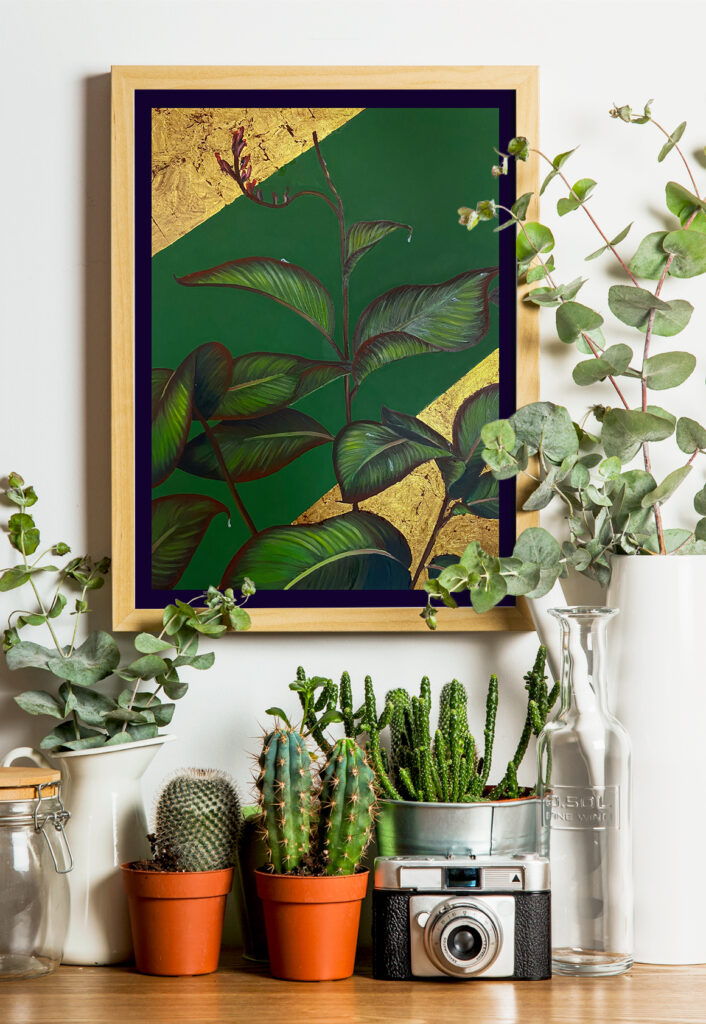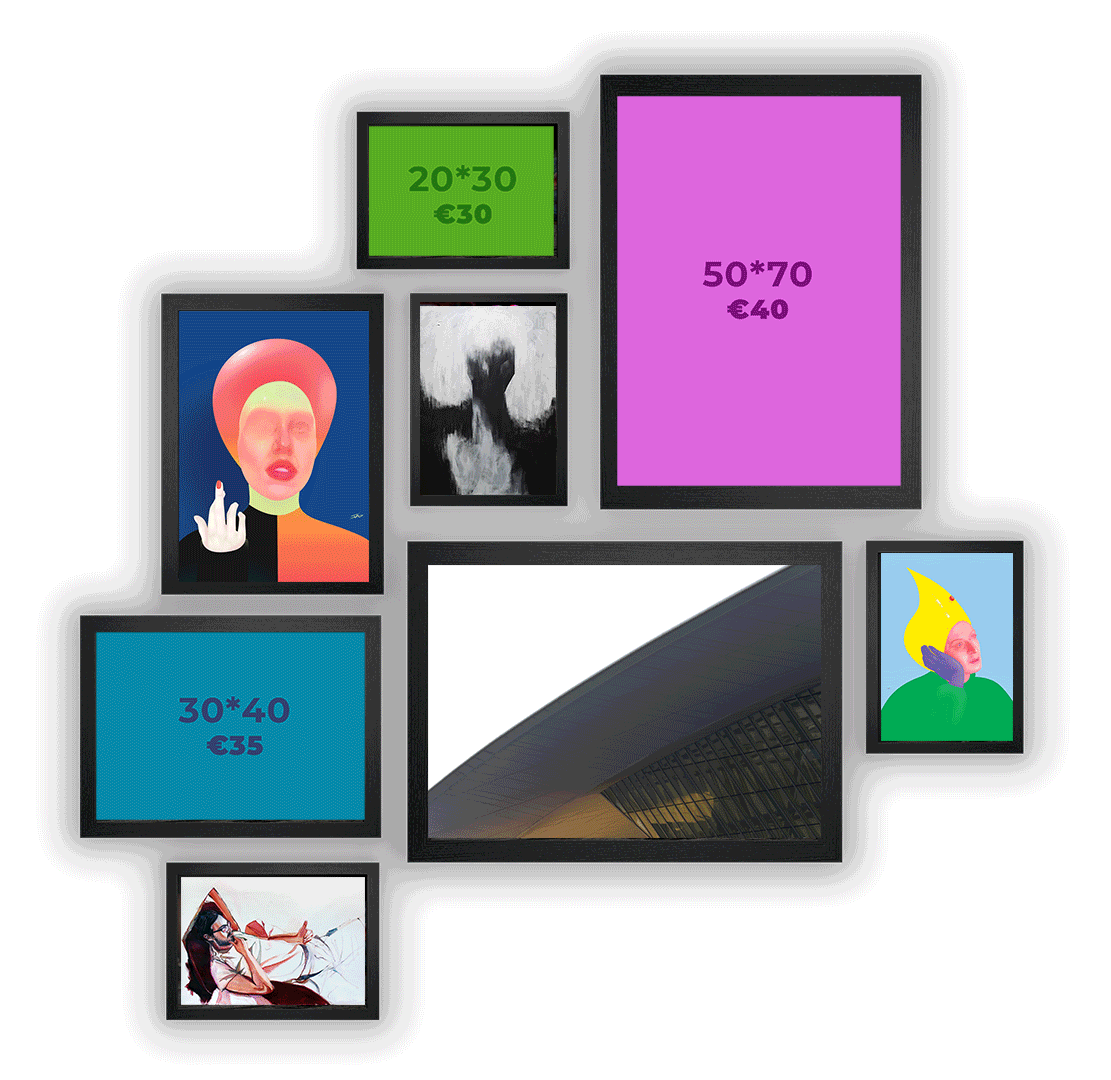 Choose your SIZE
We take the hassle (and pretentiousness) out of buying art, making it easier for you to start your art collection.

Choose the right size that fits your house!
20×30 cm – 30 EUR
30×40 cm – 35 EUR
50×70 cm – 40 EUR
Support AWESOME artists!
Order your artwork and wait for it to be delivered to its a new home! You'll be getting a museum-quality limited edition artwork, with its authenticity certificate, as well as some extra goodies.

Here is the catch: ALL PROFITS GO TO THE ARTISTS.
We care about artists, and we put our money where our mouth is.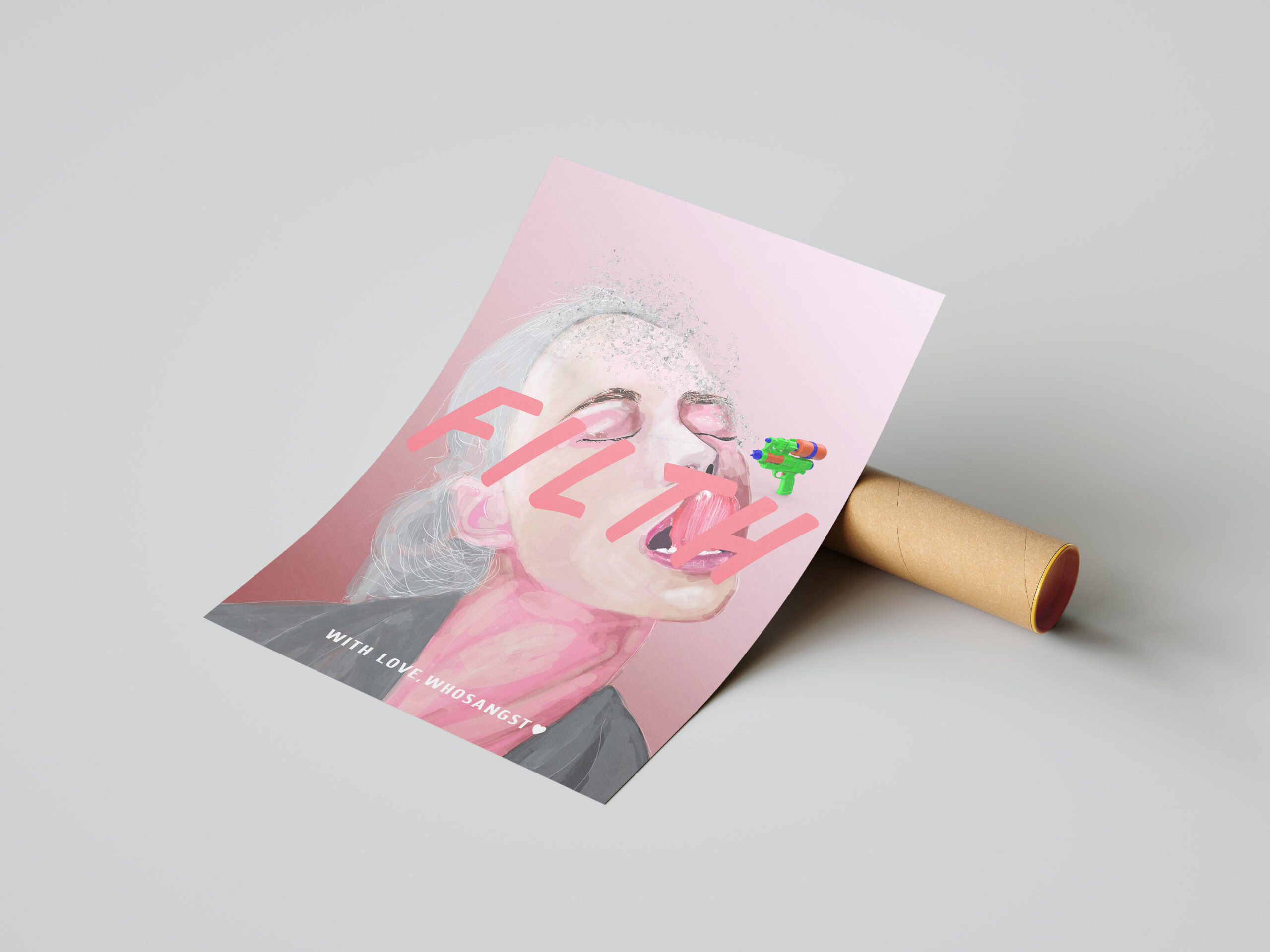 Get a weekly selection of awesome art news!