NFT Exhibition – Open Call
The future is NOW. One of the first-ever exhibitions focused on this new format.
All the artworks in the show will be available as limited edition NFT's.
Exhibition #1 "Pineapples"
Join a collective of artists from across the world, exploring this new format of showcasing, distributing, and selling art.

NFT's represent a great opportunity for artists to monetize their digital artworks and establish a new collectors base.
Send us your art
Join 50+ wordlwide artists.
About
The artist collective: ARTIST STOP BEING POOR is organizing one of the first-ever NFT group shows, getting together artists from across the globe to exhibit and sell their work together.

The fully digital exhibition will gather works from different media and group them together into a 3d interactive exhibition. Art lovers will be able to browse the selection and buy copies of their favorite artworks, in order to start creating their digital art collection.
Organizers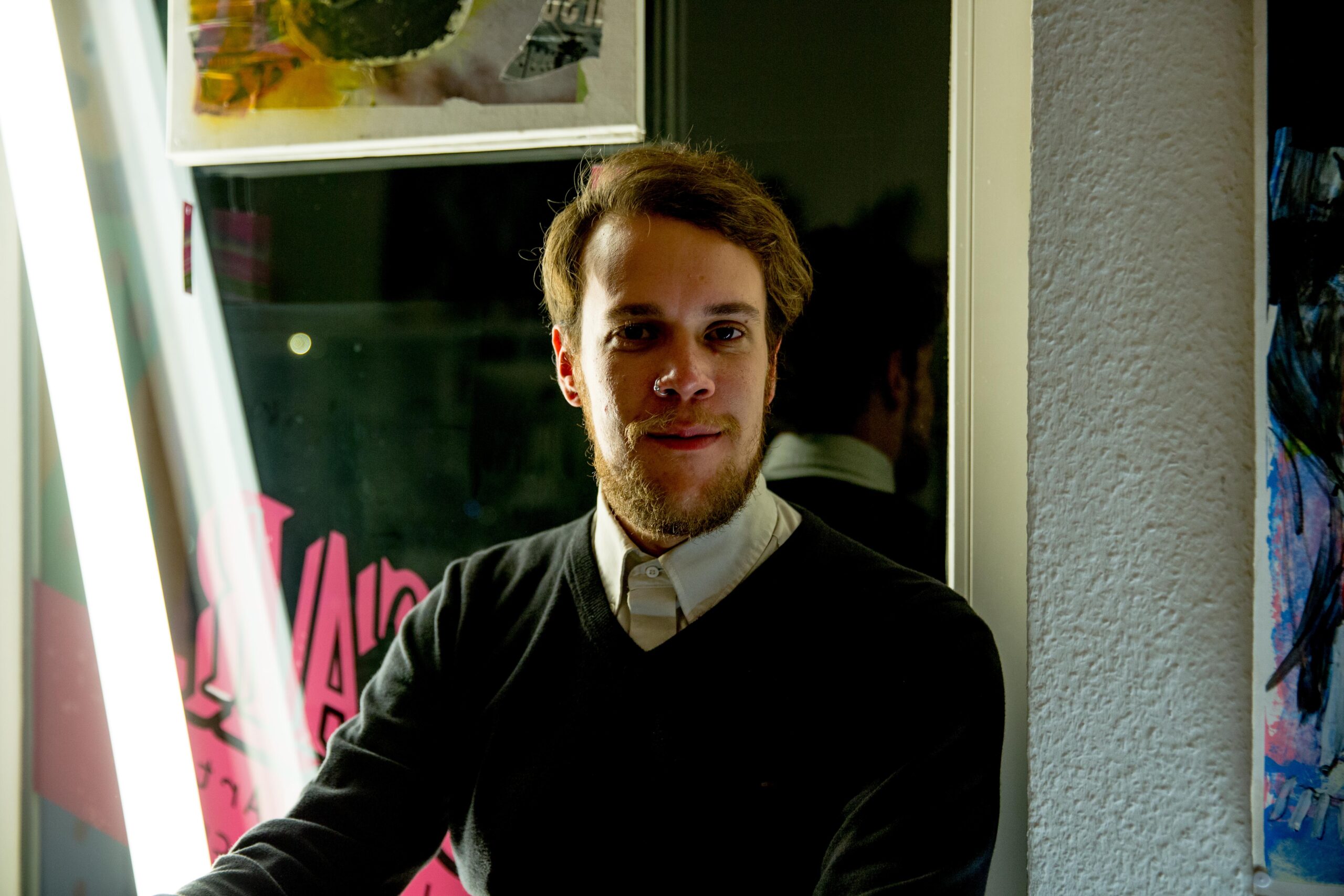 Stephan van Kuyk
Artist, art dealer & consultant based in Berlin.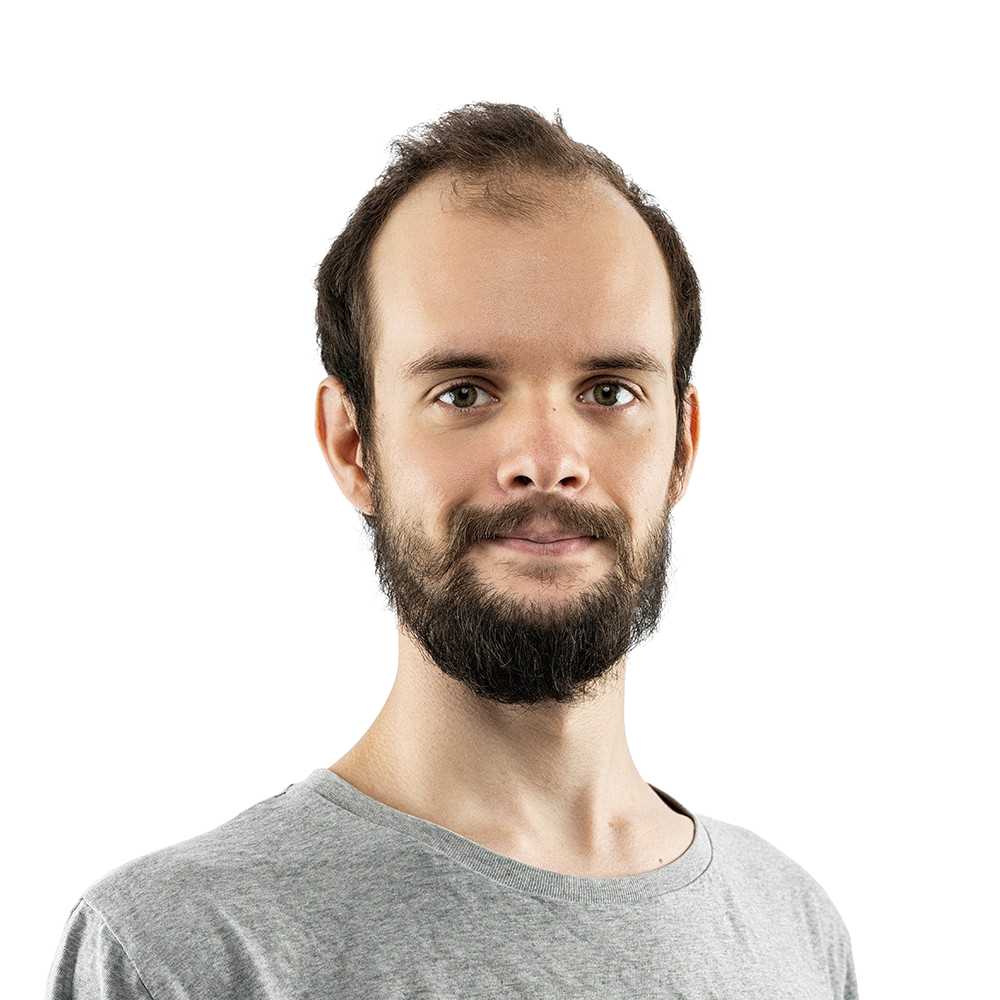 Vincent Baumann
Berlin based Digital Artist & Painter