Mauro Bersanker
Based in Barcellona, his images have been exhibited in galleries and embassies all around the world.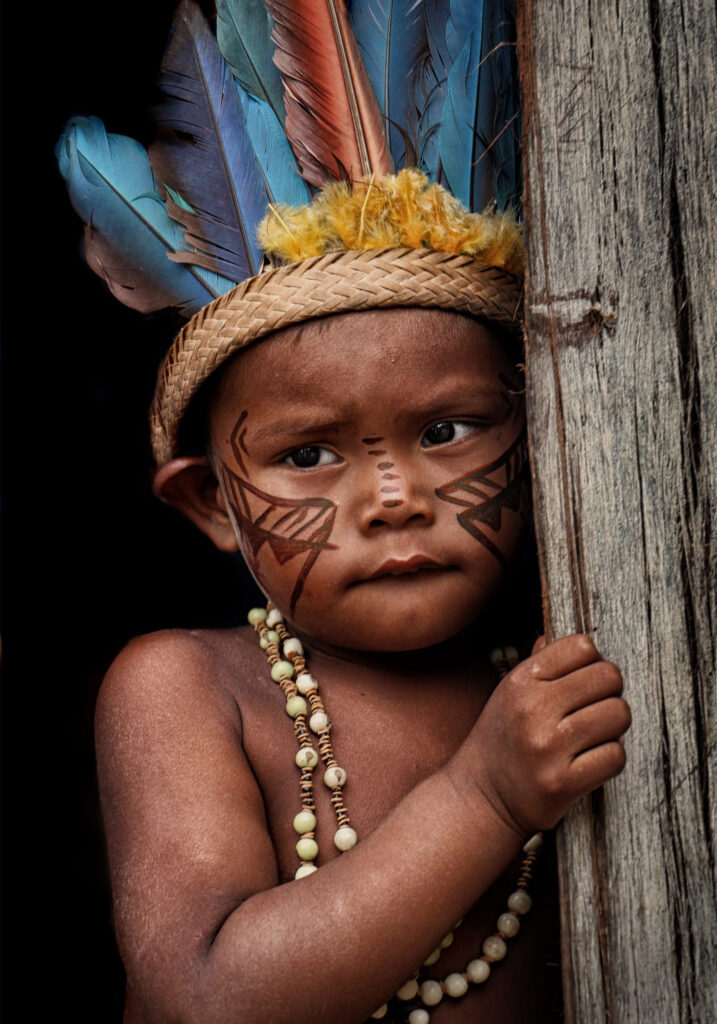 Mauro Bersanker won the First Prize in the call "Intangible Cultural Heritage of Argentina" by the Culture Ministry of Argentina. Selected to represent Argentina at the Argentine Republic Consulate in Barcelona, his photographs have been published by international media.

Here's Child of the Tuyuca tribe with its necklaces and feathers observes his boat arriving in the community. A year before the fire rages immense expanses of jungle.
Devil's Digging, Jujuy, Argentina, 2015. It is a popular celebration that is held to celebrate the fertility of the earth and honor the deity of Mother Earth, the celebration begins in each community with the digging of the devil.
Italy, Year 2017. Image taken in Florián, one of the historic cafés of Venice.
"Not everyone is an artist but everyone is a fucking critic."

Marcel Duchamp