Jovana Lakovic
aka WHOSANGST
Jovana Lakovic is a Belgrade based visual artists, whose work deals with the thematic of love.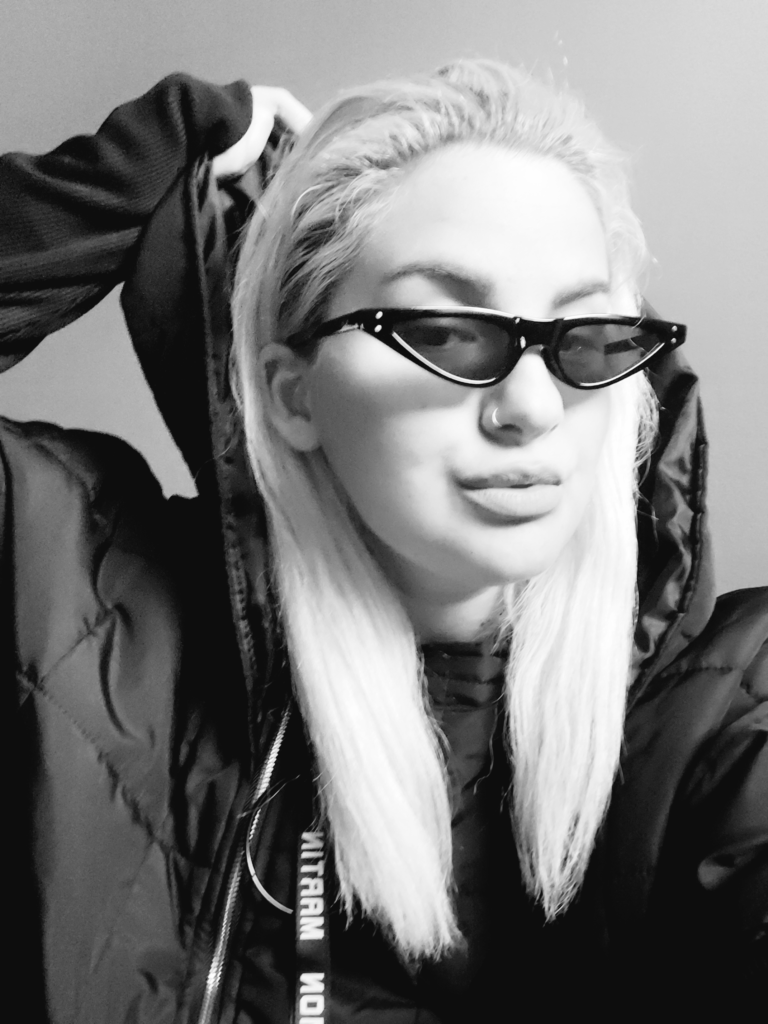 After graduating with an MA in Graphics Design from her hometown Belgrade's University of Arts, Jovana Lakovic (aka WHOSANGST) had an itch to explore the world and draw what she found into her artistic creations, using Austria as a base for the past four years.

Through all her travels and exhibitions, she has never let go of the one subject that touches her the most: Love.

She feels most comfortable exploring the rawest of emotions. While mainstream societies around the world shy away from these emotions, silencing them, she believes this pure form of artistic expression is the only way to freedom. "No shame no blame just naked truth," as she describes it.
This exploration of the emotive power of love has seen her collaborate widely – with private brands, docu-drama movies, street artists, conceptual artists – as she tries to excavate the truth underneath the human condition.
Her mission now focuses on using her own messaging to empower other artists to create more freely, without questioning themselves or whether their art is "good enough". She believes that constant collective support will make any other artists' voice louder and build towards this universal truth.
"Not everyone is an artist but everyone is a fucking critic."

Marcel Duchamp