Start your own art collection!
Win a LIMITED EDITION ART PRINT by one of the amazing artists of the ARTIST STOP BIENG POOR collective, where help artists achieve their full business potential.
Artist stop being poor gallery is a great way to discover and support amazing artists since the full profits go straight to the artists!

Signup using this form. SUNDAY 16th AUGUST we will randomly select a winner.

The winner will then choose any artwork from the ASBP catalog and we will print it, frame it, and ship it to your house.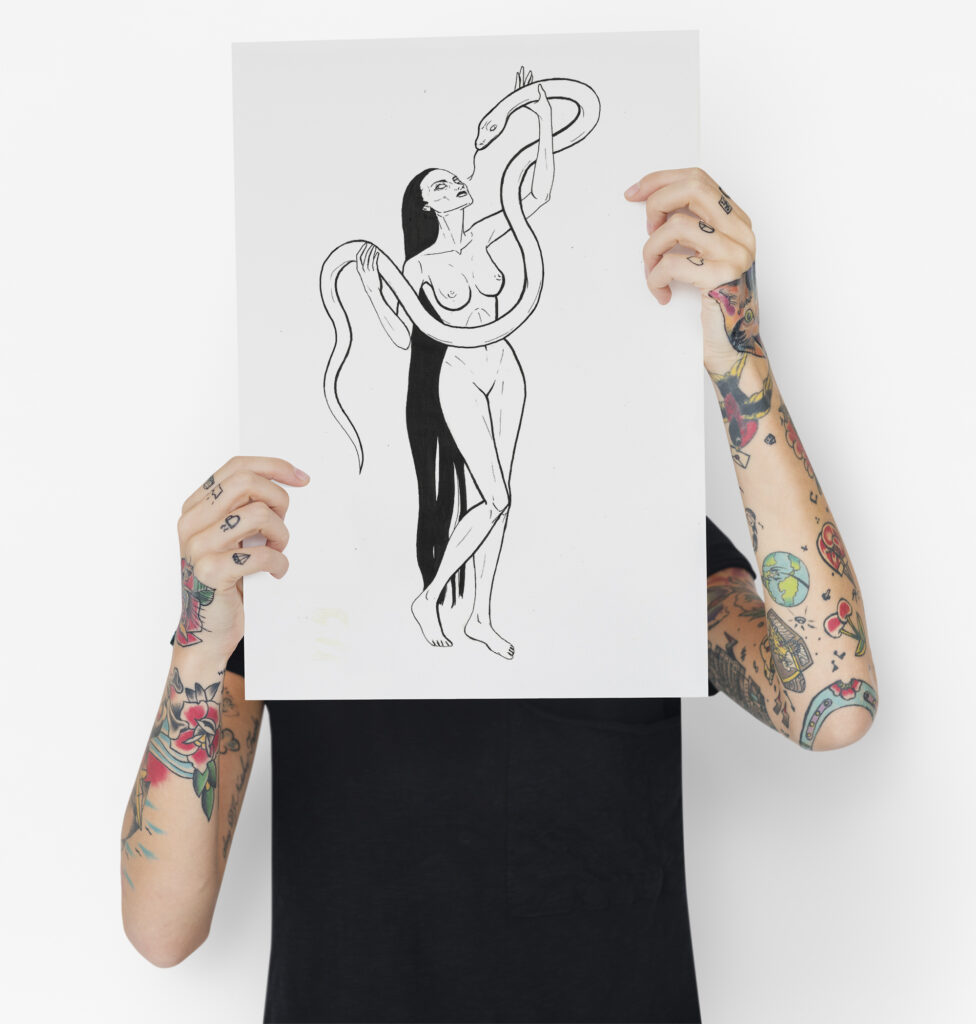 You will get a framed 20×30 limited edition print of your choosing, the first step towards building your own art collection.