BOOTCAMP
ARTIST STOP BEING POOR
Six weeks to build a sustainable art career.
Join a international network of artists and grow your art business.

Starts July 2022
Making money from your art is a lot easier than you think… Let me take you through it.

At the start, you just want to make enough money selling your art to make a living and once you get that far, you know you'll be able to scale it up.

How do you make money? Well, you need is people willing to part with their money in exchange for your art. There are seven billion people in the world… some of them are going to want what you're making, right? YES, that is right. If you're creating good quality art, whatever the style or genre, there will be a large number of people out there who want it. Way more than enough to make a good living.

But the BIG question, and the one that trips up most aspiring artists, is where do you find these potential customers? And then, even if you find them, how can you get them to want to buy what YOU'RE making?

Our Bootcamp is designed to answer these 2 questions, in enough detail that you don't get lost at any stage along the way.
7 Weeks
29 Videos
Weekly meetings
Artist Community
Resources
A 7-week long program, focusing on helping you develop a better art practice. You'll join a group of artists from across the world learning and growing together.

The bootcamp consists of weekly meetings, video lessons and excersizes desinged to help you build up the business side of your art practice.

Join the Bootcam today, for FREE!
This is how the Bootcamp works:
Step by step guide to building your art business.
Weekly topic
It's split over six weeks, and each week we dive in-depth into a specific topic. You'll get homework and certain tasks to do, so make sure you allow for one hour a day to spend on completing them!
Video Classes
Each week you'll be sent 2-6 video classes covering the week's topics. These classes will guide you step-by-step on the tasks required to grow your art career.
Weekly video call
We also get together as a group (with the other artists on the Bootcamp) to check in on your progress and make sure you're on top of it all!
Artist community
Whatever your genre, we only accept talented, hard-working, and creative artists – and so you'll be surrounded by other artists like you, helping you solve your problems and driving each other to a sustainable art career. 
7 Weeks
29 Videos
Weekly meetings
Artist Community
Resources
The first week of the Bootcamp is all about analyzing your art career.
Whether you're just starting your journey to becoming a professional artist, or if you've been doing it for a while but not getting very far, this week is packed full of great learnings to start you off or get you back onto the right path.
We'll go over setting clear goals for your art career and creating a pathway to achieve them!
You'll also learn how to connect with artists from all over the world and all the activities available for members of the ARTIST STOP BEING POOR community.
To build a solid art career, we need to have a solid foundation to build upon. This week we'll go over how to organize the 'office' side of your art career. While not the most glamorous side of your career, having this taken care of helps you focus all your energy on creating and promoting your art.
By the end of the week you'll have all the templates and databases you'll need to take over the art world.
This is where the real fun part starts. We'll walk through how you can build an 'Artist Brand' (far more enjoyable than you might think!) and get your personality across in all your communications without sounding spammy or needy.
Your brand is more than just the art itself – it's how you talk about it, about yourself, how you look, dress, what fonts you use, what your artist logo is.
We'll also go in-depth on one of the single most important assets you'll ever create – your introduction video!
This week is all about taking your art and sharing it with the world with all the learnings from Week 3.
We'll choose the perfect communications channels for you and your art, focusing on your strengths – whether it's written comms / emails, or video making, or great photography…
The key lies in keeping people informed by bringing them into your artistic lifestyle – not spamming them with news but giving them valuable content.
We'll also cover strategies to reach a wider audience with your art, so you can start growing!
Now we're talking about making some money from your art!
One of the things that puts off a lot of artists is the fear that, while members of the public might like their art, they're not going to spend money on it.
This fear is unfounded! There is a constant, growing demand for great original art. You are there to fulfil that demand – you just need to find it.
So in Week 5 we'll put your art up for sale. We'll analyze all the existing platforms and choose the best strategies to fit your artistic style and brand.
Part of this includes working out whether you need your own website – and, if you do, how to build it without breaking the bank!
In the final week of our Bootcamp, we're gonna look into the future and explore how to leverage what we learned over the last 6 weeks to build a long-term art career.
We do this by establishing new professional partnerships, art exhibitions, and relationships with galleries and curators.
In this extra week of our Bootcamp, we're talk about the new format taking the art world by storm, NFT's. Learn about how this new format works, the technology around it and how to plan, create and launch your NFT project.
Your Teacher
Stephan van Kuyk is an artist, curator, NFT consultant and art dealer. From very early in his career he noticed the demand for fresh ideas in the art world.
He started organizing his own art exhibitions, then launched an art magazine, then an art gallery, before moving to Berlin where he lives now, exhibiting hundreds of artists' work and helping them sell worldwide.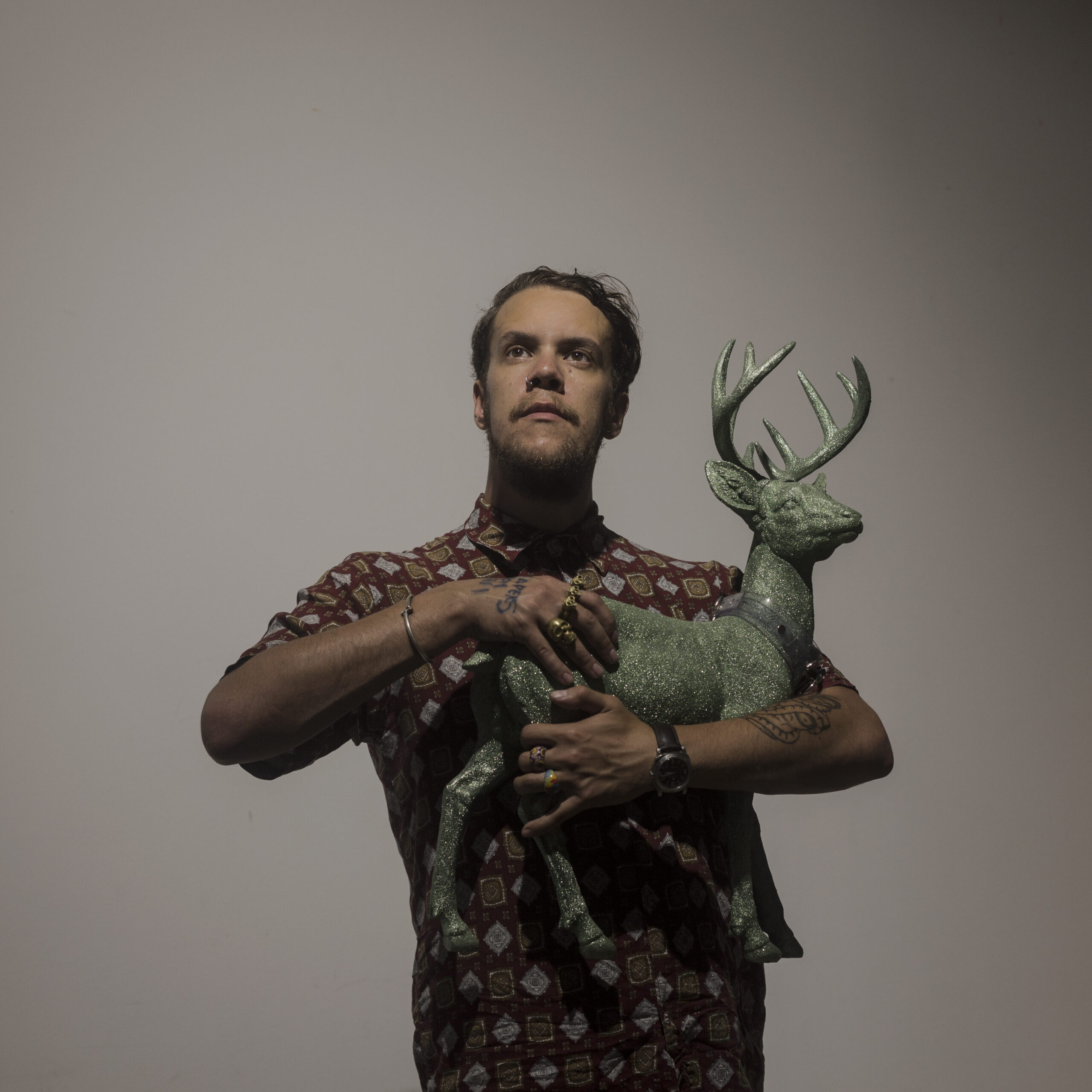 Join today!
Take part in the 7-week program developed to help you grow your art career. Get access to the video classes, extra materials, and artist network.

Participating artists can also join the ARTIST STOP BEIN POOR club, gaining access to exhibitions, opportunities, and selling their art in our gallery. Still not sure whether the Bootcamp is right for you?

Here are some of the benefits you get from joining:

Our Complete Guide To The Best Places to Sell Art Online

Weekly tasks designed to take you, step-by-step from where you are now to a sustainable art career

Our audience favorite – the founder's crafted guide 9 Proven Ways To Make Money Through Your Art

And, most exciting of all, a chance to join the Artists Stop Being Poor community and be featured in our members-only online gallery with regular exhibitions