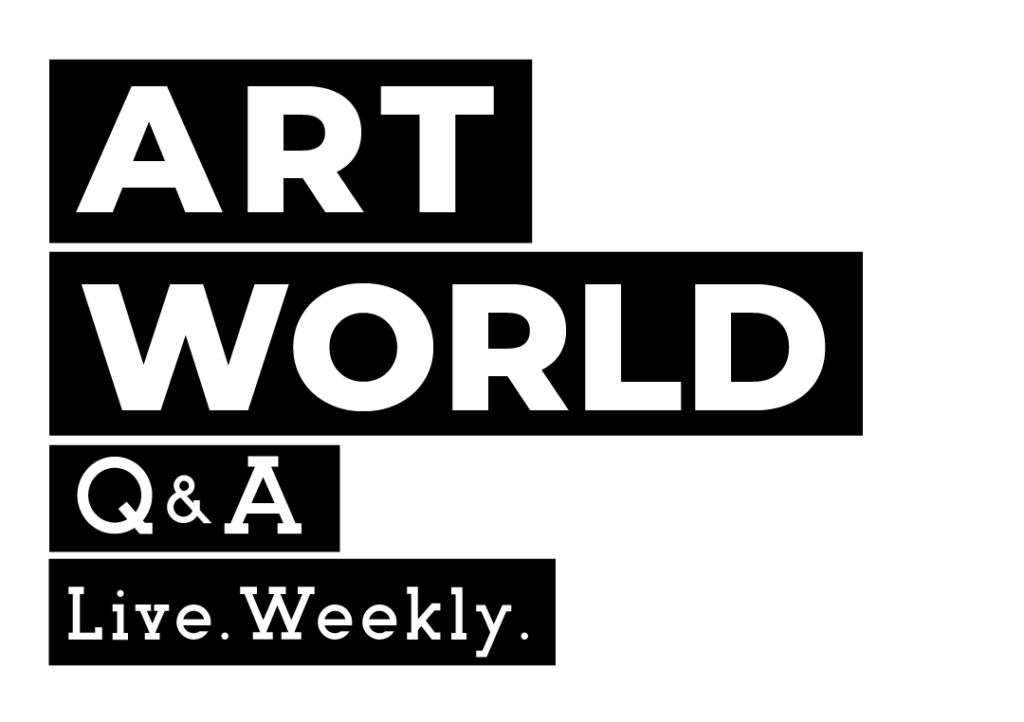 Join art consultant @Stephan.vanKuyk in a series of meeting aiming to uncover the artworld and how to best navigate it as an artist or collector.
Are you lost in the art world?
Have you ever walked into a gallery and felt like a fish out of water?

Are you a strugling looking for ways to promote and sell your work?

Has Covid decimated the foot traffic at your gallery, making you look for online solutions?

Do you want to start collecting art, but don't have the minor idea on how to start?
Worry not, art consultant @Stephan.vanKuyk will host a series of online encounters helping shed some light into a business that is usually cloacked with mystery and prides itself of a total lack of transparency.