Become a patron of the arts, by joining our collector club.
You will get a new artwork delivered monthly and access to exclusive content about each month's artists.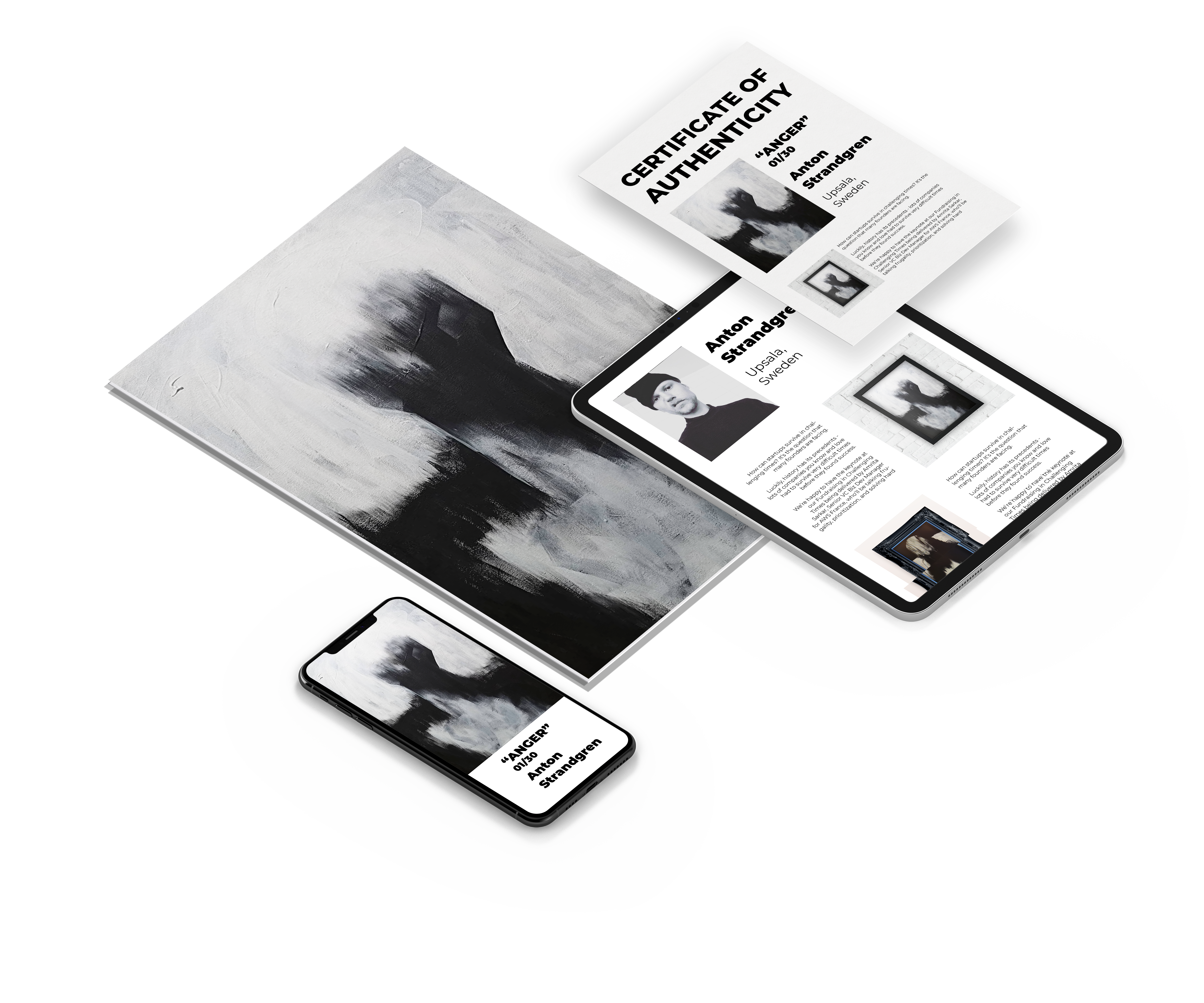 A network of art lovers from all around the world. Each monthly artwork is matched with an online meetup to discuss the artwork a bit deeper and exchange impressions.
The monthly-membership fee is €30, is processed through PATREON and can be canceled at any time.
Each month you will get in the mail:
Limited edition art print
Certificate of Authenticity
Exclusive content on the artist
Digital certificates
Collector's club is currently limited to 30 positions.
Join the Collectors club today and start getting a new and exciting artwork delivered to you on a monthly basis!
Support a living artist today!