100 Photos
The Story.
Here at ARTIST STOP BEING POOR were organizing a super cool exhibition. We created an open call aiming to gather 100 photos by photographers from all around the globe, we would use that material to organize an exhibition in Berlin, print a catalog for the exhibition and sell the artworks to our network of art lovers.

All was going fine until a global pandemic broke loose.

With the limitations imposed by social distancing, we were forced to postpone the 'real-world' exhibition until brighter times, but at ASBP we don't like waiting around. Our collective is known for innovating in the art world and this felt like the ideal time to try something new.

To fight the limitations imposed by these uncertain times, we made this into a VIRTUAL EXHIBITION, where visitors will be able to browse the exhibition in a 3d Gallery.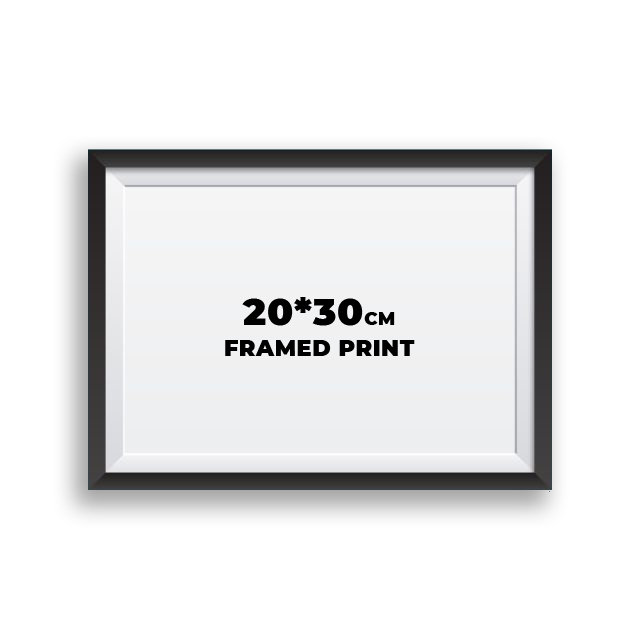 The Artworks.
Viewers will be able to browse the selection of photos, get to know a little bit more about the artists, their careers, and inspirations. A glimpse into the mind of each of these exciting artists.

All the artworks exhibited here are available for pre-sale. Chose your favorite artwork and buy it. Support an artist and pick it up in Berlin when we host the exhibition or we can ship it to you.
All artworks will be delivered in 20×30 cm framed print in museum-quality print.

All photos are limited to a unique print and sold at 50 Eur.
The Catalog
We wanted to have a publication that would showcase the works of these amazing photographers, something that would work as a souvenir for participating in this exhibition, as well as an opportunity for art lovers everywhere to discover new talent.
The catalog is currently available in both digital and physical format.
Want to participate?
Join 100 Photos #2
100 Photos 1/4 – #01 – #25